The Zilli Fragrance Collection
Luxferity, 06.03.2020
For over fifty years, the French family-owned and run House has offered exclusive luxury to those who appreciate an elegance that skilfully combines essential with excessive.
Known throughout the world for its raw materials, at the forefront of which are the rarest hides, the House has decided to extend this exceptional universe with a new range of signature perfumes.
Made up of three fragrances, the ZILLI perfumes will keep pace with the wardrobe initiated by the House. An olfactive trio to suit the mood and the schedule, and a cosmopolitan wardrobe that in the same way mixes the iconic jacket and a three-piece suit, a coat with fur details and sneakers. Just like the House's Lyon and Milan workshops that combine ancestral know-how and new technology, the ZILLI perfumes will convene the finest natural products and latest generation molecules in a bottle concentrating ZILLI values: creative audacity and the height of elegance.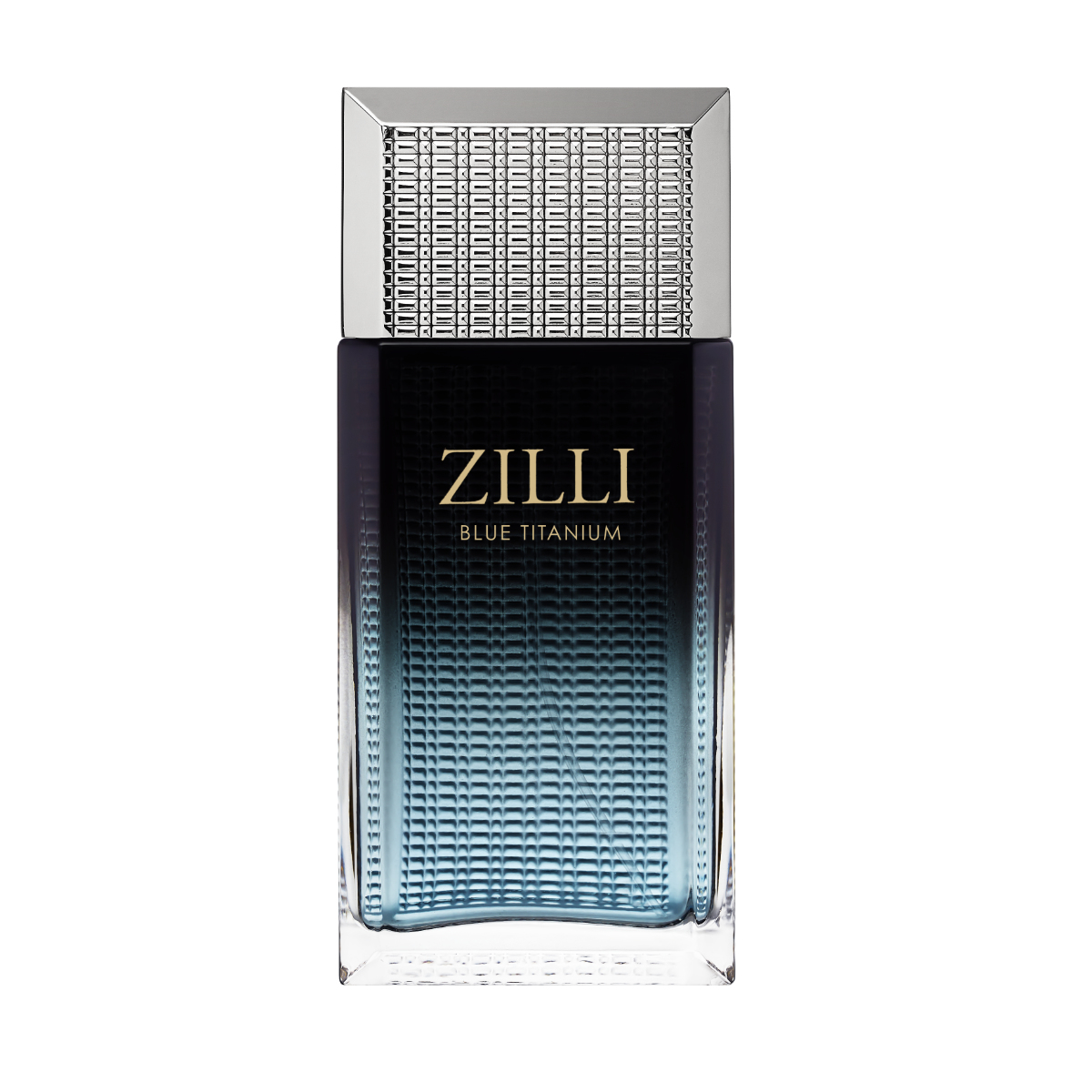 "Our clients were expecting this collection of ZILLI perfumes. The House has nevertheless taken its time to do things properly, as usual. We are at the beginning of the creative process, but it is already extremely promising. We are impatient to unveil our fragrances next spring." Laurent Schimel, Managing Director.
To create the ZILLI perfume collection the House has chosen the young Paris-based company CBI (Création Beauté International), which has already made its name with several fragrances under license (Première Note, La Manufacture, Chantal Thomass). It will be up to its perfumer to interpret the raw material to translate all of the faces of the ZILLI man. An inspiration. Other men want to be like him, women want to be with him.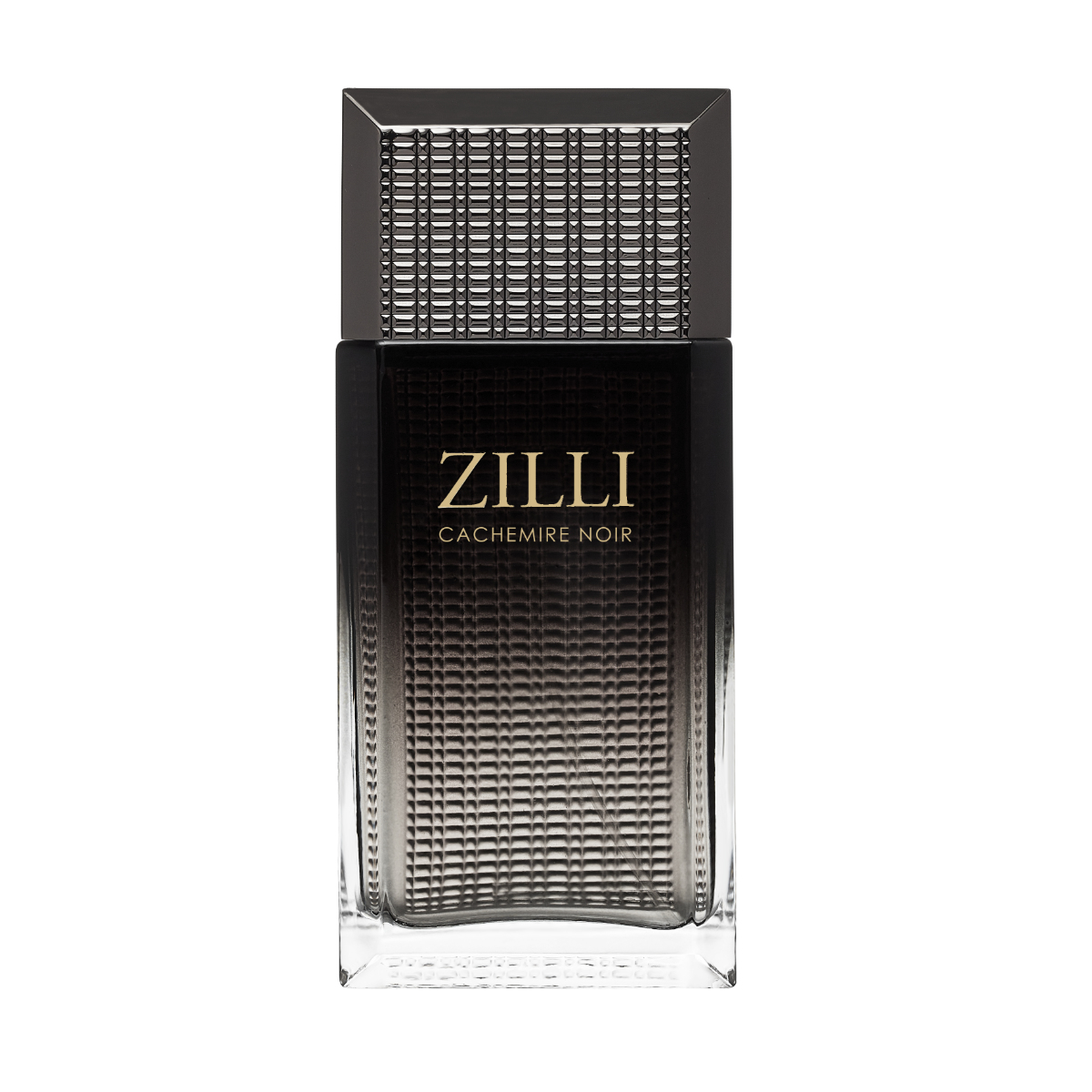 "Working with ZILLI is a wonderful adventure for us, full of challenges. This collection requires real strength in the writing and a feeling for subtle contrasts, in keeping with the ZILLI silhouette. We are leaning towards warm amber notes, which call to mind the leather and hides that are so emblematic of the House." Hervé Josserand, Founder of CBI.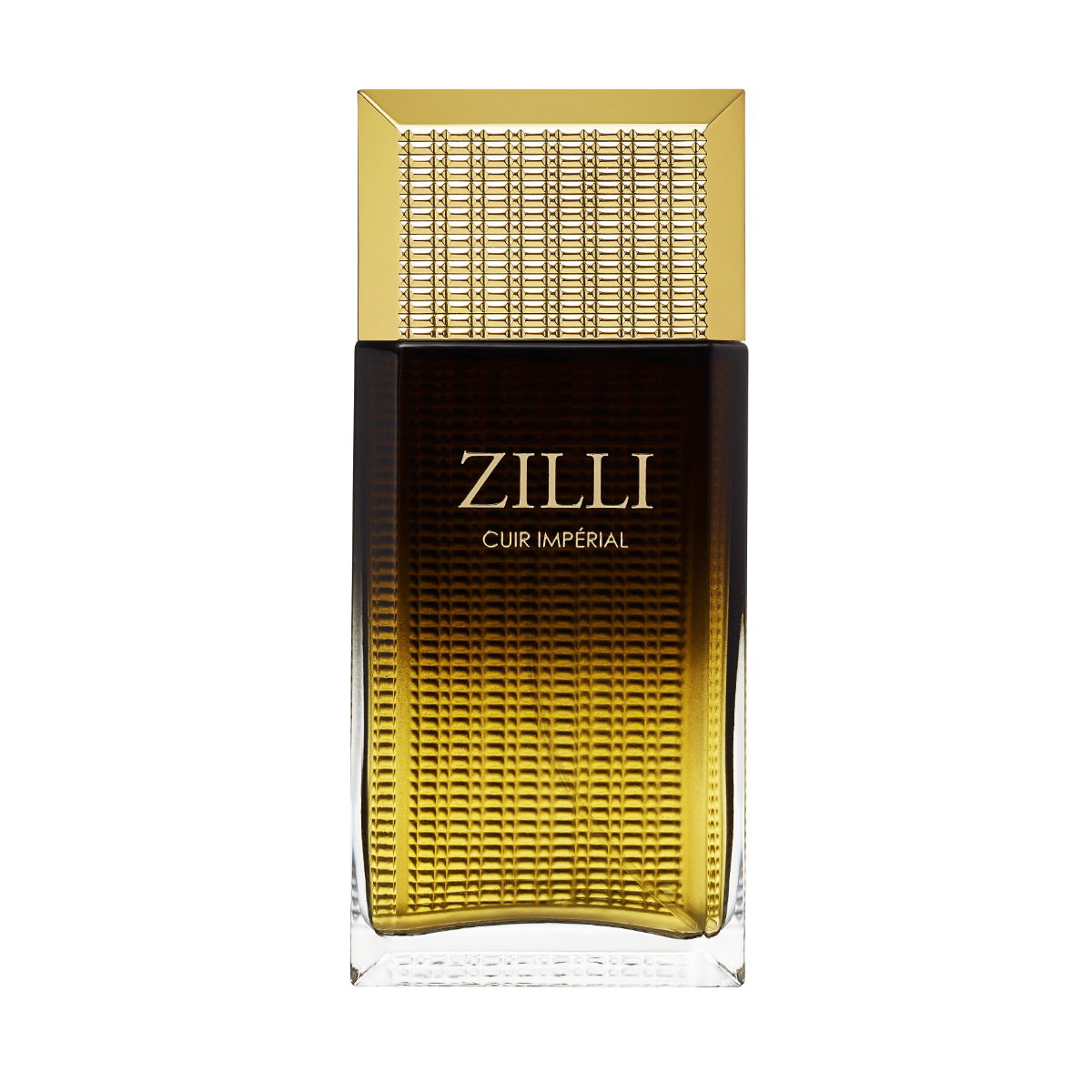 About ZILLI
Founded in 1965 in Lyon by its President Alain Schimel, House ZILLI launched Luxury sportswear – including the now iconic leather jackets. Sublimed by craftsmen in the Lyon workshops, rare hides and exceptional fabrics give rise to unique creations. Over the years ZILLI has developed a complete Luxury menswear wardrobe, from shirts to leather goods, belts, knitwear, jeans, shoes, suits, and eyewear. Strengthened by its international development, today the House ZILLI has 58 stores around the world and remains an independent family business, awarded the Living Heritage Company label since 2010.
About Création Beauté International
Founded in 2014, CBI is a perfume distribution company that provides 360° coverage. It covers a wide portfolio of constantly evolving brands. Its positioning covers all consumer targets, all market segments and all resulting distribution channels. The ambition of its founder and President and CEO, Hervé Josserand is "to propose perfumes for all and to integrate under one roof all the necessary know-how". CBI creates their own brands and perfume collections under licences prestigious brands such as ZILLI. From design to production and to animation of a global distribution network, CBI covers the entire life cycle of a fragrance brand and attracts the most coveted brands.