The Maison Karl Lagerfeld Introduces The "KL" House Monogram
Luxferity, 21.04.2021
The Fall 2021 collection sees the introduction of a new House monogram for the Maison KARL LAGERFELD.
Inspired by Art Deco fonts of the 1920s era — which was one of Karl Lagerfeld's favorite time periods — the emblem combines the letters "K" and "L" in a way that is glamorous and artisanal, fused with a contemporary spirit. It appears in both embossed and debossed executions, as well as prints and jacquards.
Throughout the Fall 2021 men's and women's collections, the monogram emblem is featured on denim, knitwear, premium sweats, outerwear and bags. It further embellishes lifestyle items such as hats, scarves, gloves, umbrellas, homewear, loungewear, socks, and travel accessories.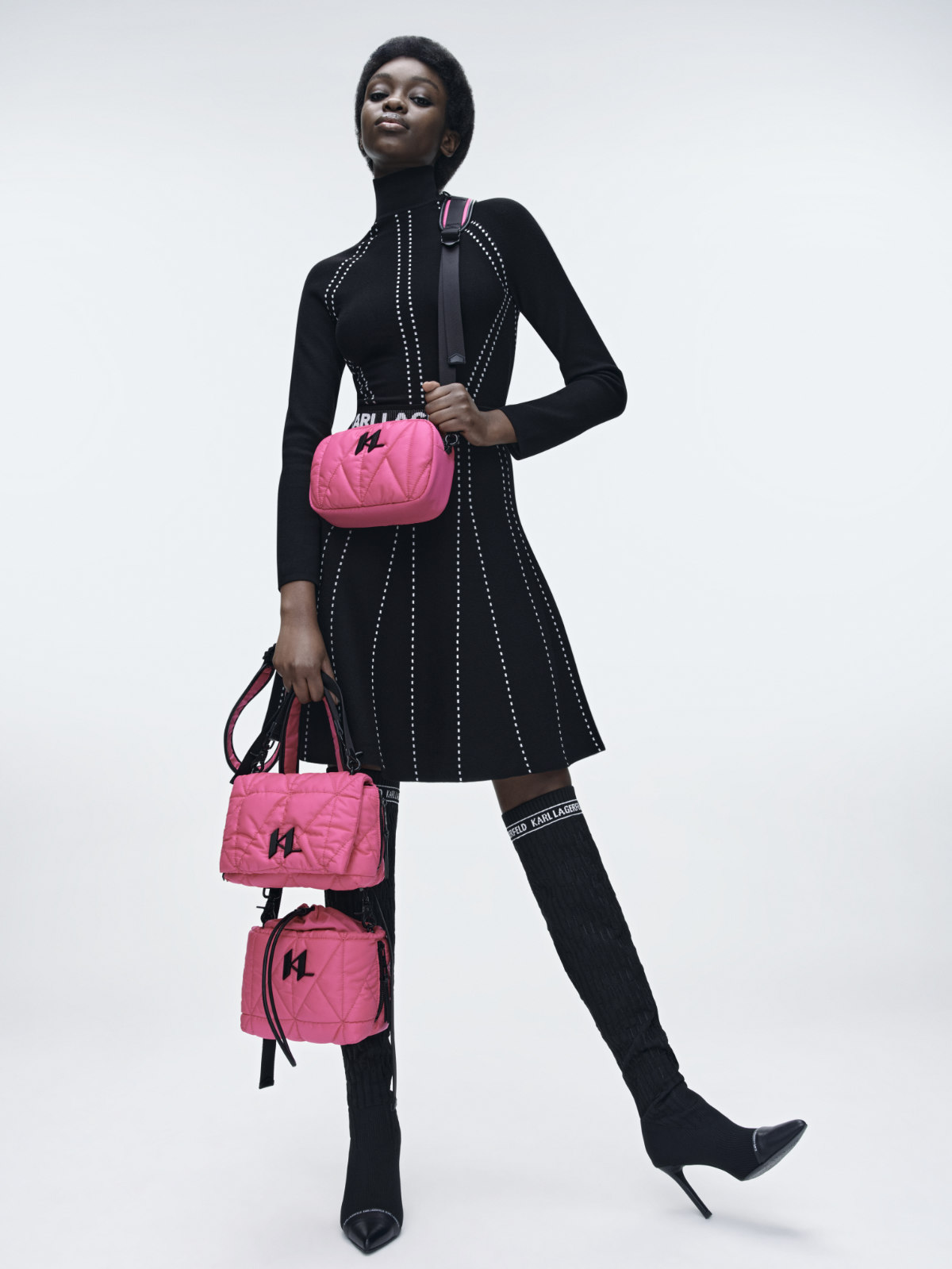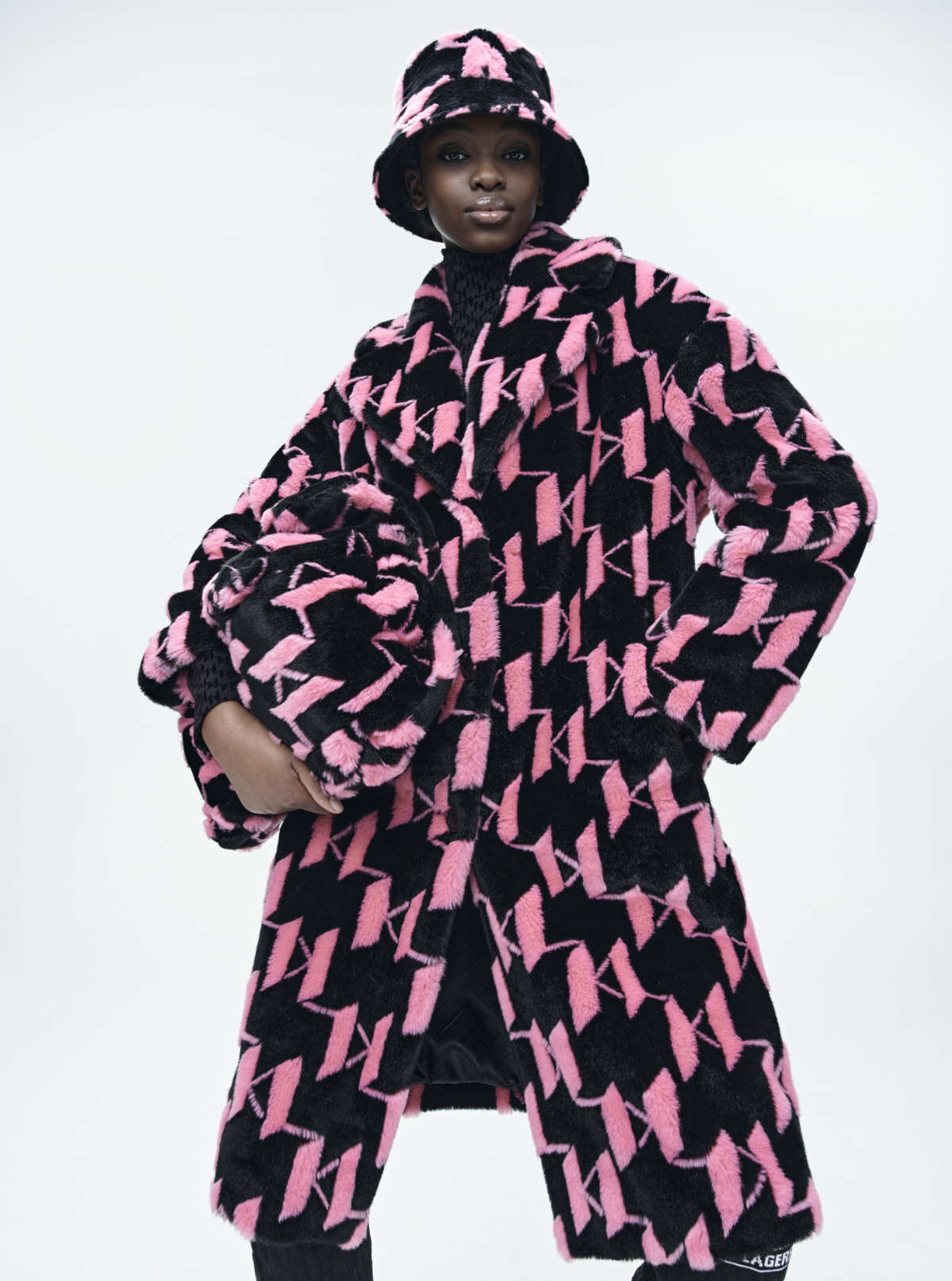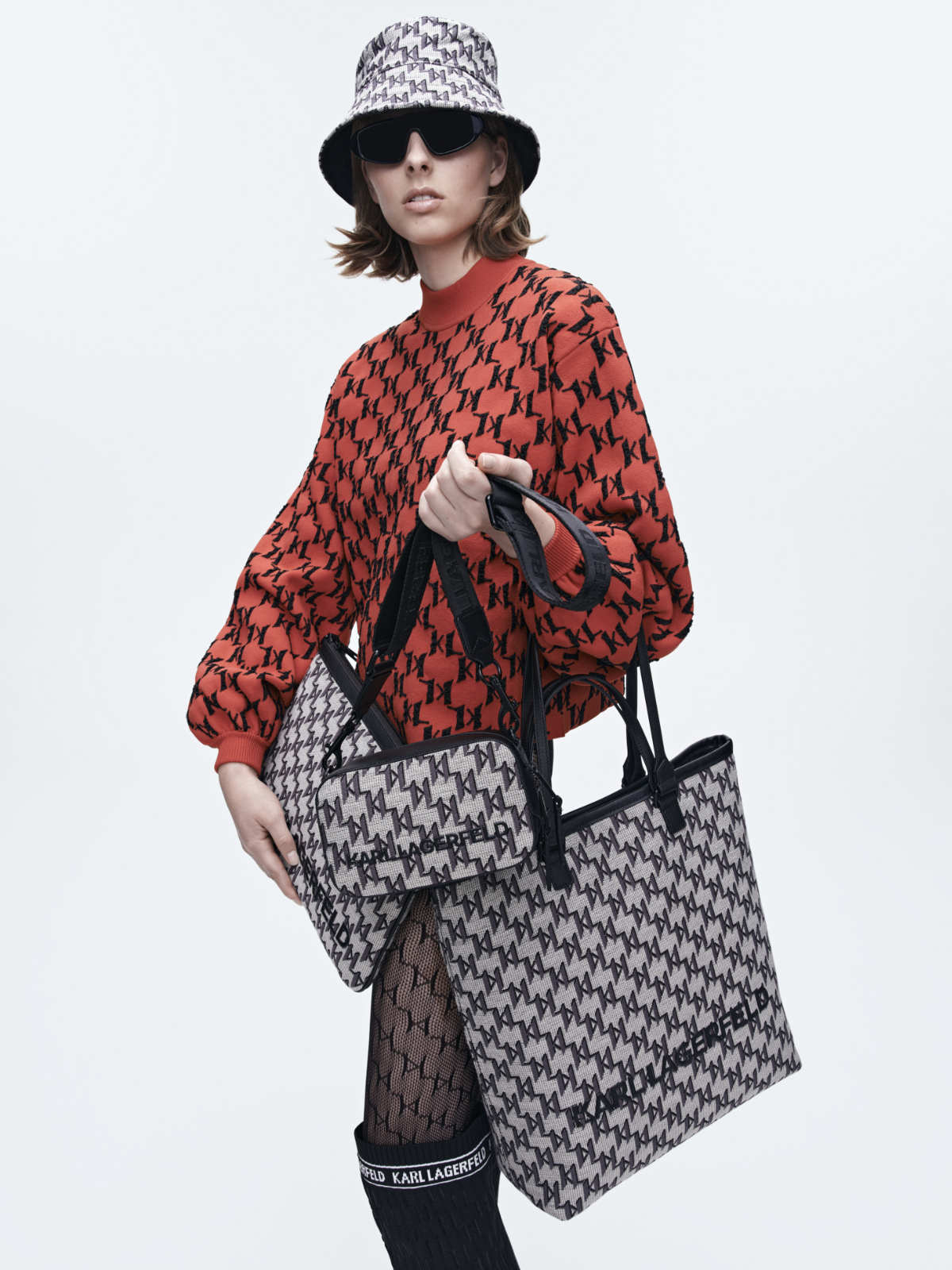 KARL LAGERFELD Company Profile
The House of KARL LAGERFELD shares the iconic vision and design aesthetic of its founder, Karl Lagerfeld, fused with a contemporary, forward-looking spirit. The brand celebrates his colossal legacy and breathes his passion, intuition and inexhaustible creativity into the core of its DNA.
Featuring Parisian-inspired classics with a rock-chick attitude, the KARL LAGERFELD portfolio includes ready-to-wear for women, men and kids, plus bags, small leather goods, footwear, fragrances, eyewear and more. The Maison's creative vision is led by Design Director Hun Kim; additional members of the KARL family include Style Advisor Carine Roitfeld, brand ambassador Sebastien Jondeau and collaborator Amber Valletta, amongst others.
KARL LGERFELD connects with consumers at more than 200 stores worldwide, with key locations in Paris, London, Munich, Moscow, Dubai and Shanghai. The brand also has a premium wholesale network and robust digital presence in Europe, the Middle East and Asia, while the KARL.COM flagship store reaches 96 countries.
In 2019, KARL LAGERFELD joined the Fashion Pact, a global sustainability initiative seeking to transform the fashion industry through objectives in three areas: climate, biodiversity and ocean protection.