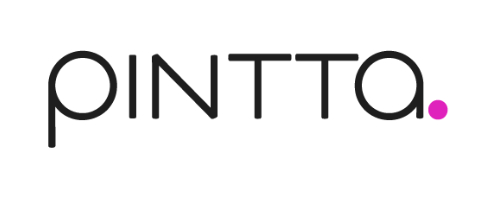 ---
Pintta Secret SS 2020
Why the name "Secret"?
A secret is kept. A secret matters. A secret leaves an impression.
We named the collection Secret, because it was completely re-created from its core. Without fear. Without barriers. Without limits. It was reborn, like a Phoenix: models, soles, materials, magic, making everything a novelty.
A collection in the image and style of Pintta: crafted to the smallest detail, with an incredible mix of raw materials, fabrics of various colours and textures, combined with leather in different shades, with exceptionally minute details. Never has a collection demanded more from all of our senses.
Within this collection we have reduced the use of leather to a minimum, making the collection more planet friendly.
But there is always one secret bigger than any other: the London Blue model features different colour combinations on its right and left foot, and demonstrates why Pintta is so successful. The rebel within inspires us. How about you, what causes butterflies in your stomach? What secrets do you hide?
Don't share the secret, wear the Secret.