---
Three New Olfactive Heroes Join Pacollection Fragrances
Luxferity, 15.12.2021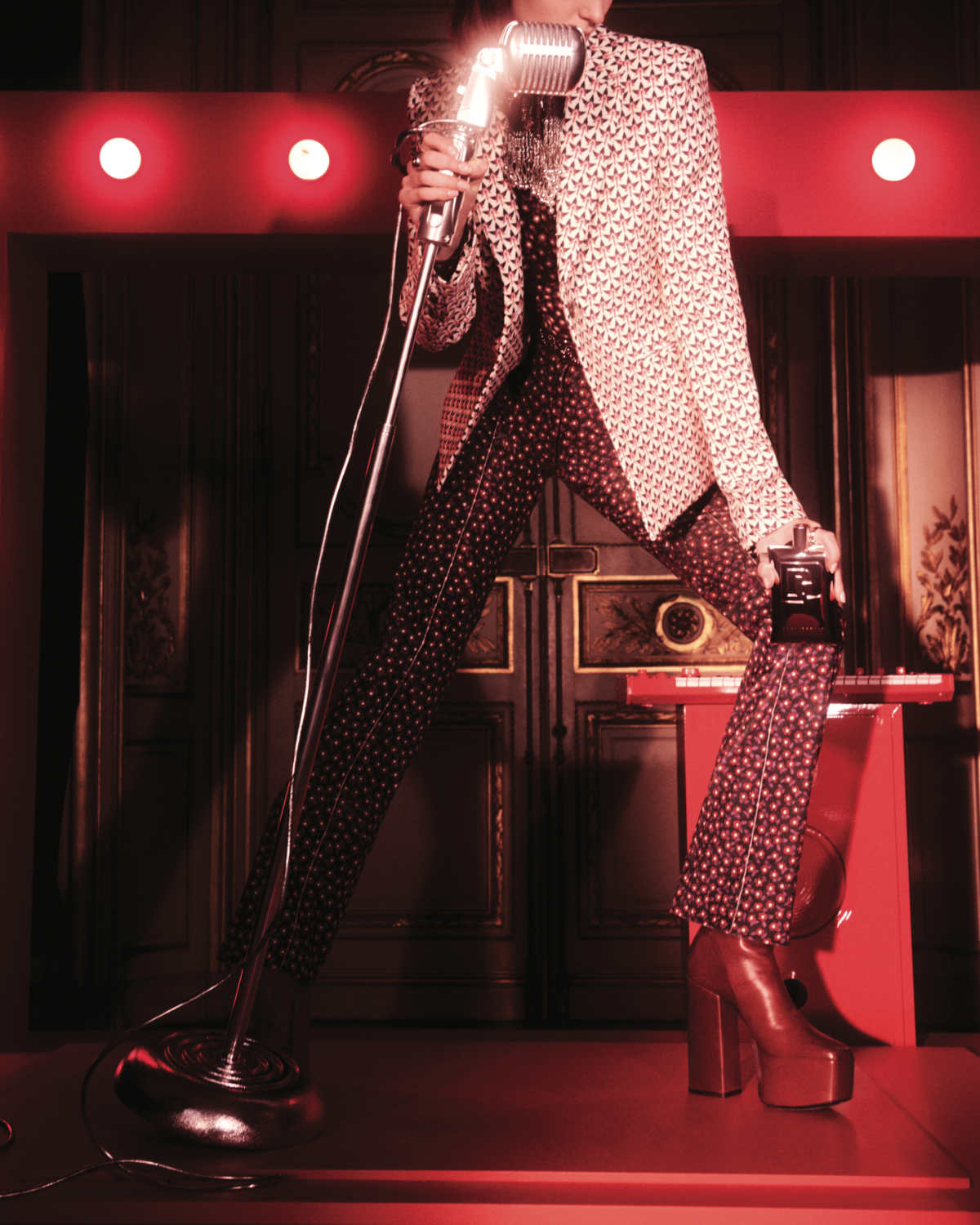 A collection is never fixed in number; it is destined to grow, to build upon what already exists. Following the debut of PACOLLECTION comprised of six fragrances with bold character traits, three olfactive identities are now joining this enticing range.

Meet PACOLLECTION's newest heroes: Major Me. Blossom Me. Dandy Me.
Each one undeniably assertive; each one infused with innovative and alluring accords; each one a convergence of style and scent.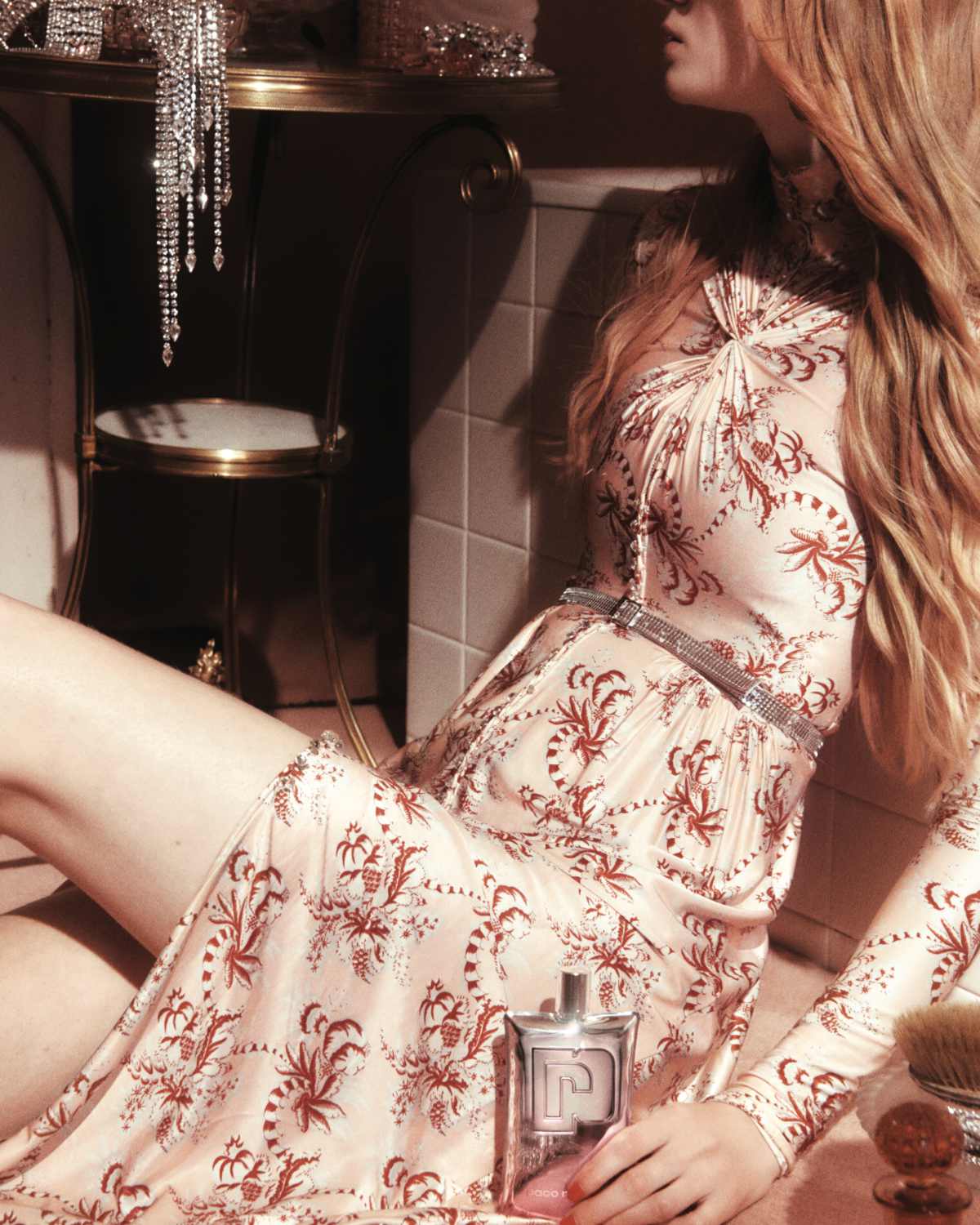 Like the original PACOLLECTION, they channel Julien Dossena's vision of multi­ dimensional identity: at once accessible and conceptual, inclusive and individualistic. As the incarnation of his creative universe, the three fragrances remix a variety of references - fashion, cinema, music and more - while bearing traces of the radical spirit that has defined Paco Rabanne over decades.
An evolution on the first six fragrances, these distinctive profiles have been designed by mastermind perfumers known for their inclination to dare and their openness to new accords. These fragrances conjure the people who catch our eye, seduce us with their singularity and leave a lasting impression.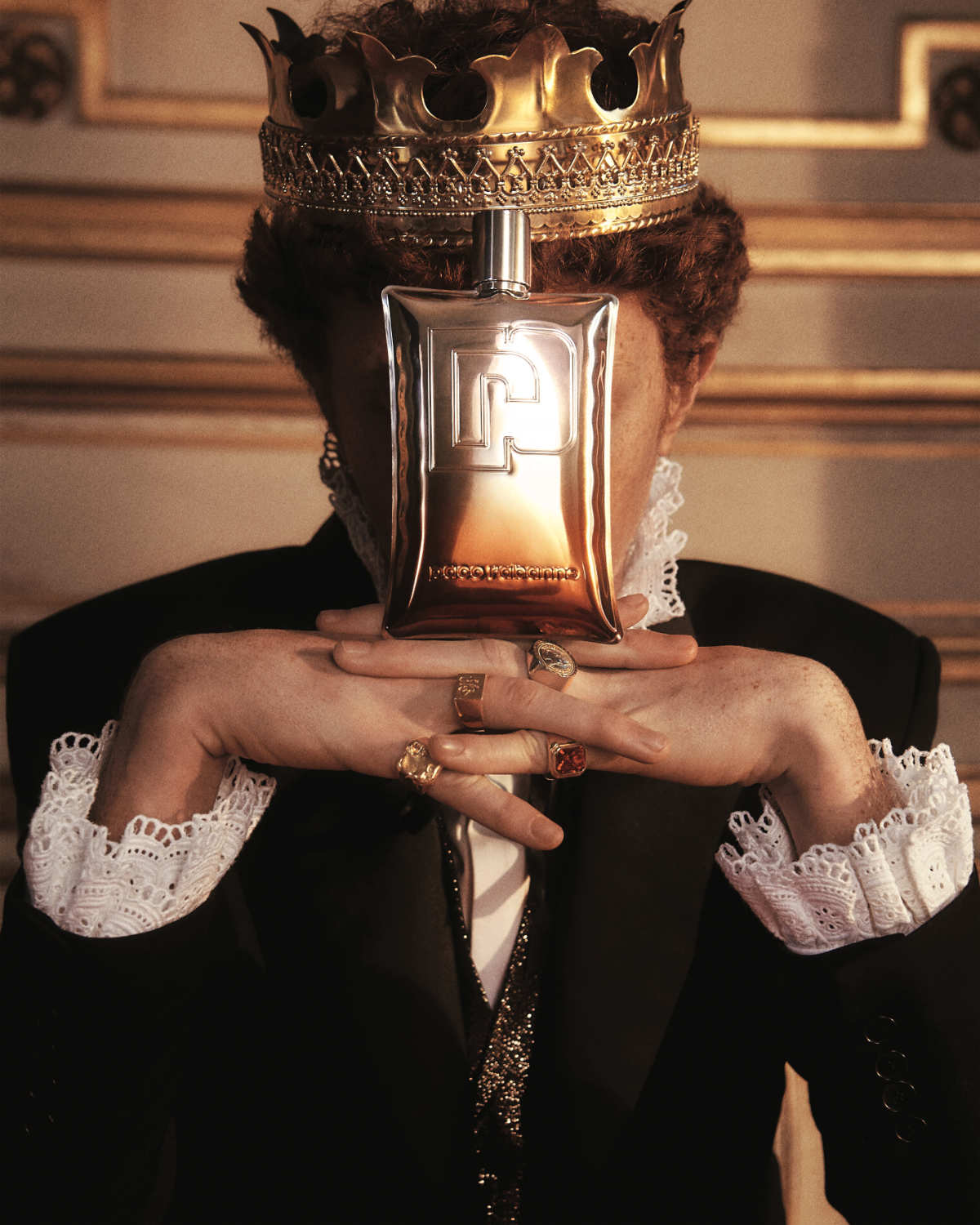 "These latest PACOLLECTION fragrances translate a sense of liberated individualism," says Dossena. "They interpret the bold attitudes of our creative idols as irresistible olfactive expressions."
Major Me by Emilie Coppermann

A fruity oud scent that dances to its own beat. Introduced with an accord of black pepper and cherry, passionate notes of patchouli and oud are underpinned by a deep bass line of incense, mineral moss and benzoin resin. This is the music idol who descends from David Bowie - someone who oozes desire and transcends categorisation with subversive, artistic impulses.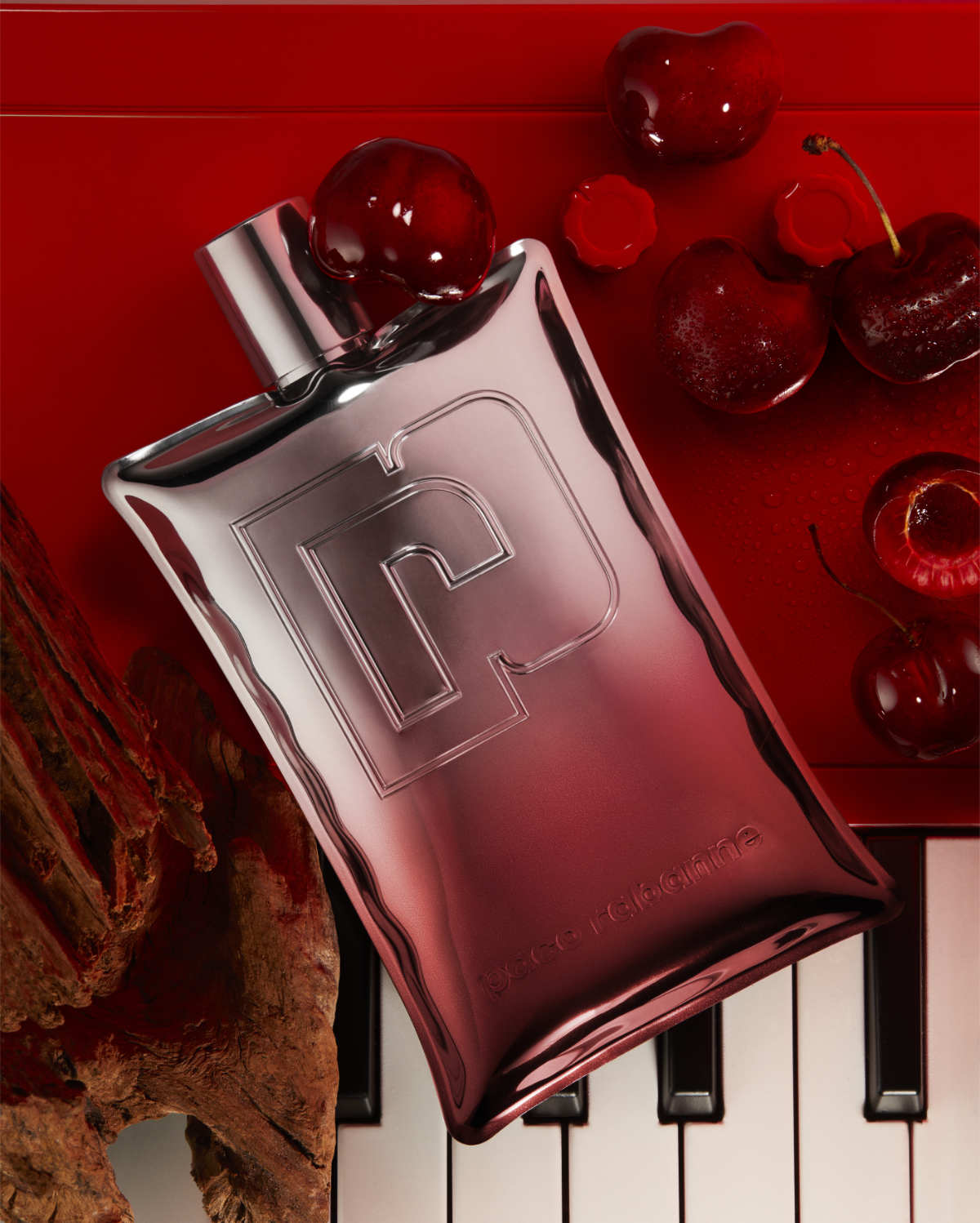 Blossom Me by Marie Salamagne

An ingenue who exudes pure insouciance. For this eccentric floral infusion, a vibrant green mandarin freshness to shake up the orange blossoms like a sparkling filter. A vegetal harmony highlighted by mint combined with the root freshness of vetiver produces a solar vegetal splash. Eccentric and in touch with her sensuality, she reveals beguiling maturity and unexpected depth.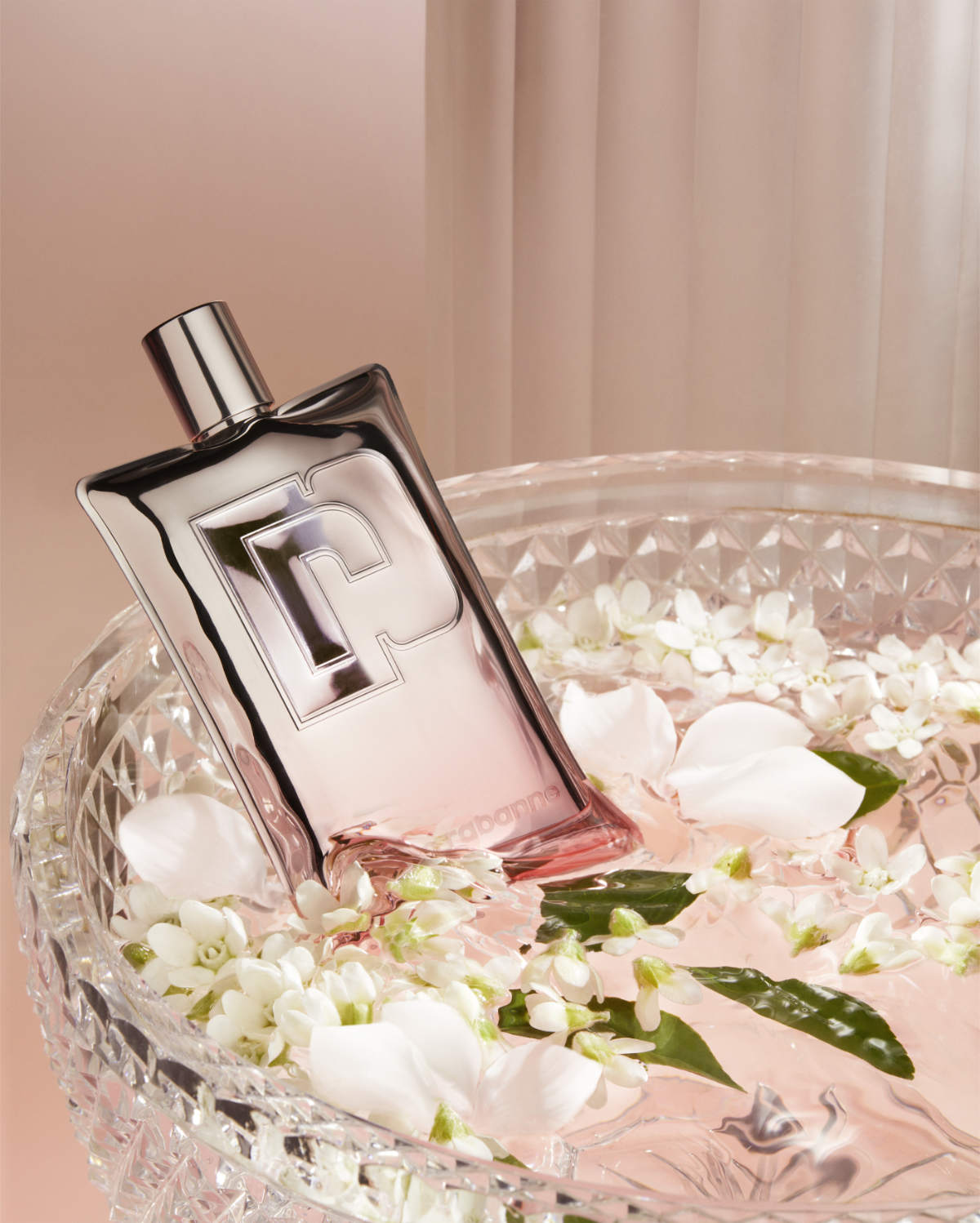 Dandy Me by Jerome di Marino et Aurelien Guichard

An affirmation of clashing beauty - of romance and irreverence. An intoxicating woody rose that opens with saffron and cinnamon bark from Ceylan (ecorce de Ceylan), its blend of grapefruit, rose centifolia and geranium settling on the skin with indulgent, effervescent warmth. Oud, vanilla absolu from Madagascar and santal essence paint a decadent portrait of someone who craves hedonistic pleasure and enjoys the suspended state of grace of boredom.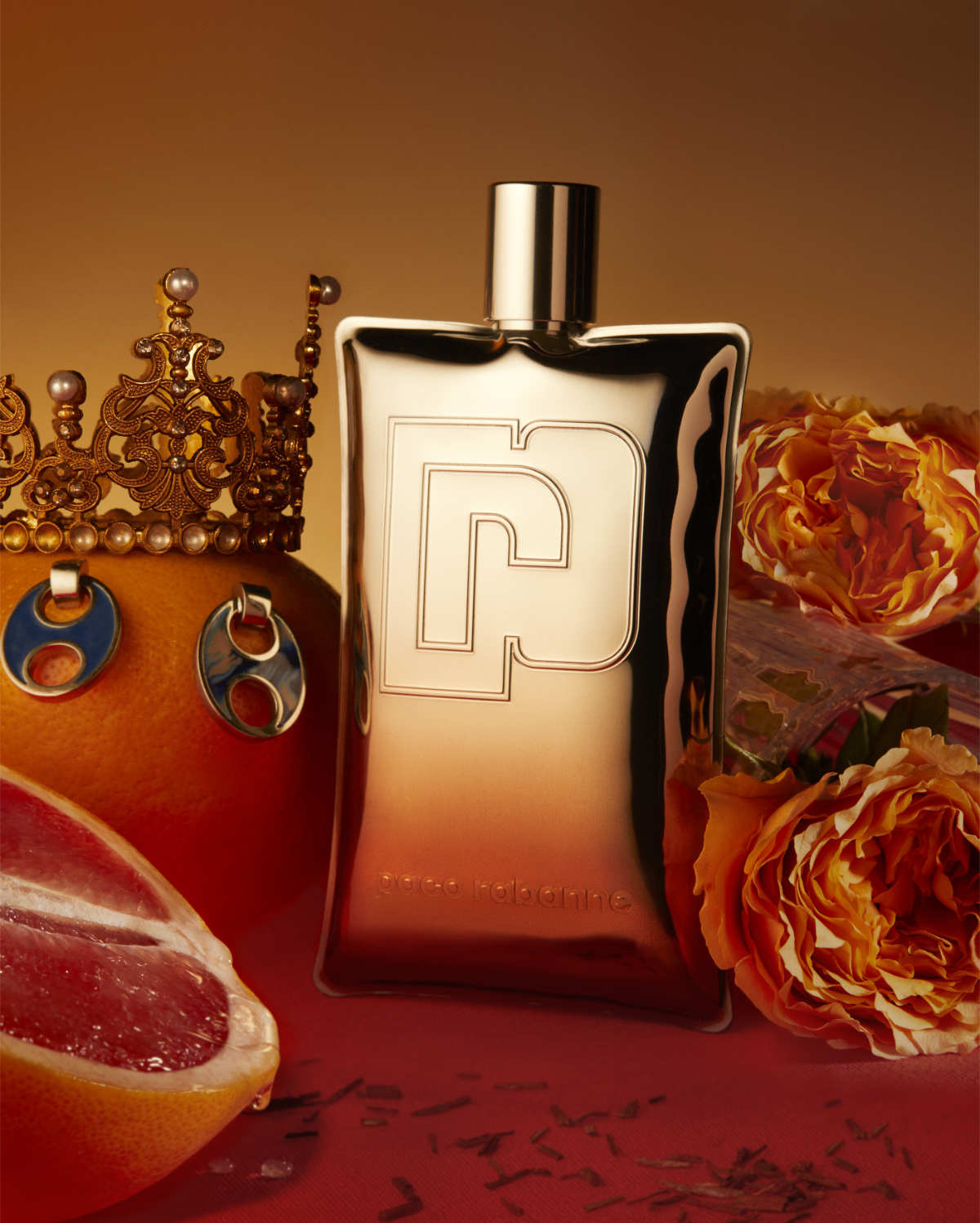 The innovative bottle
The PACOLLECTION perfume bottle makes an instant impression. Developed with a patented technology known as Air Metal™, its smooth, metallic surface is innovatively flexible in form and tinged with gradient colour. The primary hues and black selected for the six debut perfumes have given way to a trio of sophisticated tones - as though the iconic Paco Rabanne metal mesh has been juxtaposed with velvet or silk.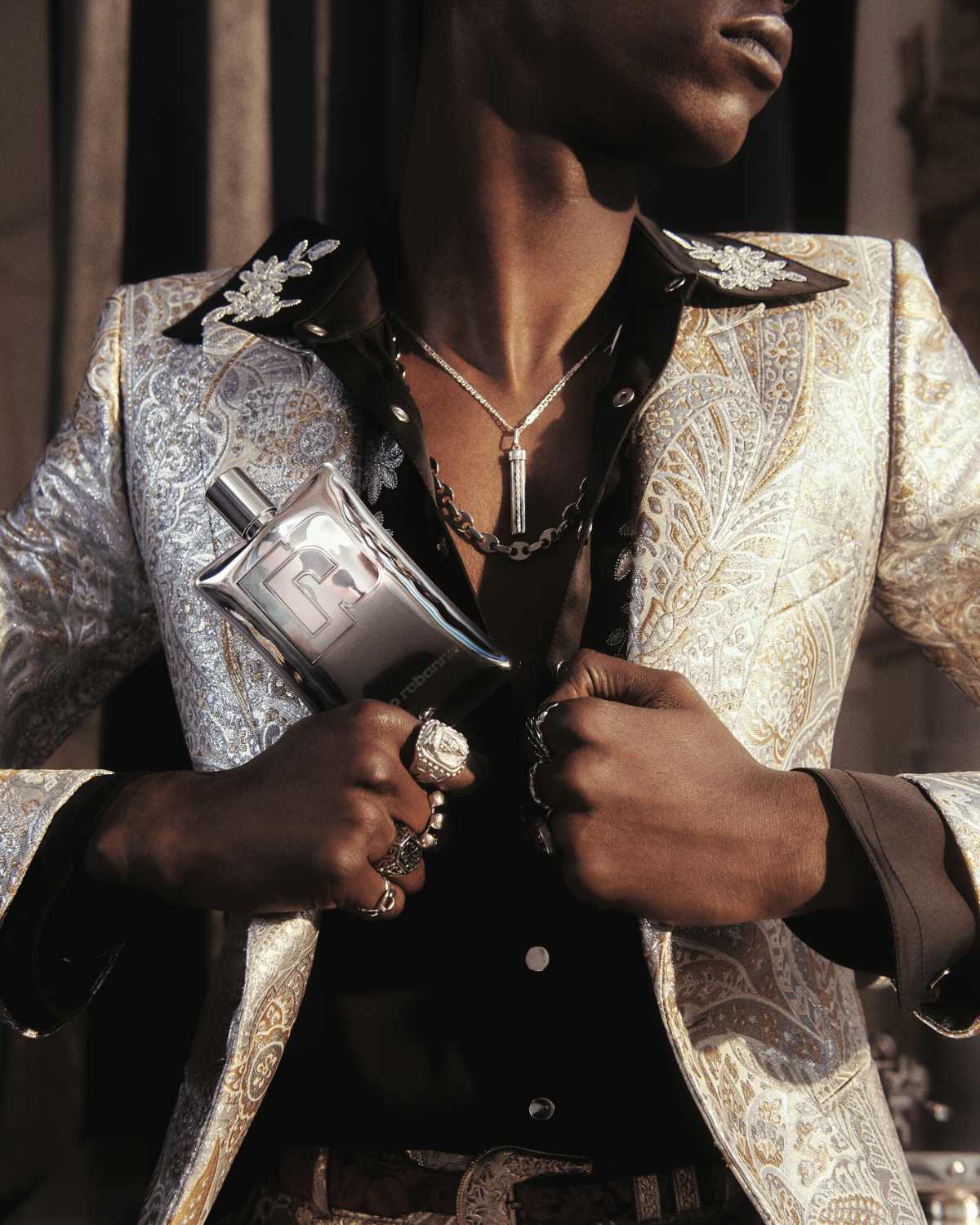 This expansion of PACOLLECTION coincides with a greater focus on sustainability as all fragrances are vegan. In addition, half of the innovative bottle is made of natural origin materials. Outer packaging consists of eco-sourced paper that is fully recyclable.
The campaign supporting these new additions will evoke the identities through an inspired deconstruction of ingredients, innovation and lifestyle imagery. As a crisply curated mosaic, it proposes a creative alternative to a composite of faces.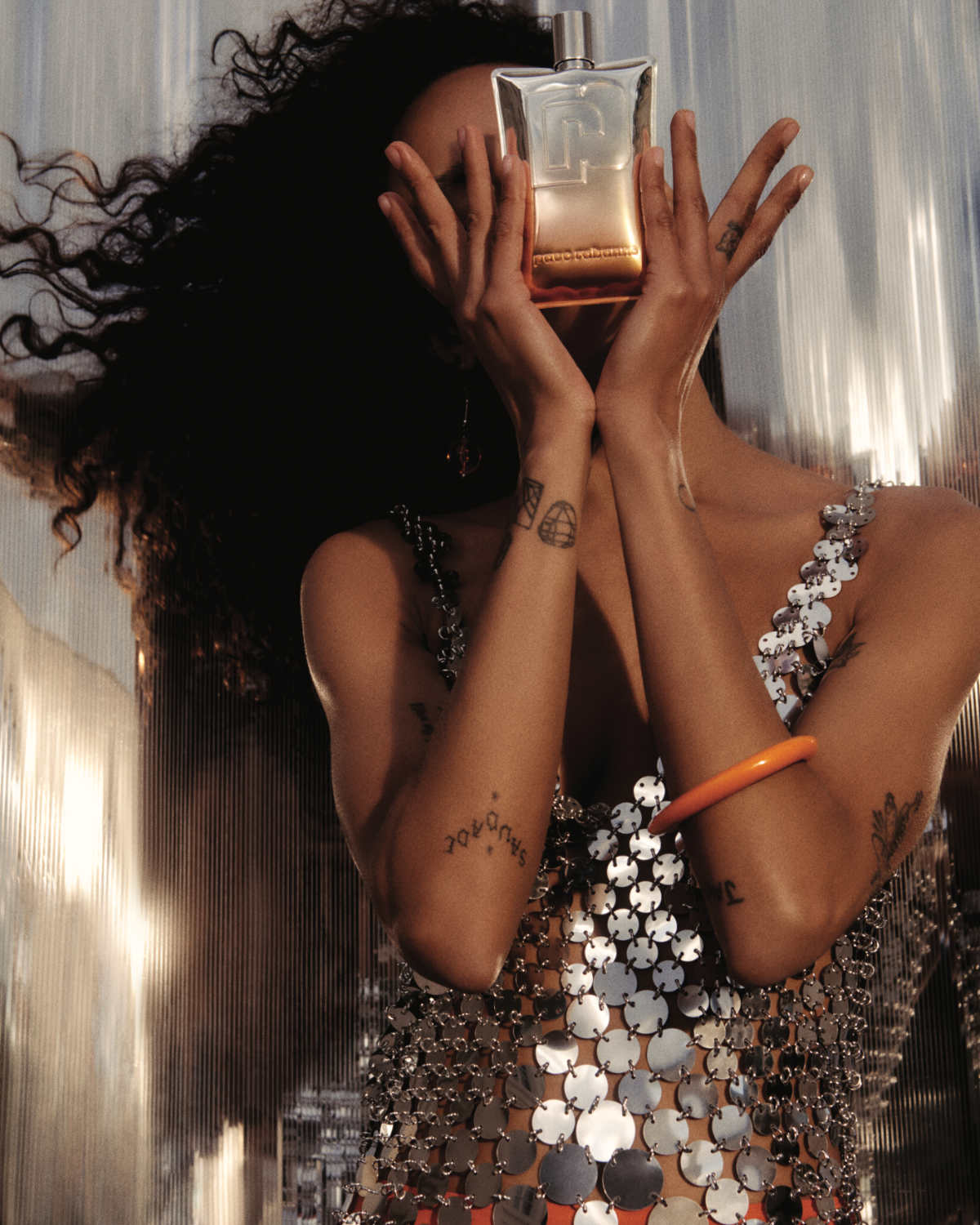 About PACOLLECTION
A fragrance series created to embody various expressive and electrifying moods - a finishing touch to an outfit, the olfactory flourish to a look. This collection attests to fifty years of exploring the perfume world through fragrances that bear the avant-garde DNA of Paco Rabanne. The original six fragrances - Strong Me, Genius Me, Dangerous Me, Erotic Me, Fabulous Me and Crazy Me - convey different facets of unisex seduction and confidence.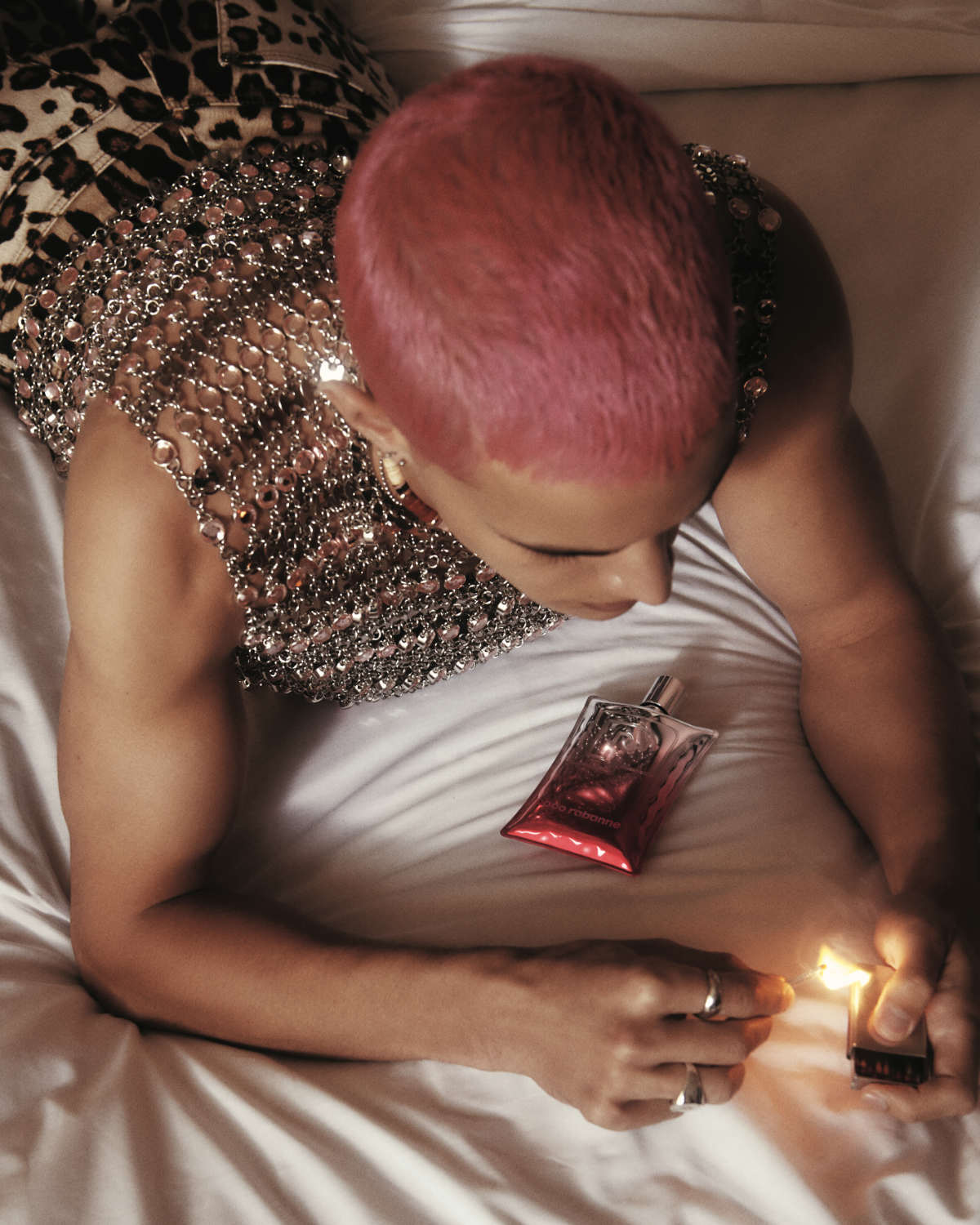 ---