---
Introducing Paco Rabanne X Kimura: An Immersive Collaboration
Luxferity, 22.10.2021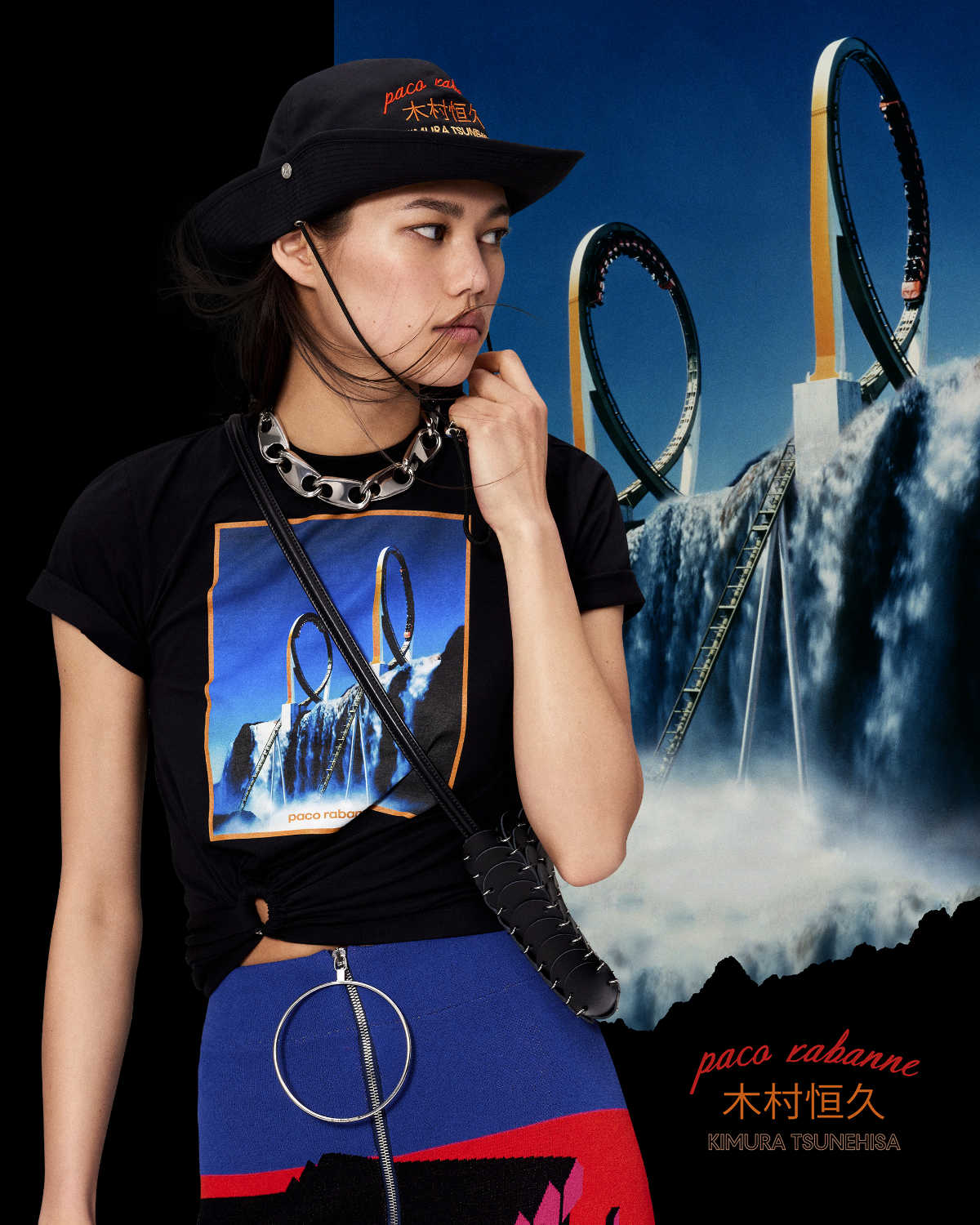 An escapist, an avant-gardist, a surrealist: Kimura Tsunehisa (1928-2008) proposed astonishing scenes that could be alternately utopic and apocalyptic. From mystic, imagined worlds to sci-fi cityscapes, graphic posters to dizzying magazine covers, the visionary artist – little known outside his native Japan – created a body of work that reveals his deep and fantastical contemplation of our environments. Decades before digital technology, his photo collages expressed the same impulse towards radical craft explored by Paco Rabanne.
It was on a trip to Tokyo years ago that Julien Dossena first discovered Parco View 4: Tsunehisa Kimura's Visual Scandals By Photomontage published in 1979, a career-defining book featuring an arresting cover of Manhattan situated amidst a massive, surging waterfall.
With the debut of this collaboration, Kimura's art arrives like a wave that has traveled through time. Here, a new generation of urban explorers interpret the imagery like a series of Pop encounters between dream and reality. Women's and unisex looks surge with shocks of colour and boast all-over motifs for maximum impact.
Looks are relaxed while accentuating the body – each piece the outcome of a more experimental approach to active wear. In this laboratory of shapes, elongated separates stretch and flare, or unzip into variable silhouettes. On cotton, photomontages are sharply outlined, the image of an island atop a submerged planet blurs into the blue backdrop of a second-skin dress. On knits, patterns are placed to optical effect or appear as a single statement graphic jacquard. A satin teddy shields softly, as bucket and baseball caps speak to outdoor adventure. Rubber patches resemble city signage. 'City City' rendered hot and cold lettering hints at climate concerns and resonates across clothes and functional accessories alike.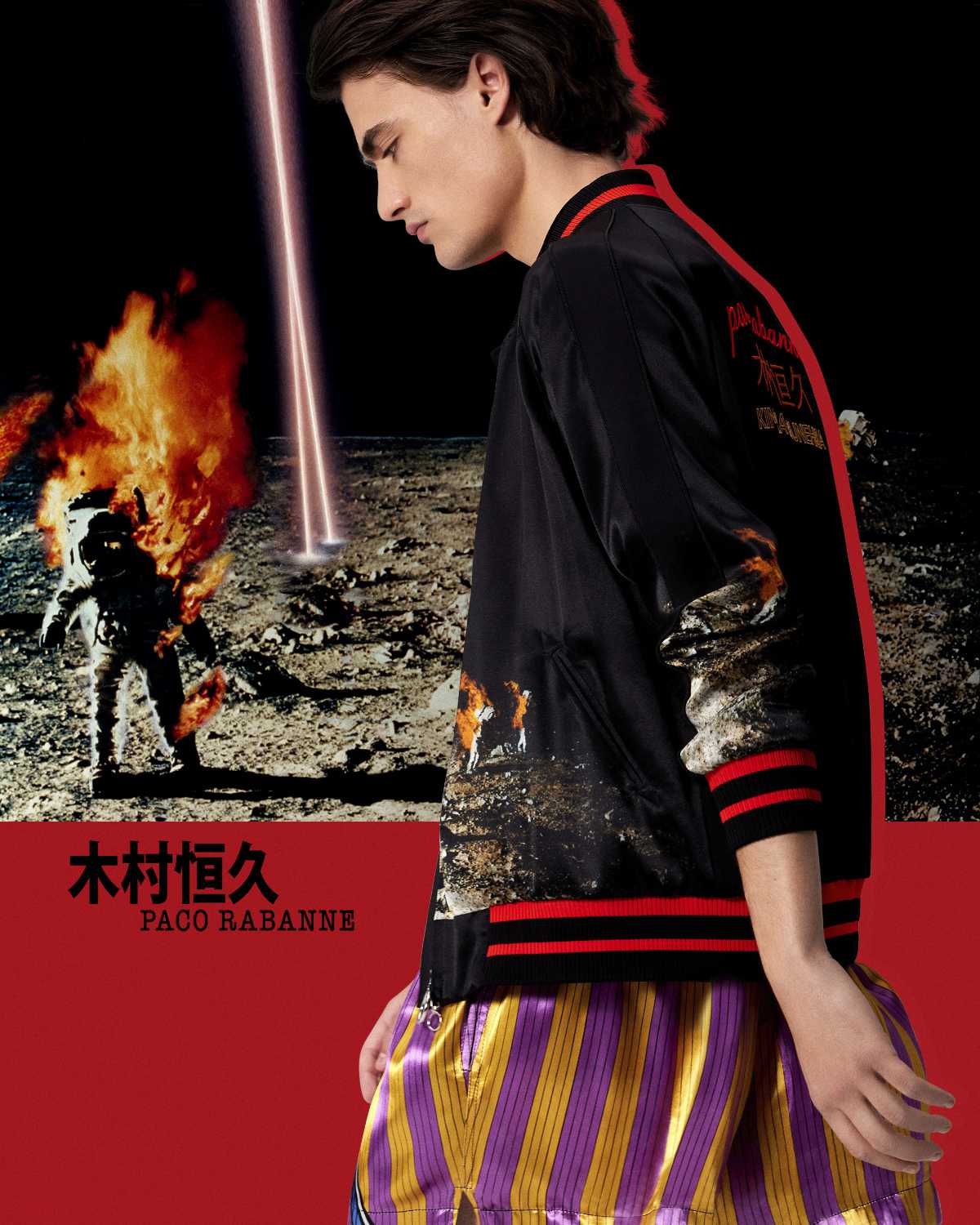 Bags and jewellery accumulate, layer upon layer: chunky XL Link and Wave necklaces customized for the collaboration; a variety of assemblage bags. A photo print carryall and a new range of small leather goods – including a phone pouch, wallet, computer and versatile pouch –keep our devices within reach.
With Paco Rabanne x Kimura, manifestations of mysticism and Pop references retranscribe the DNA of the house, while active elements keep the collection grounded. Revived and newly relevant, Kimura's art emerges as a visual message from his past to our future.
The Paco Rabanne x Kimura collaboration is available at the Paco Rabanne store, 12 rue Cambon 75001, and on pacorabanne.com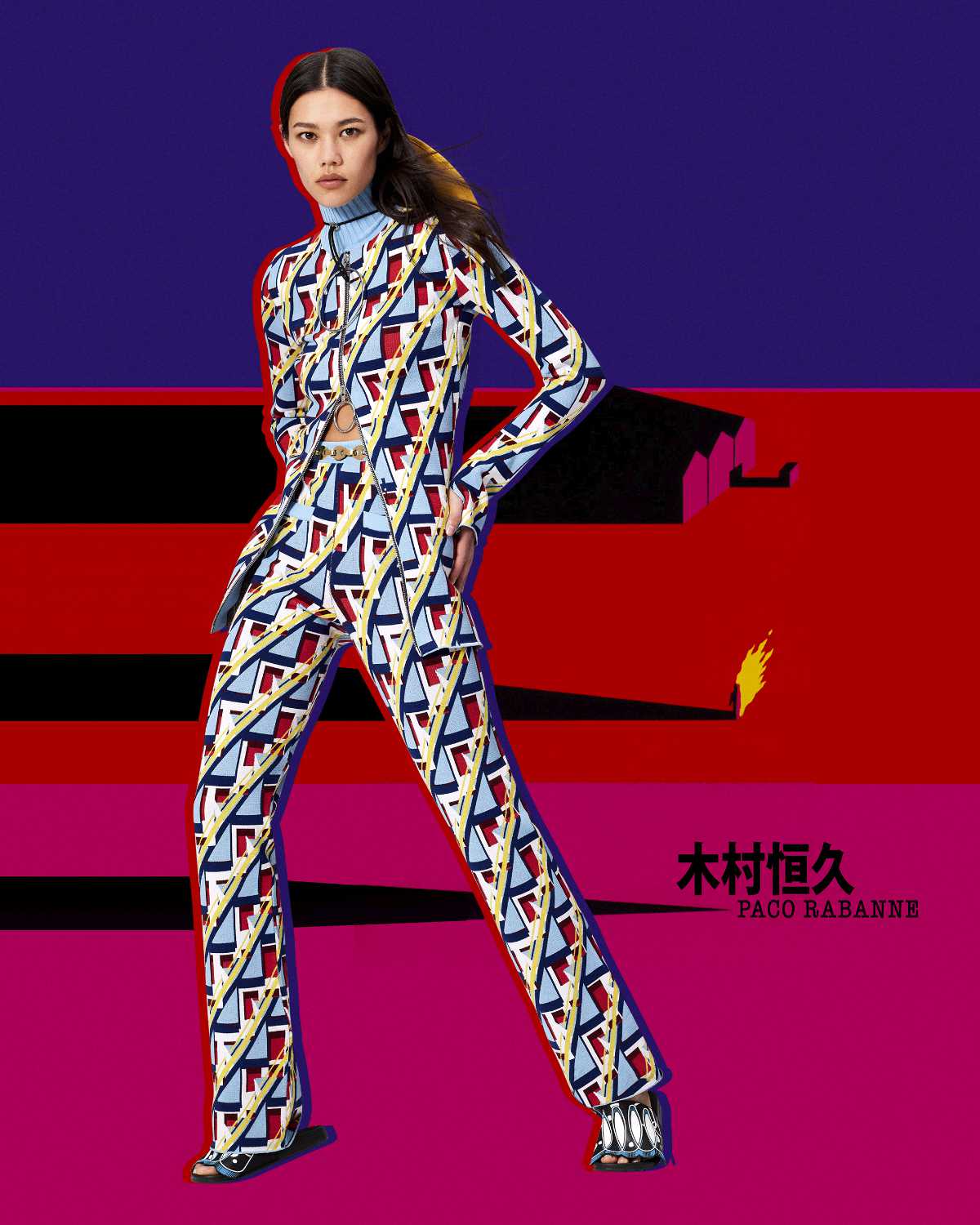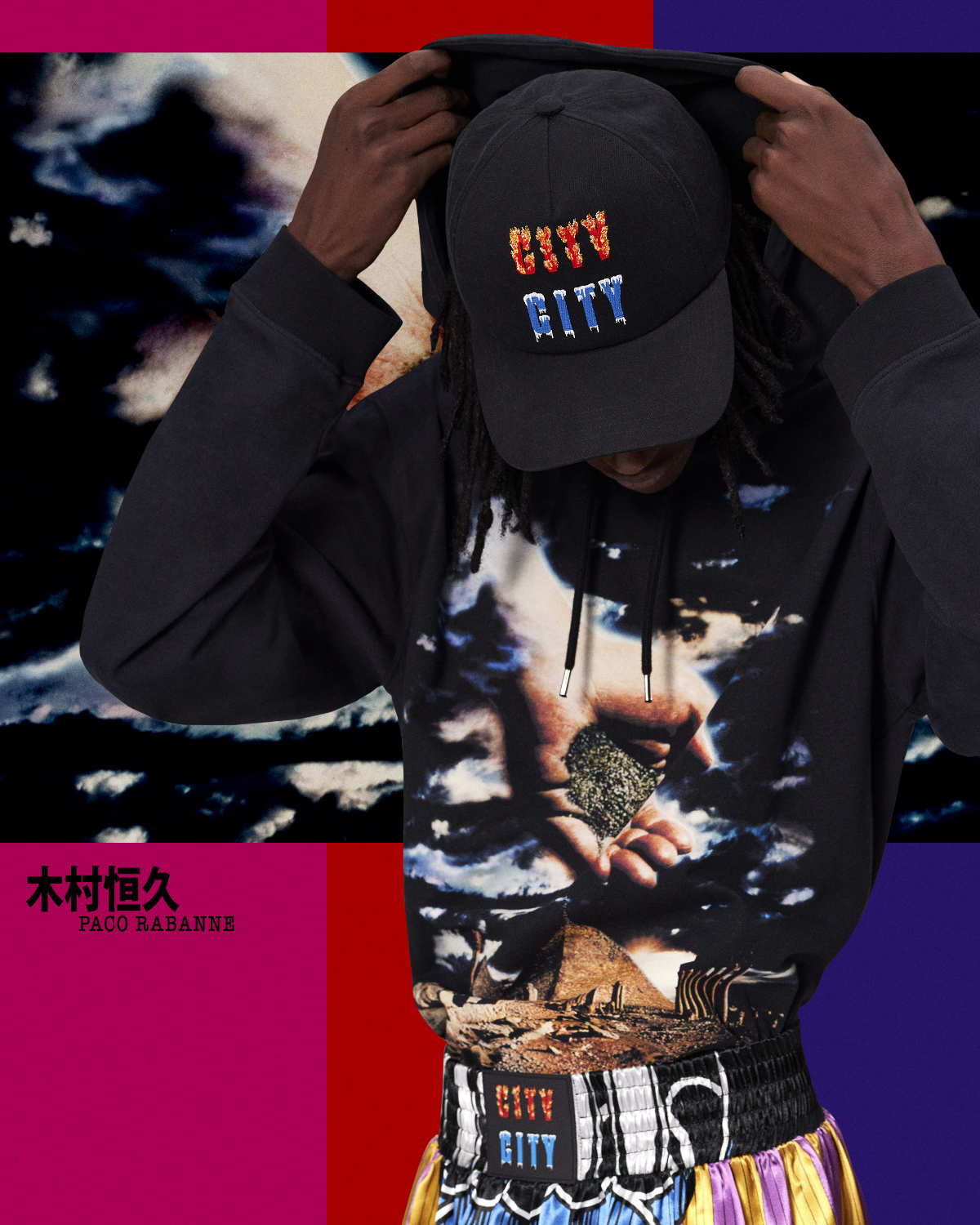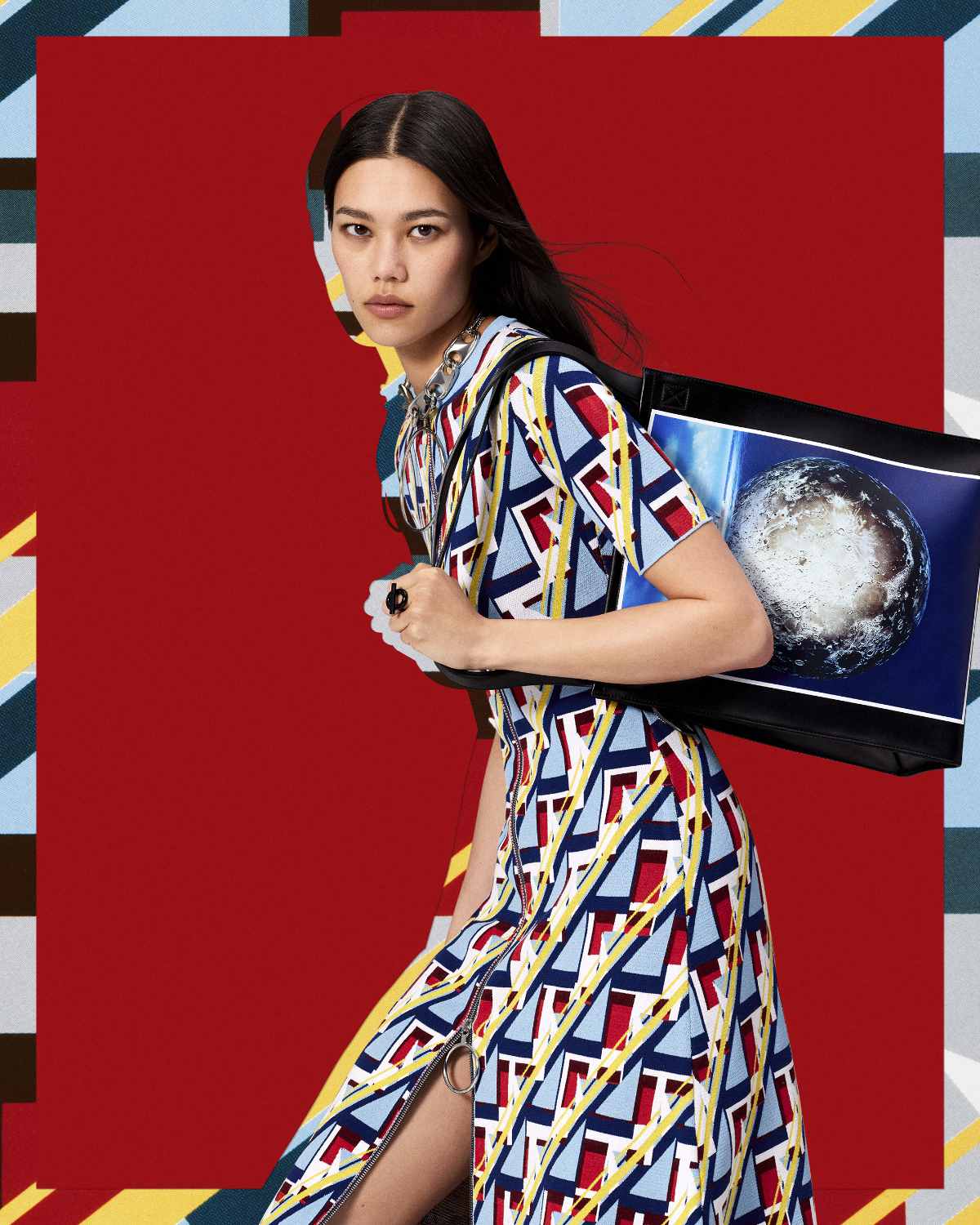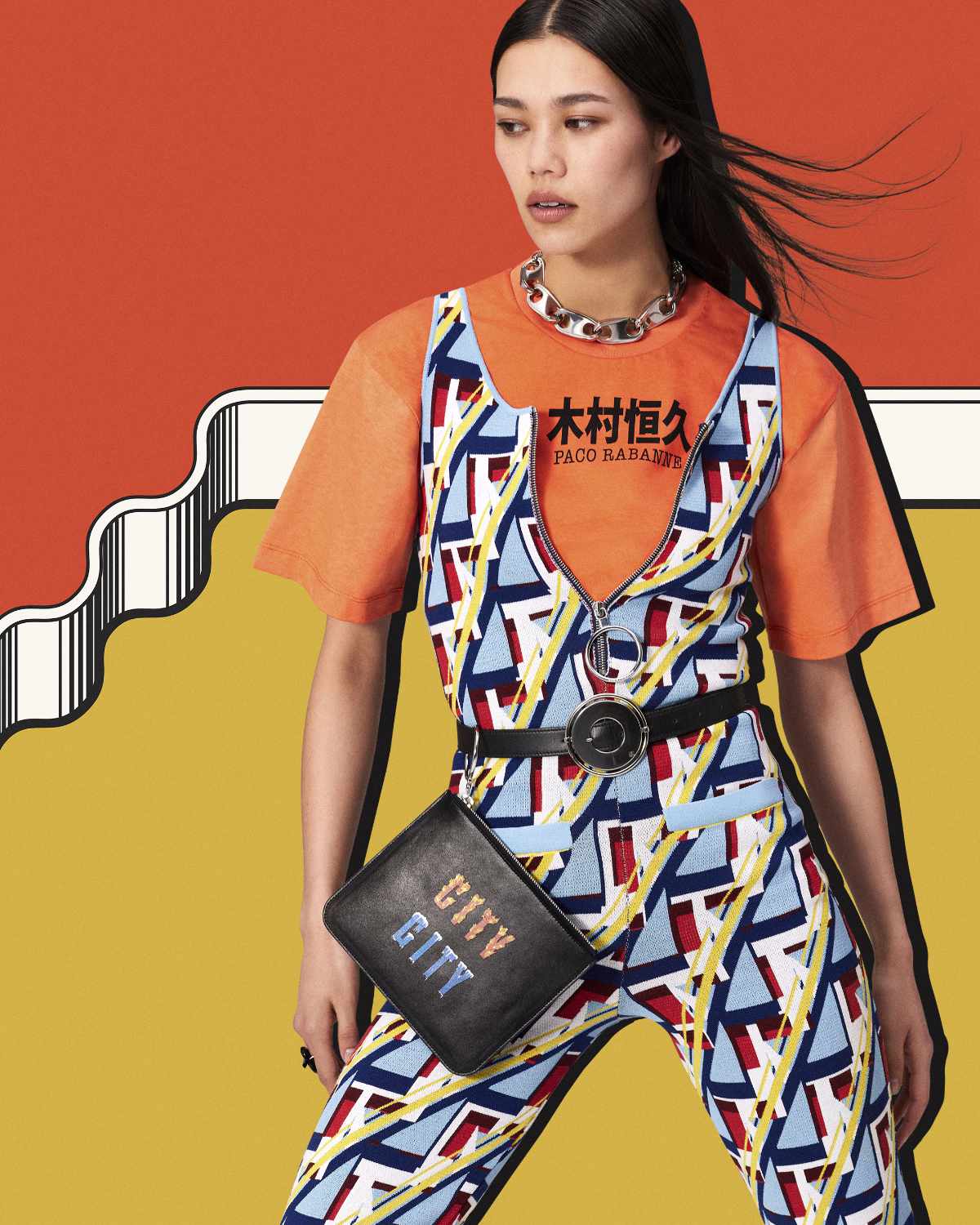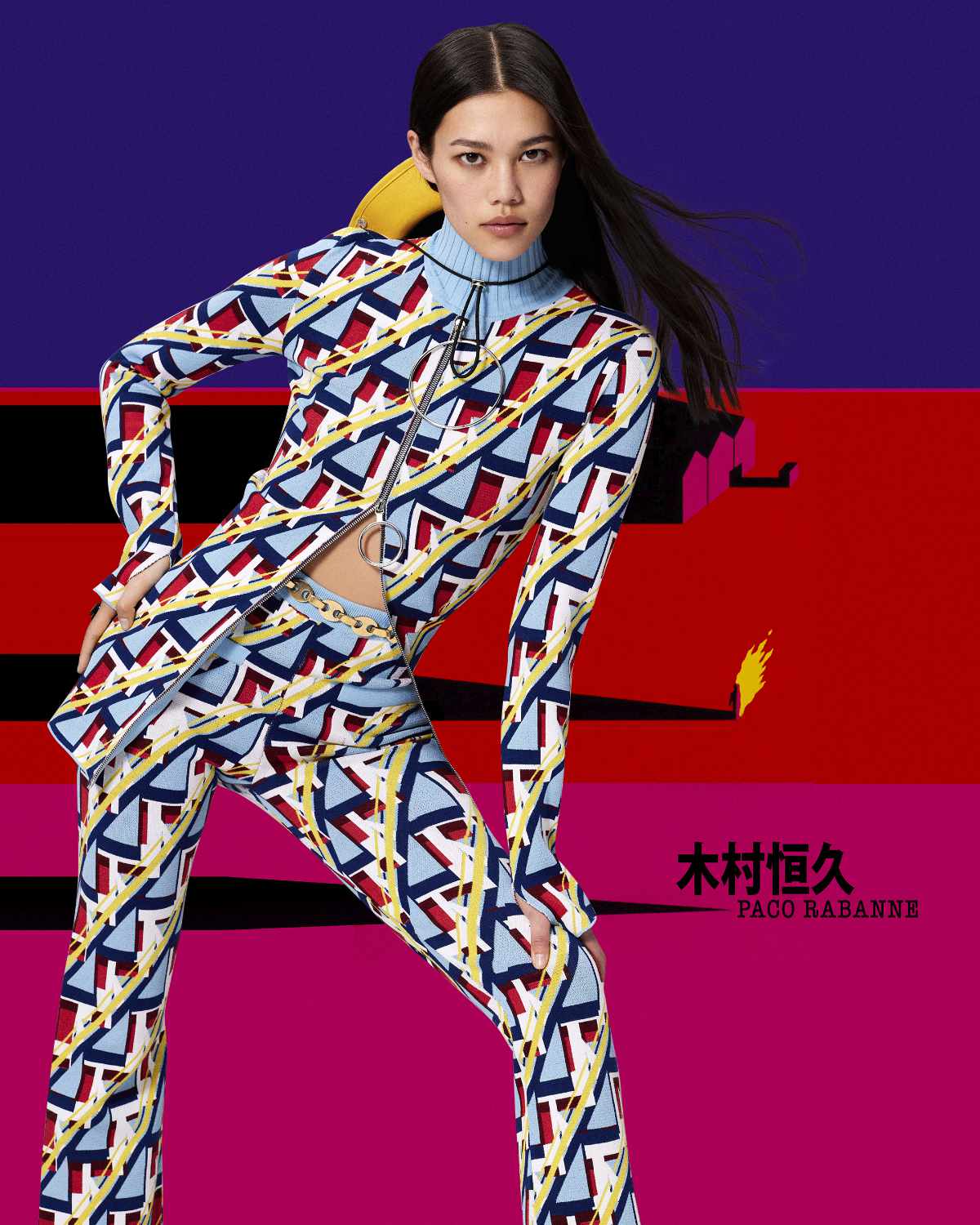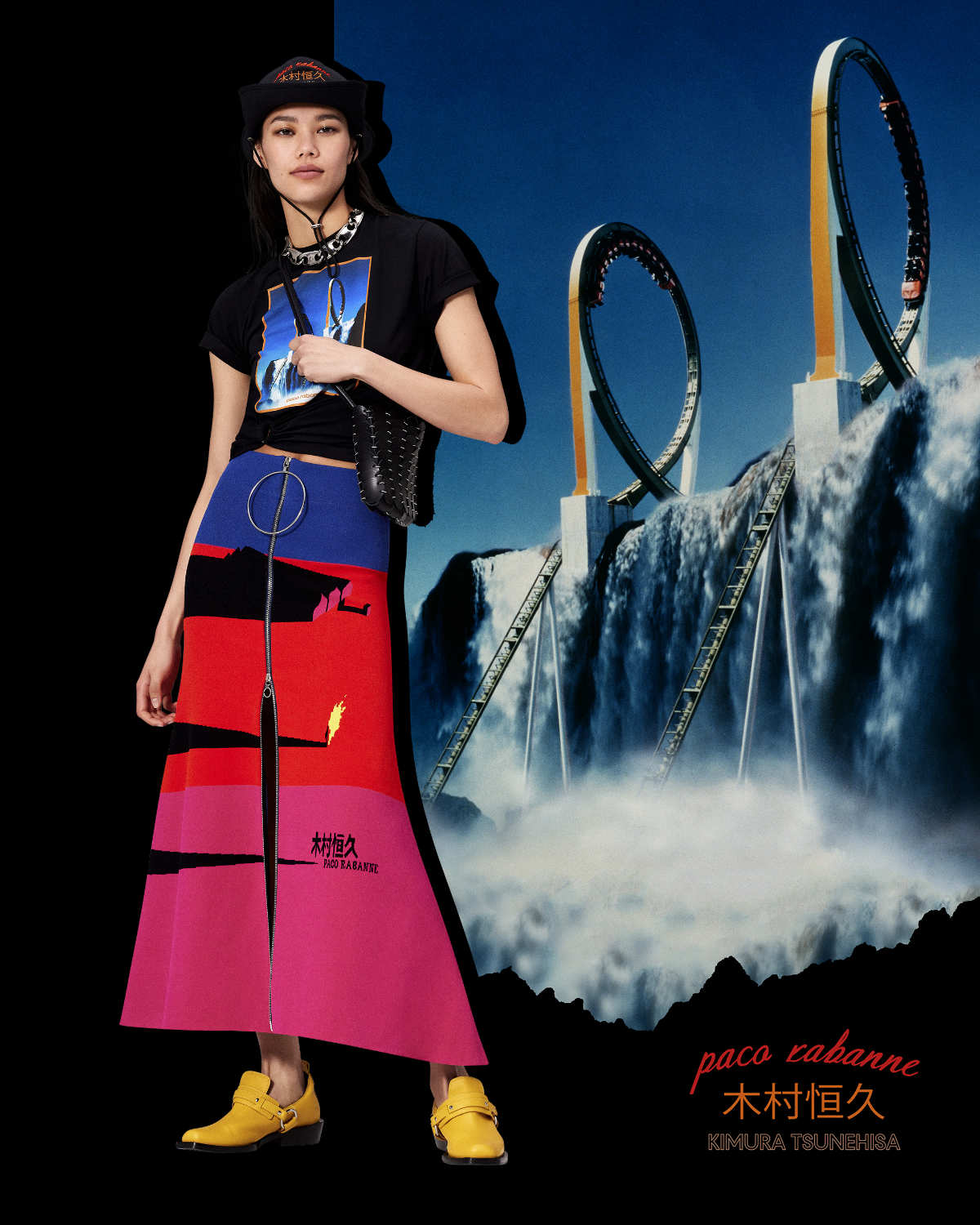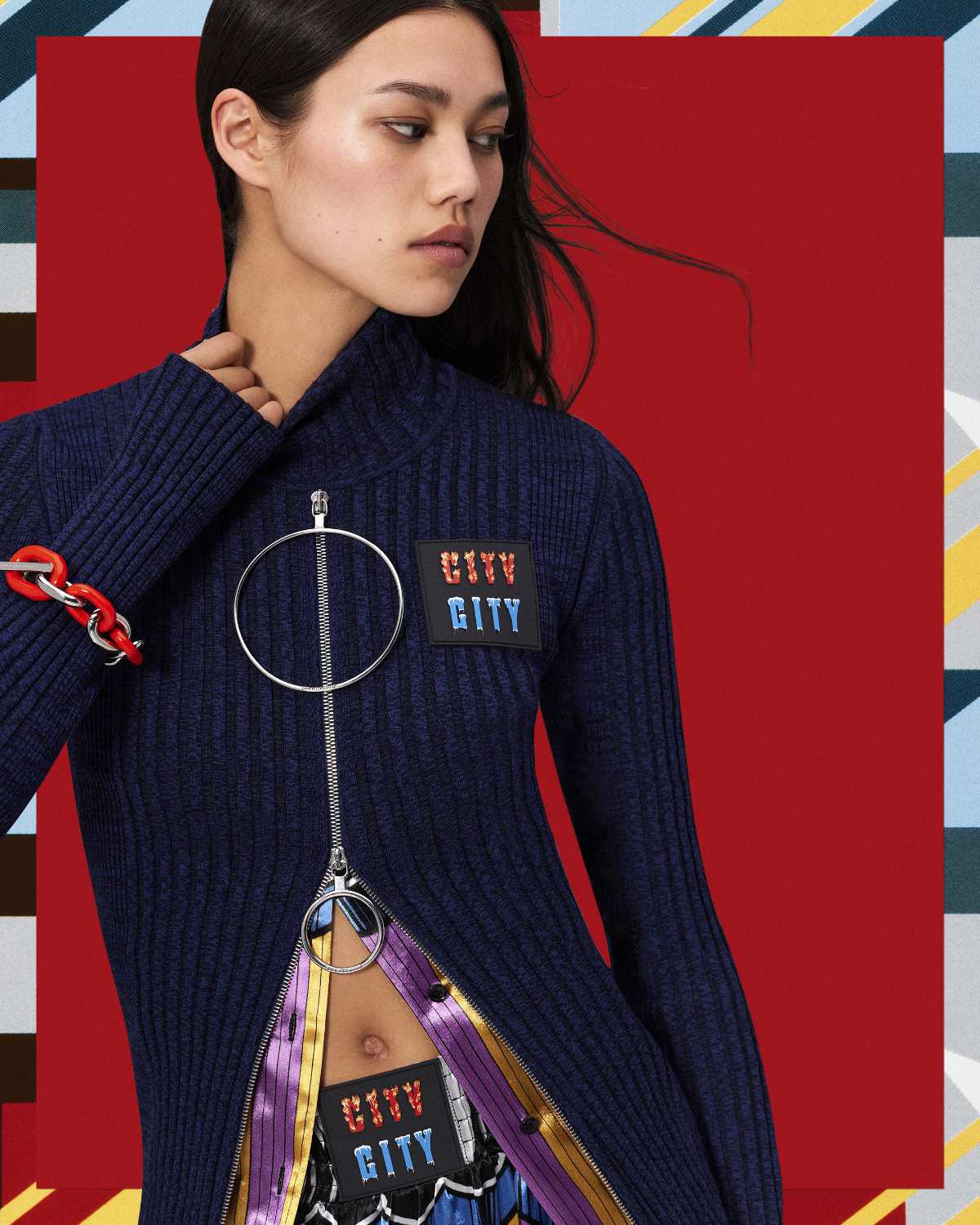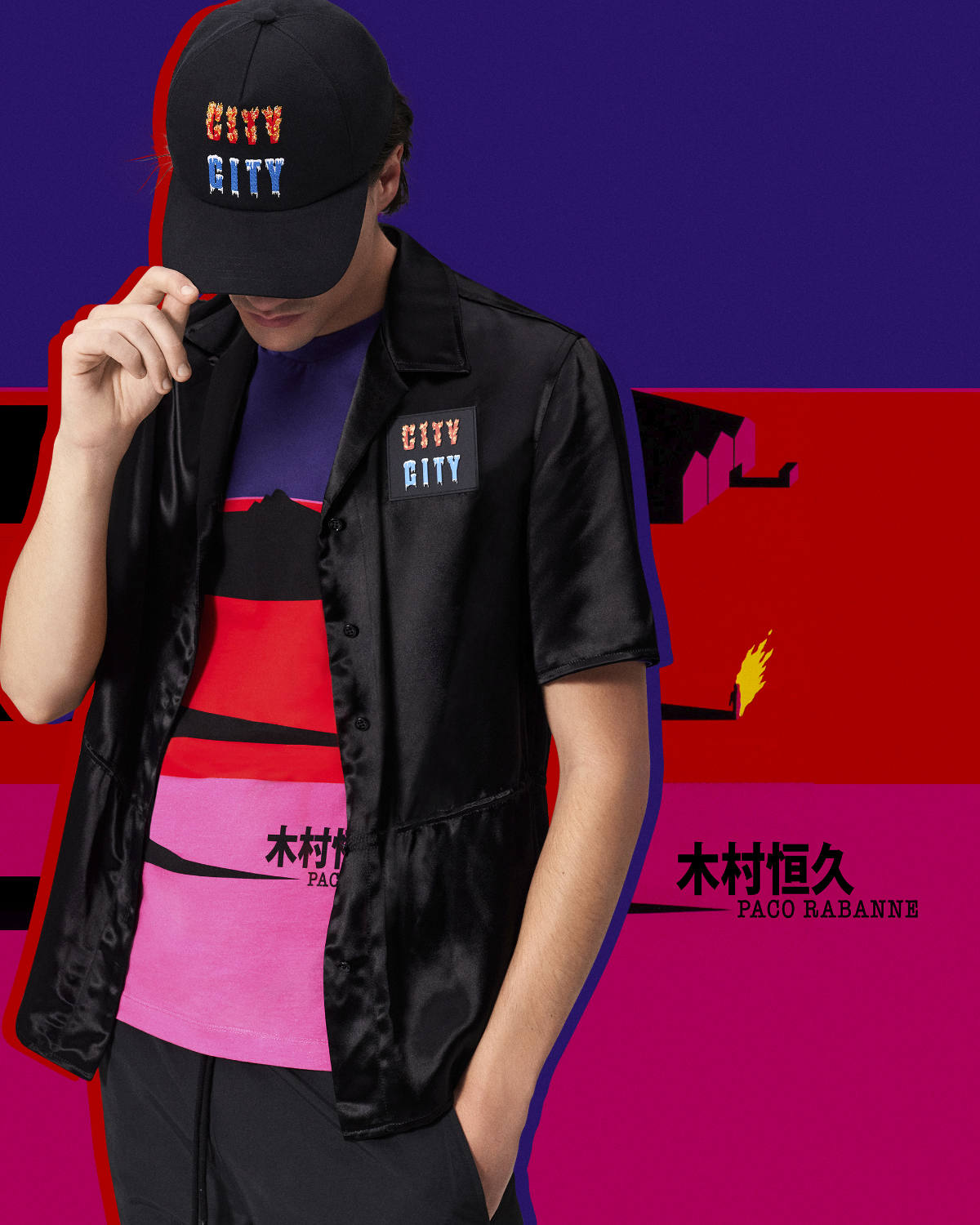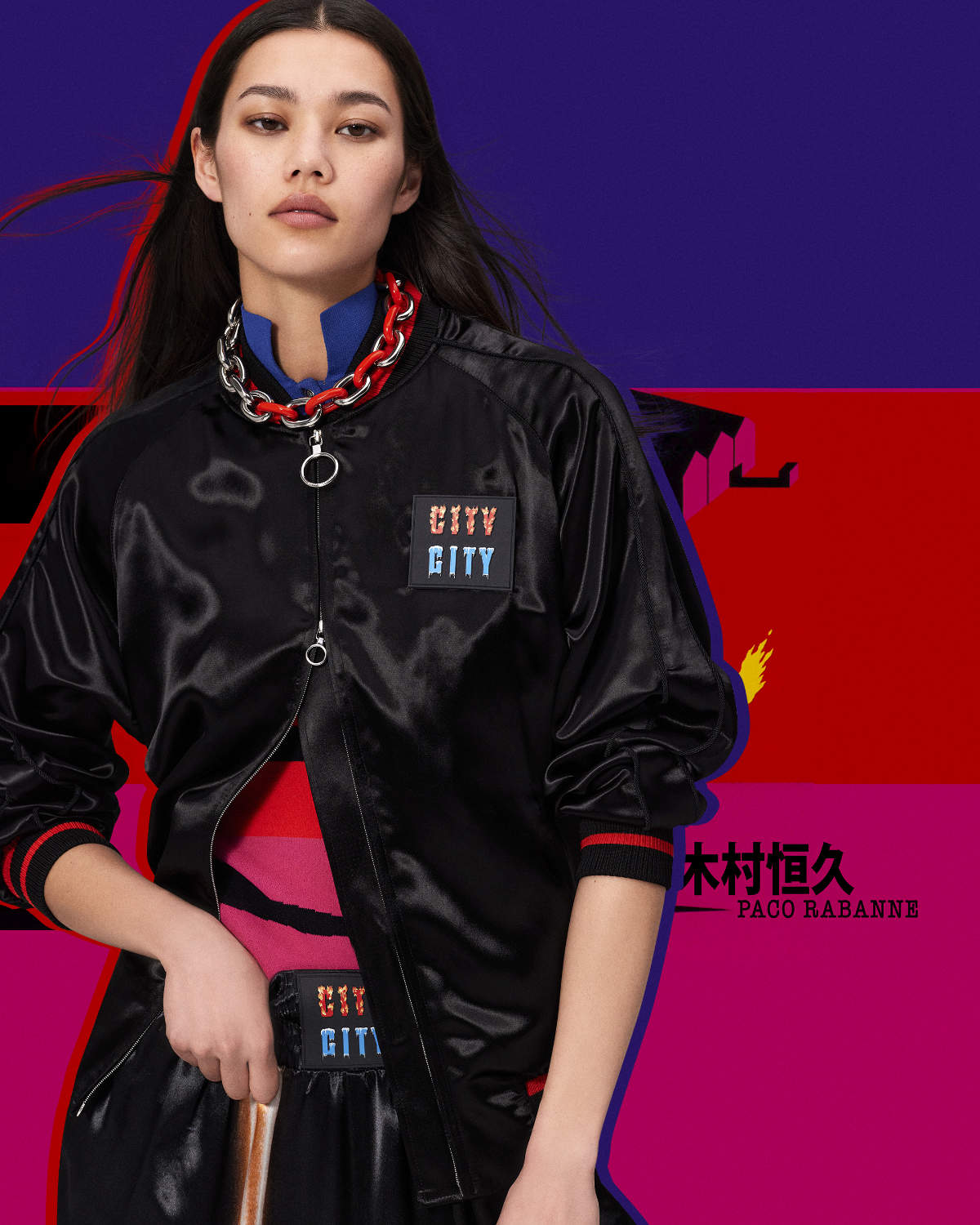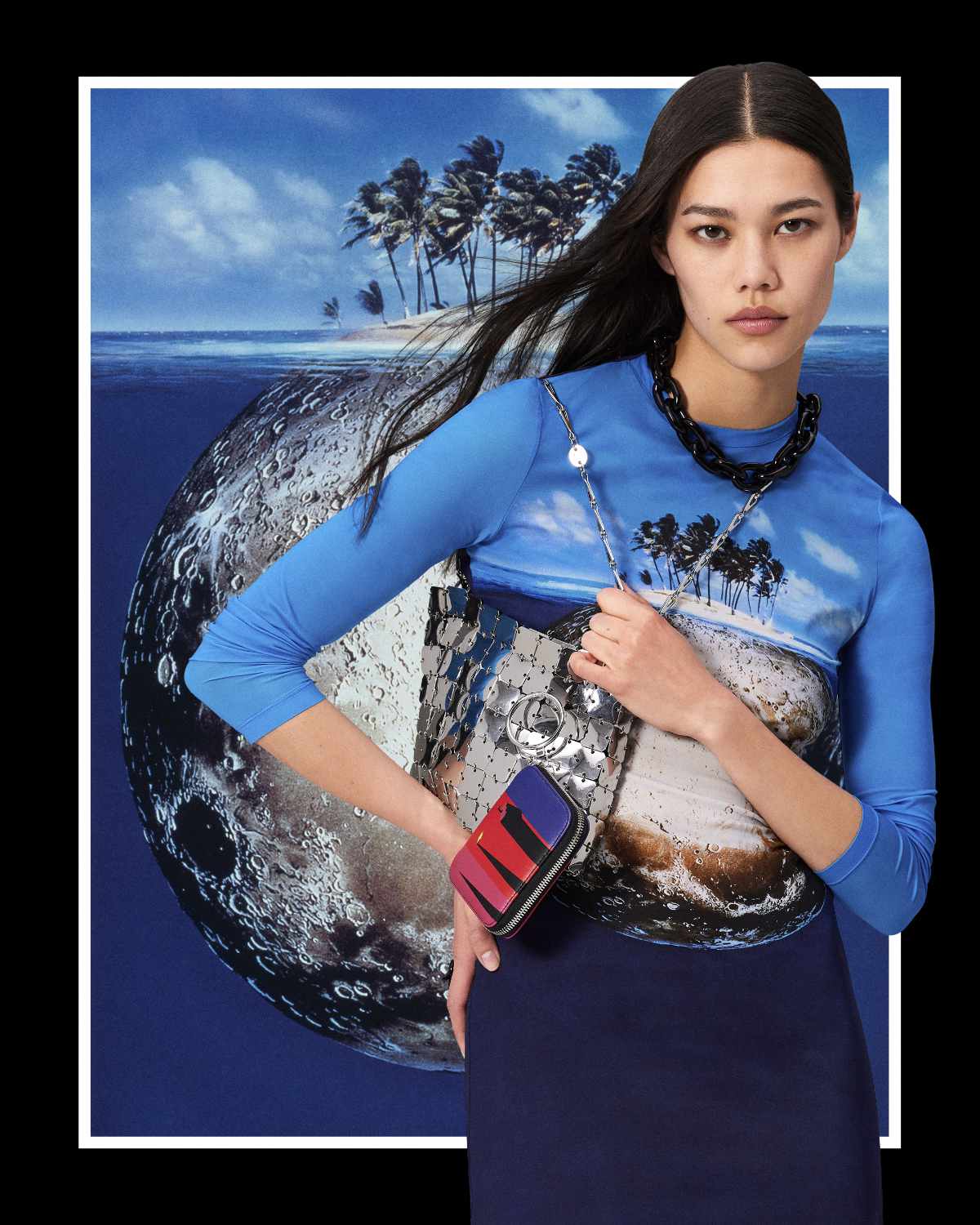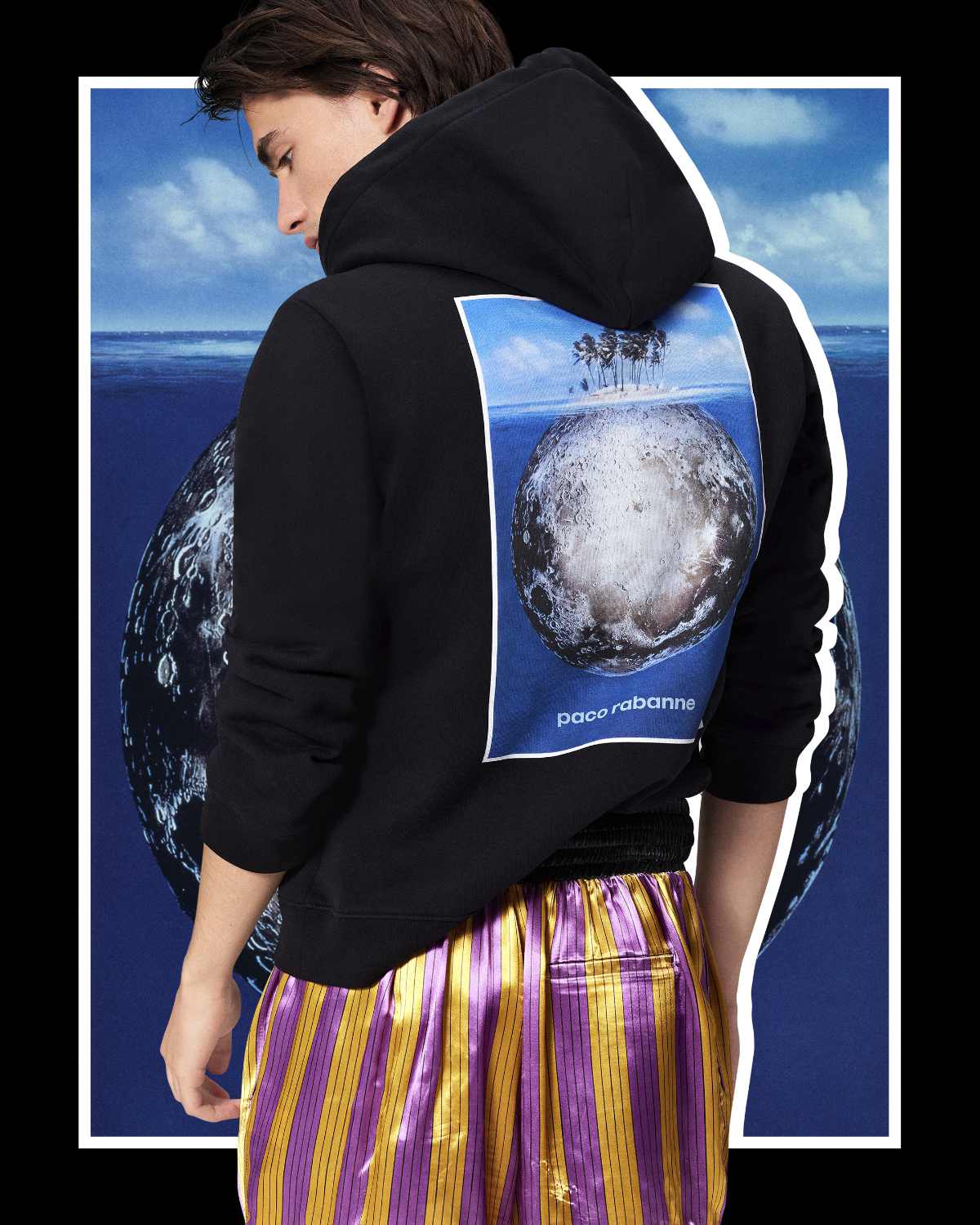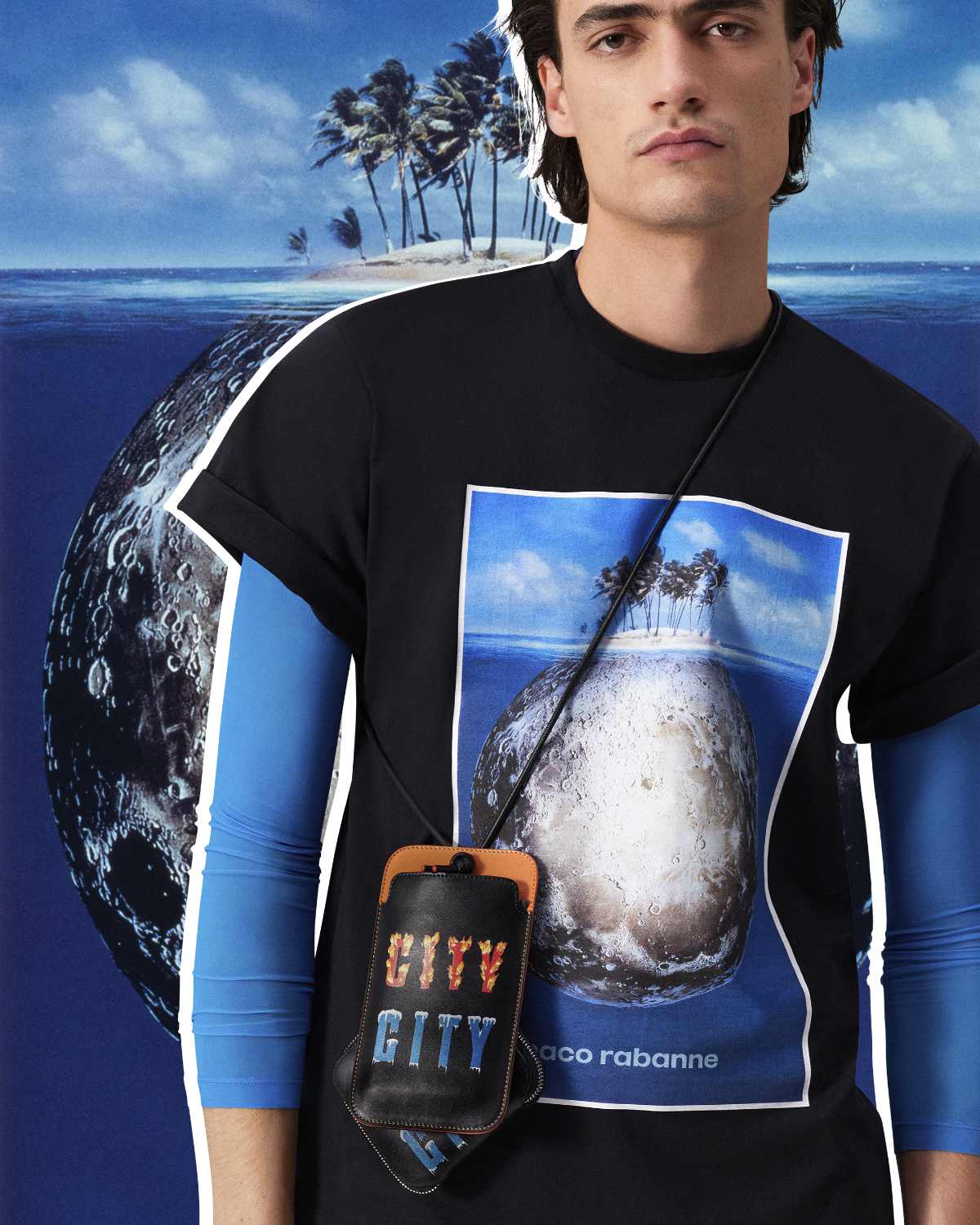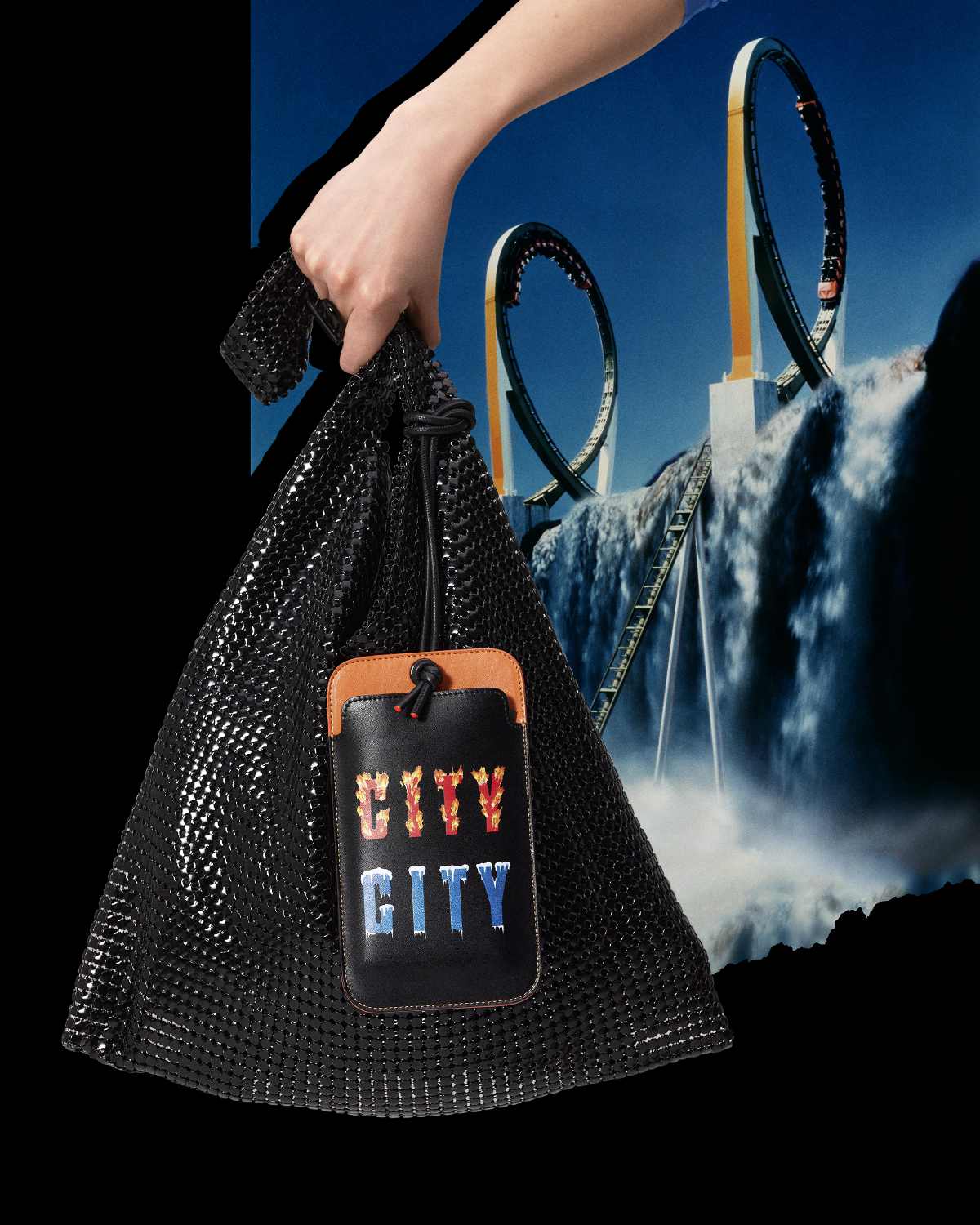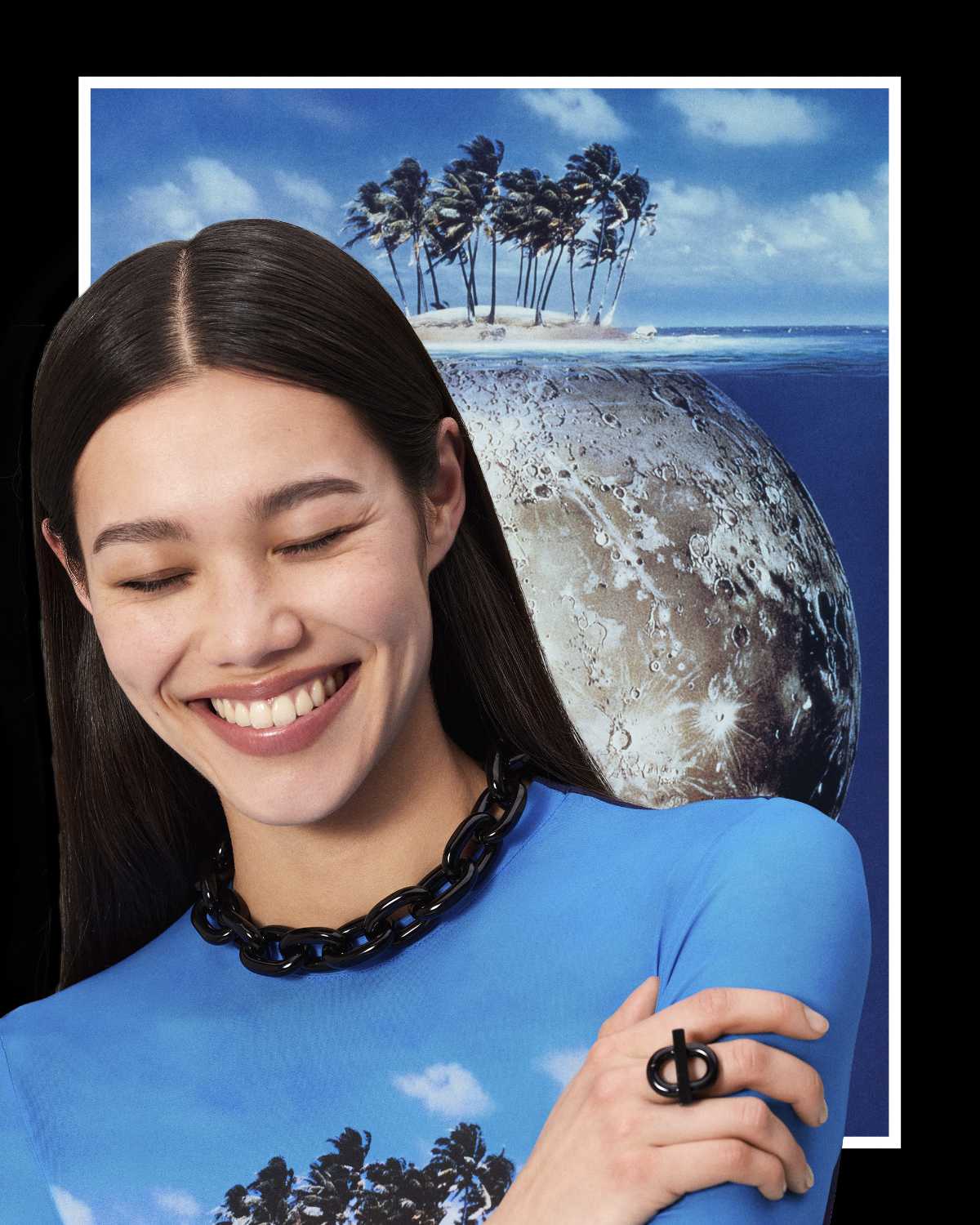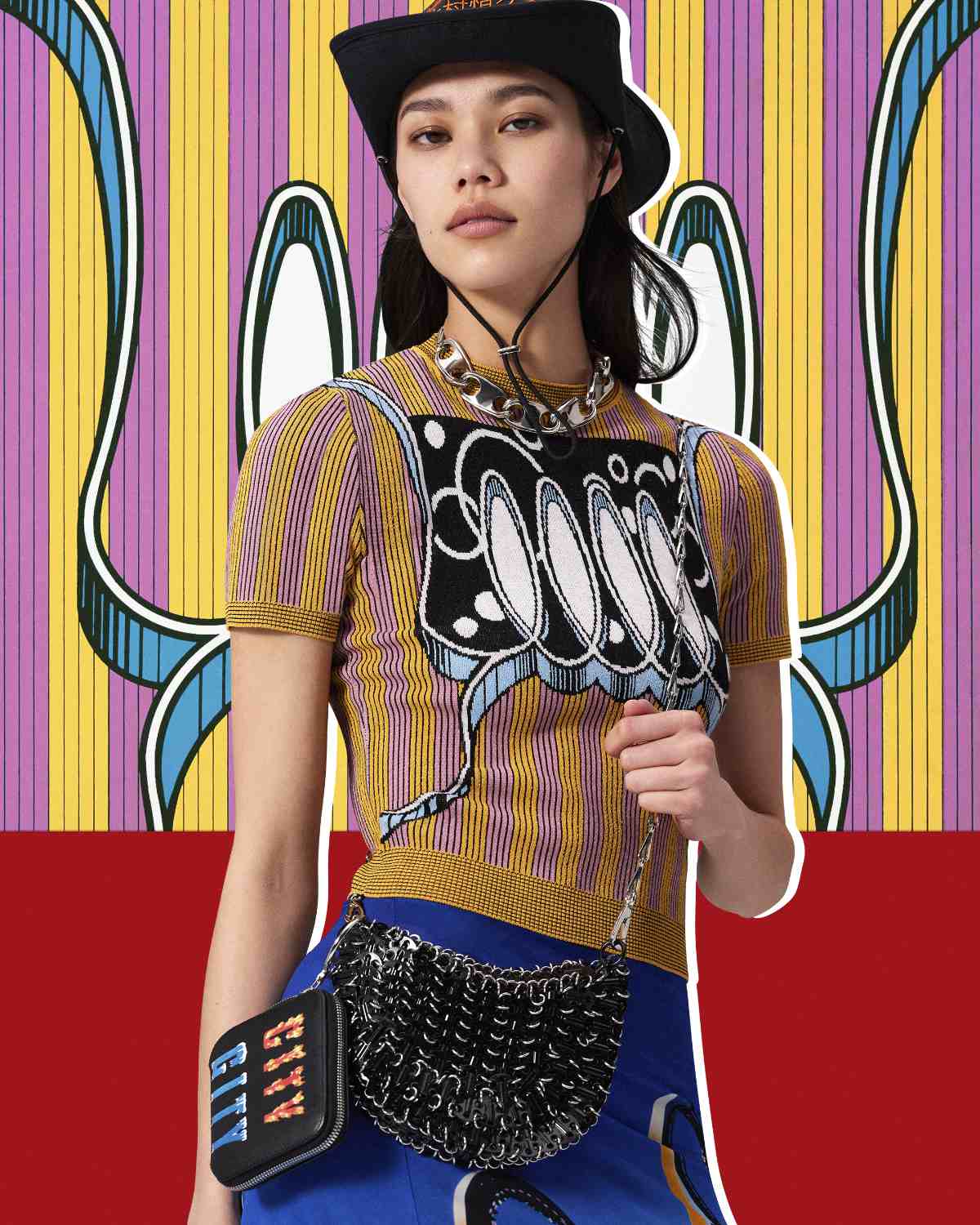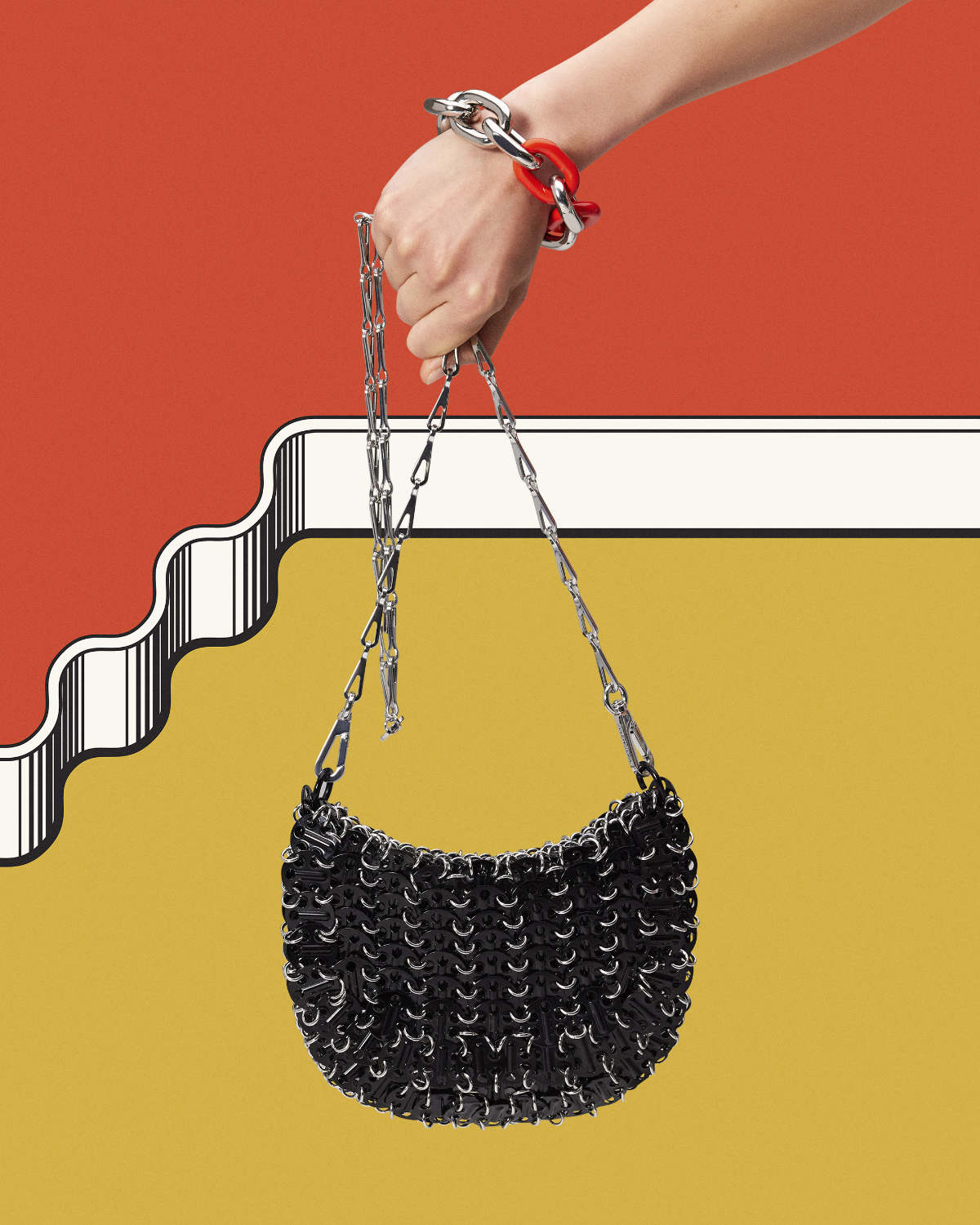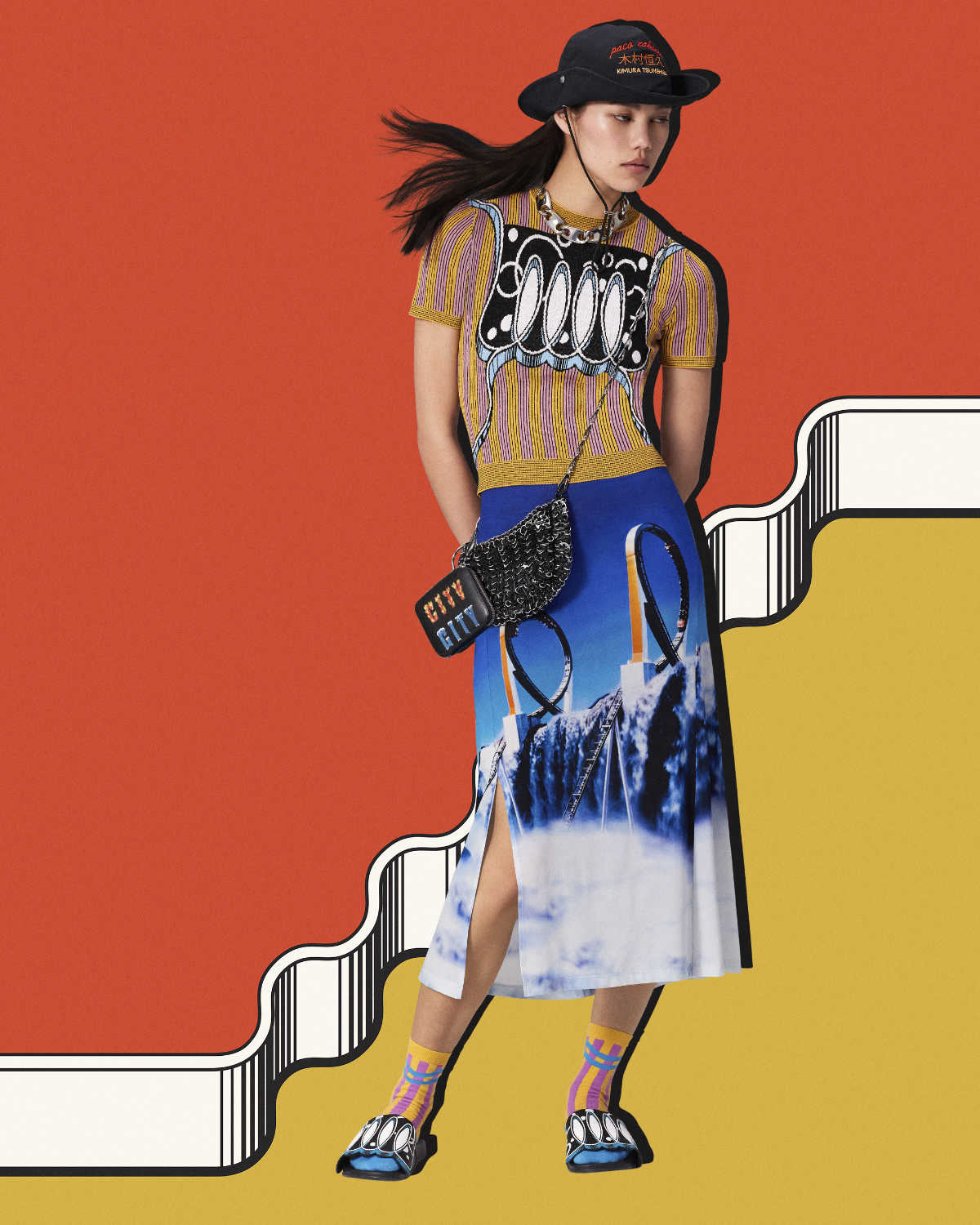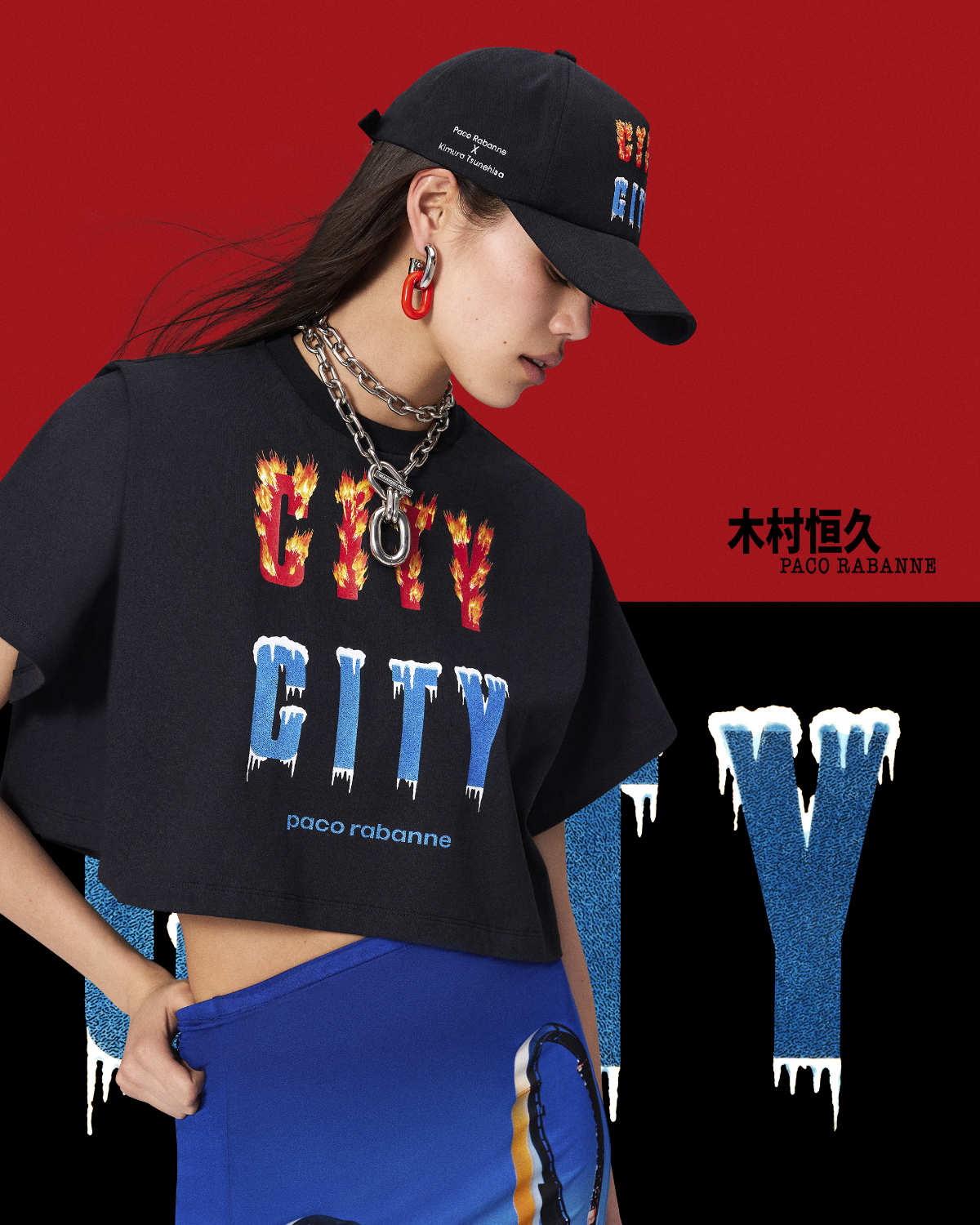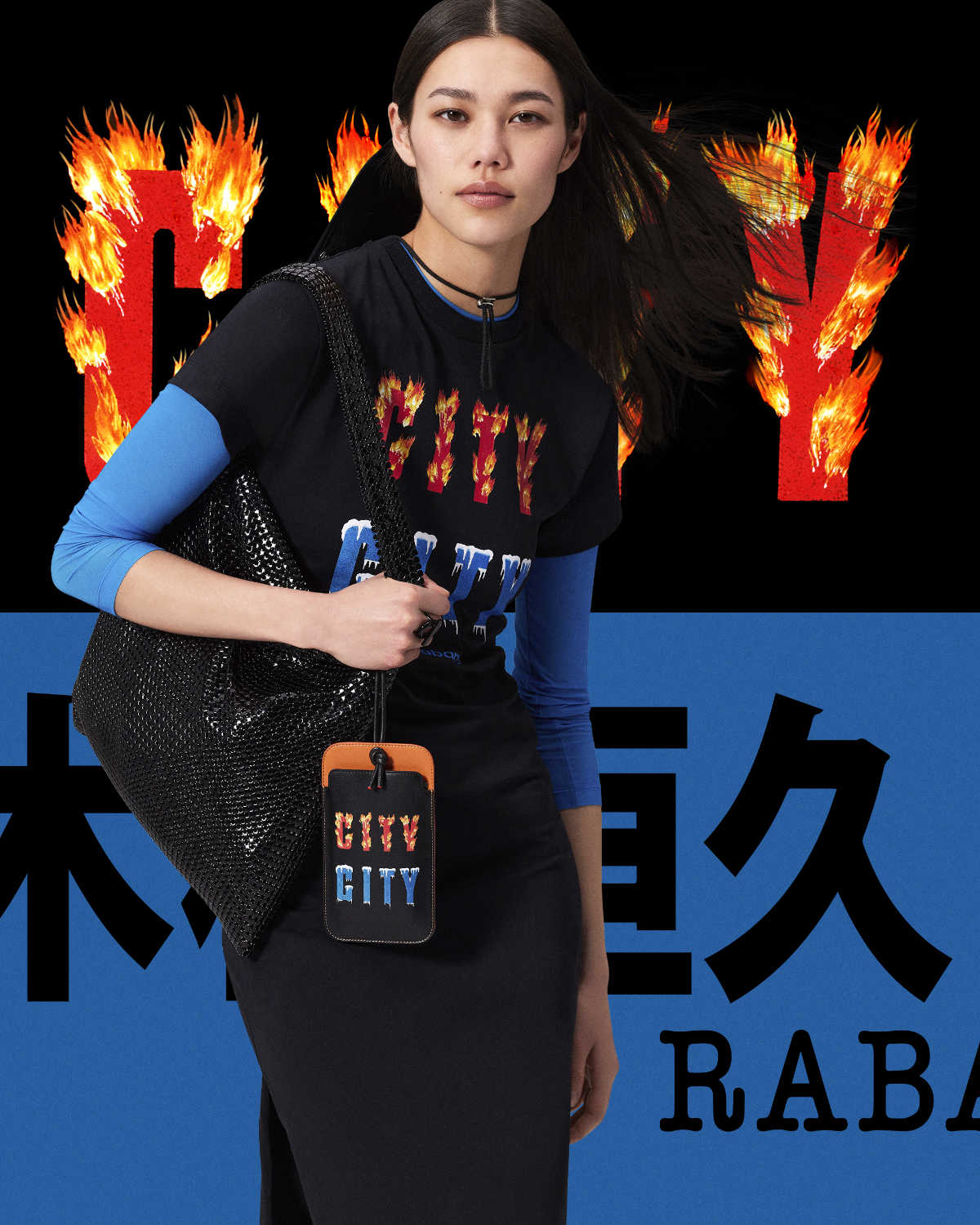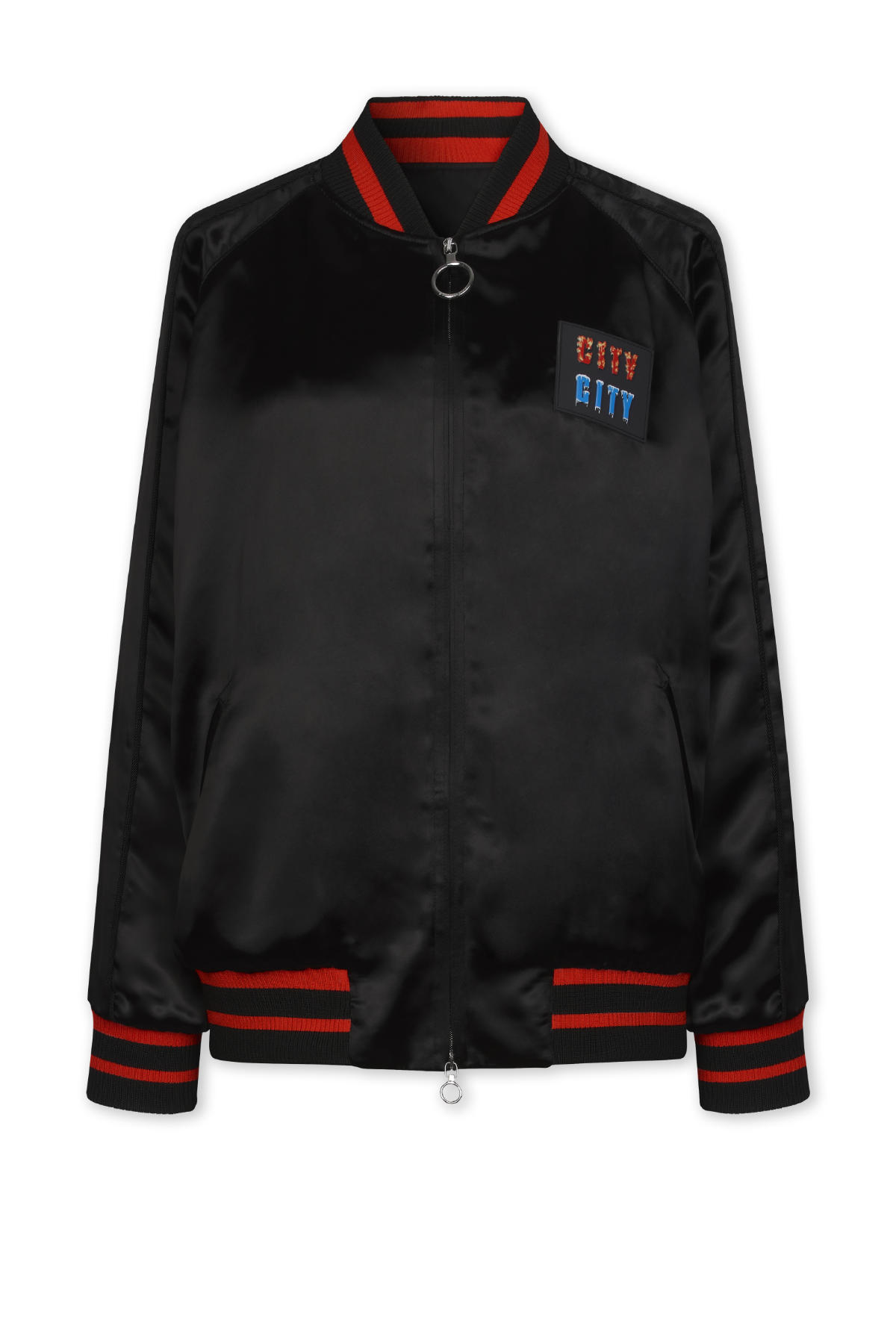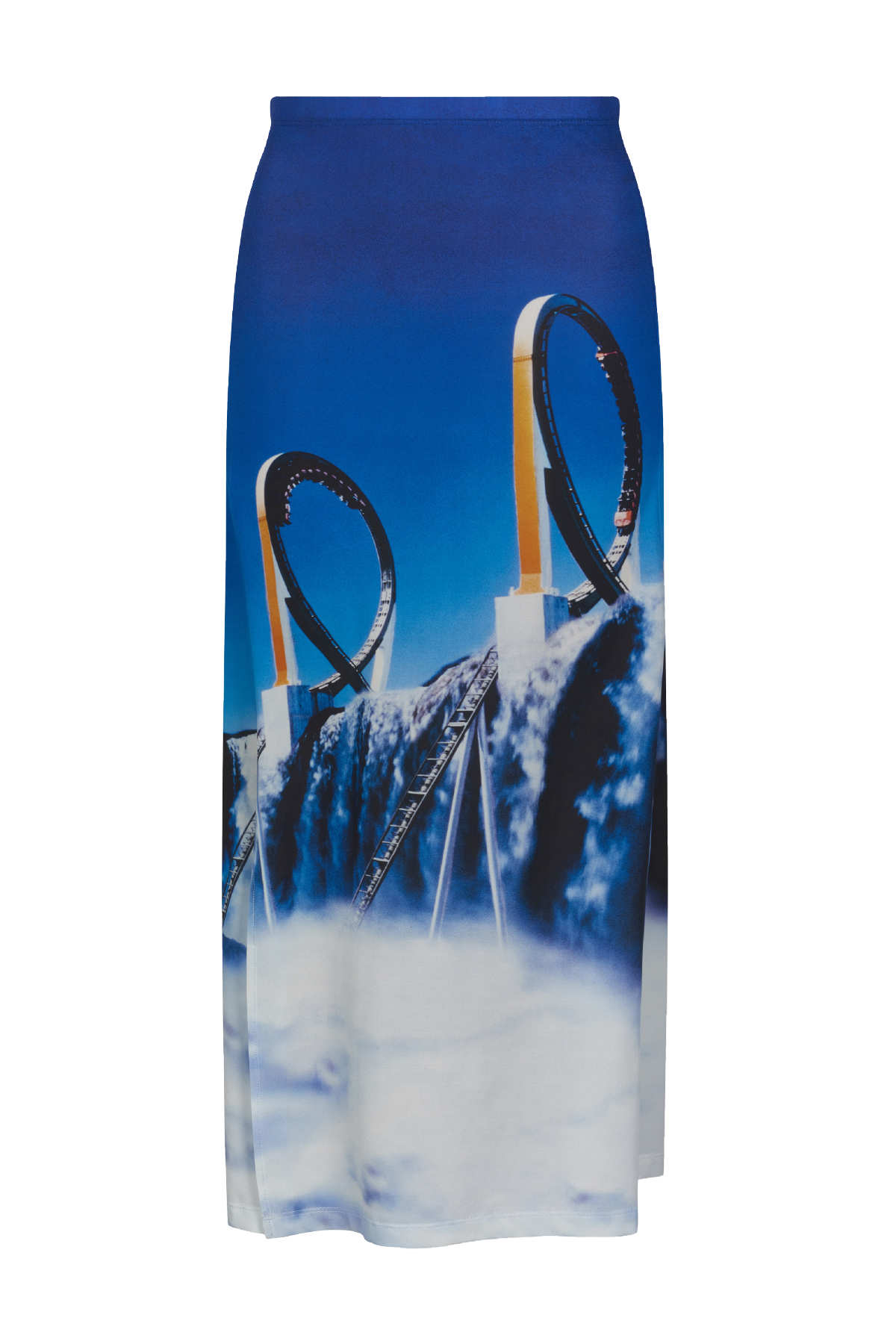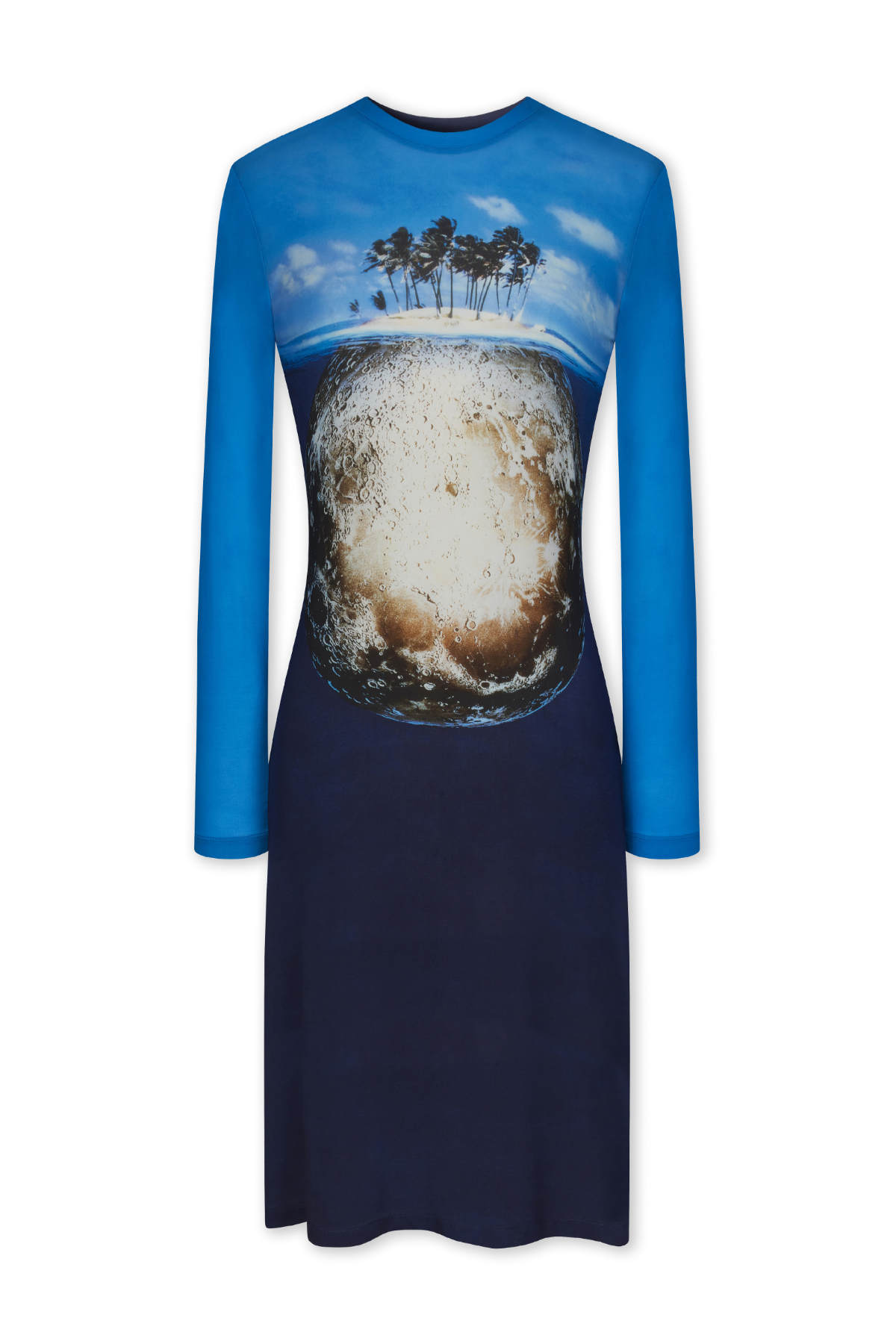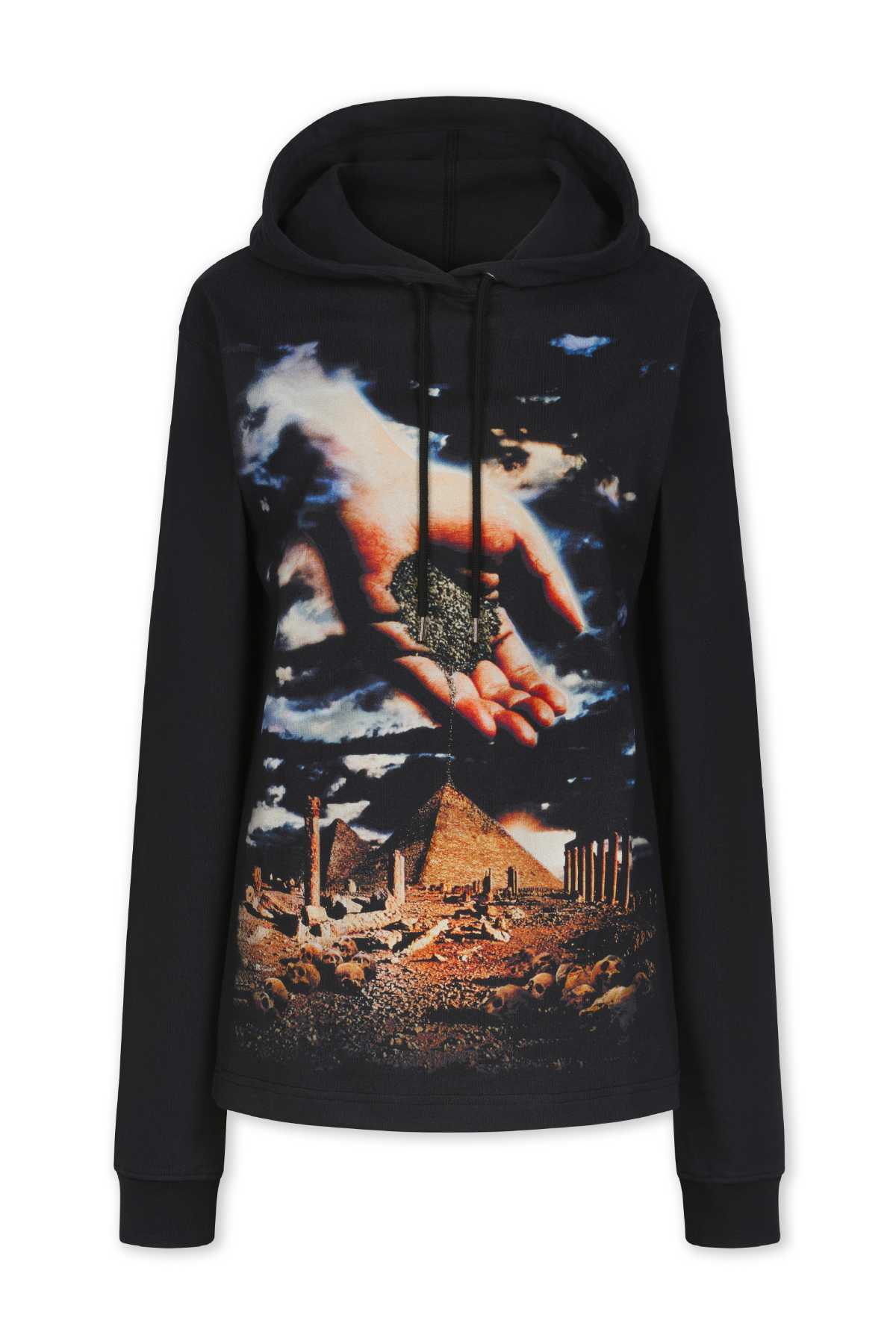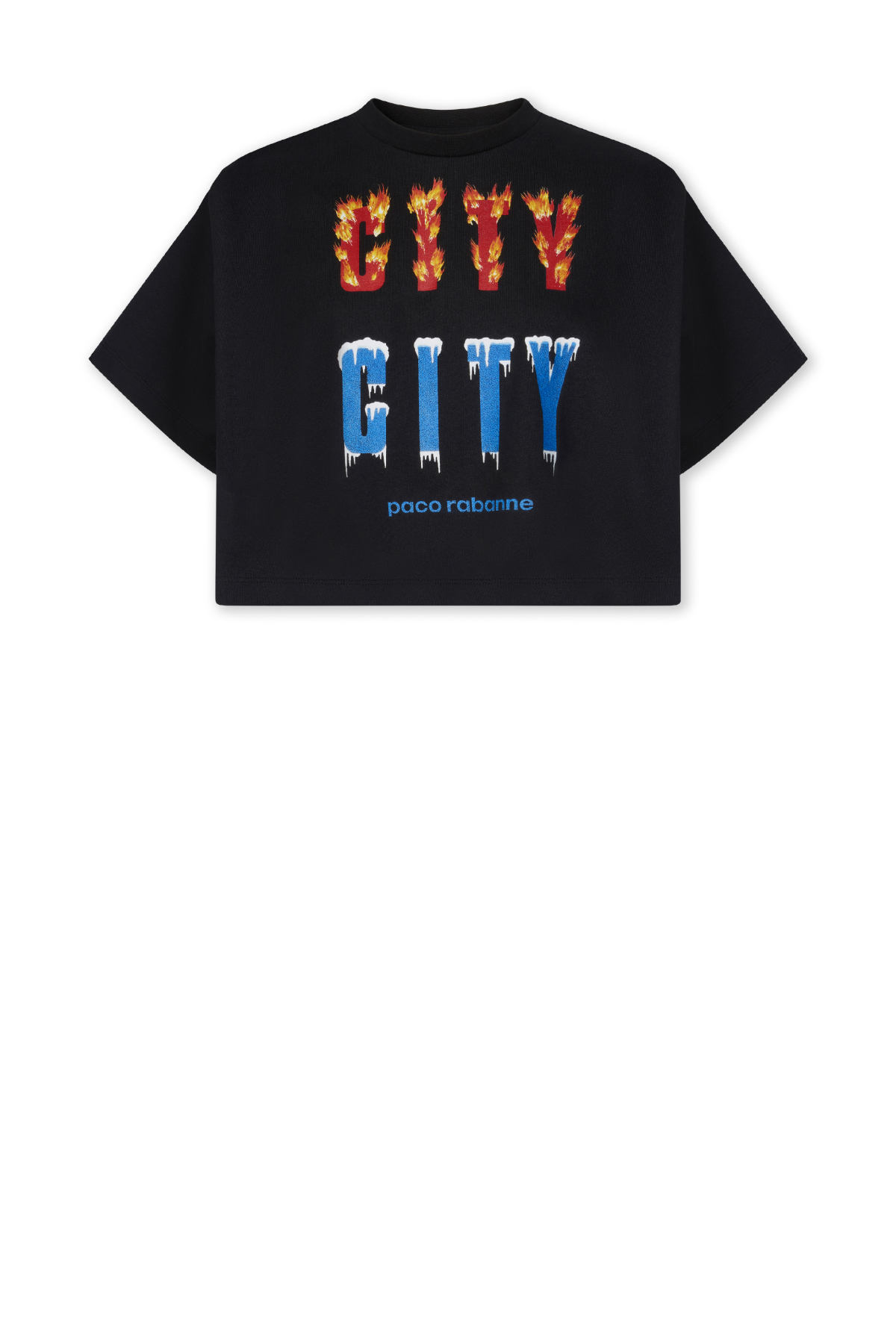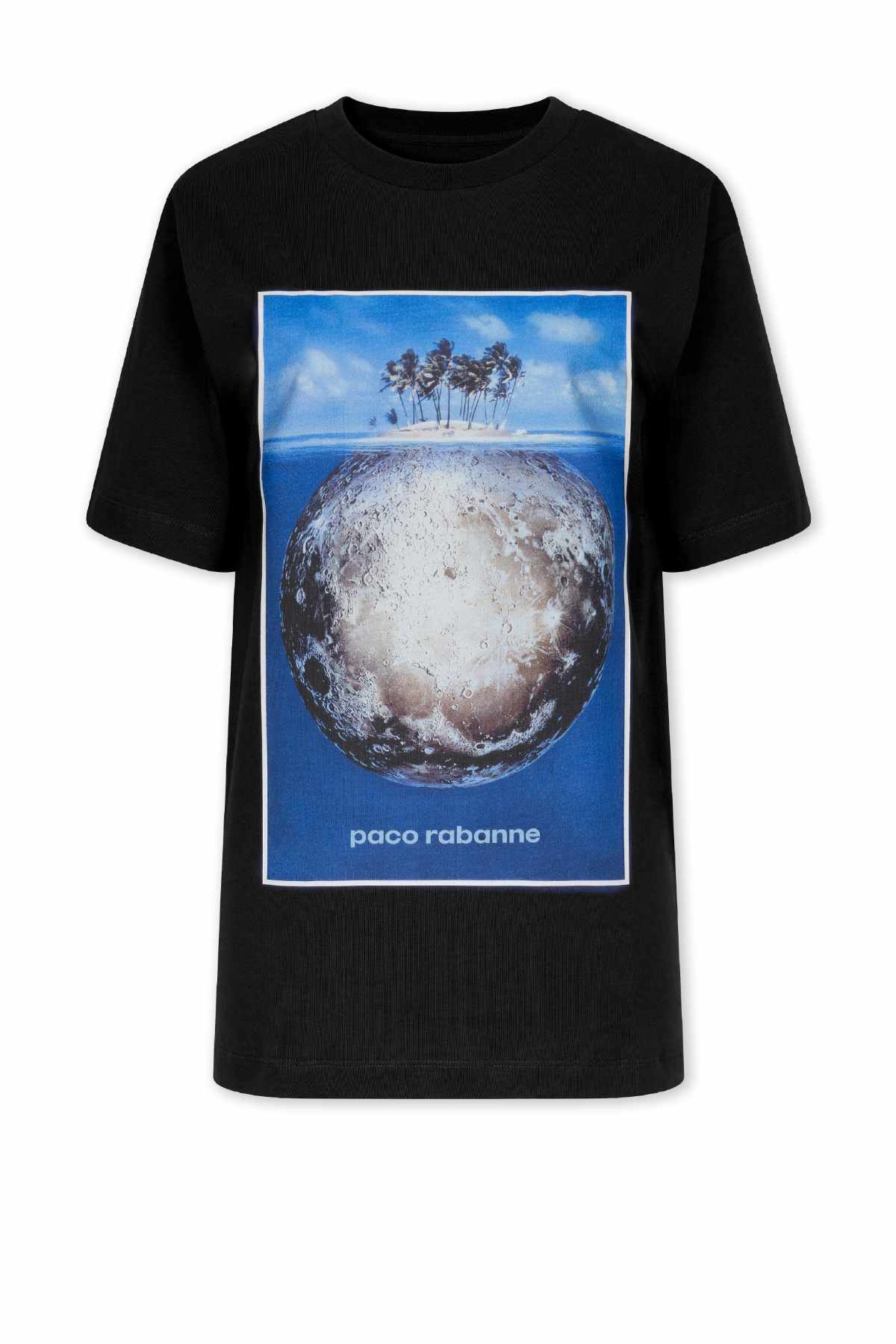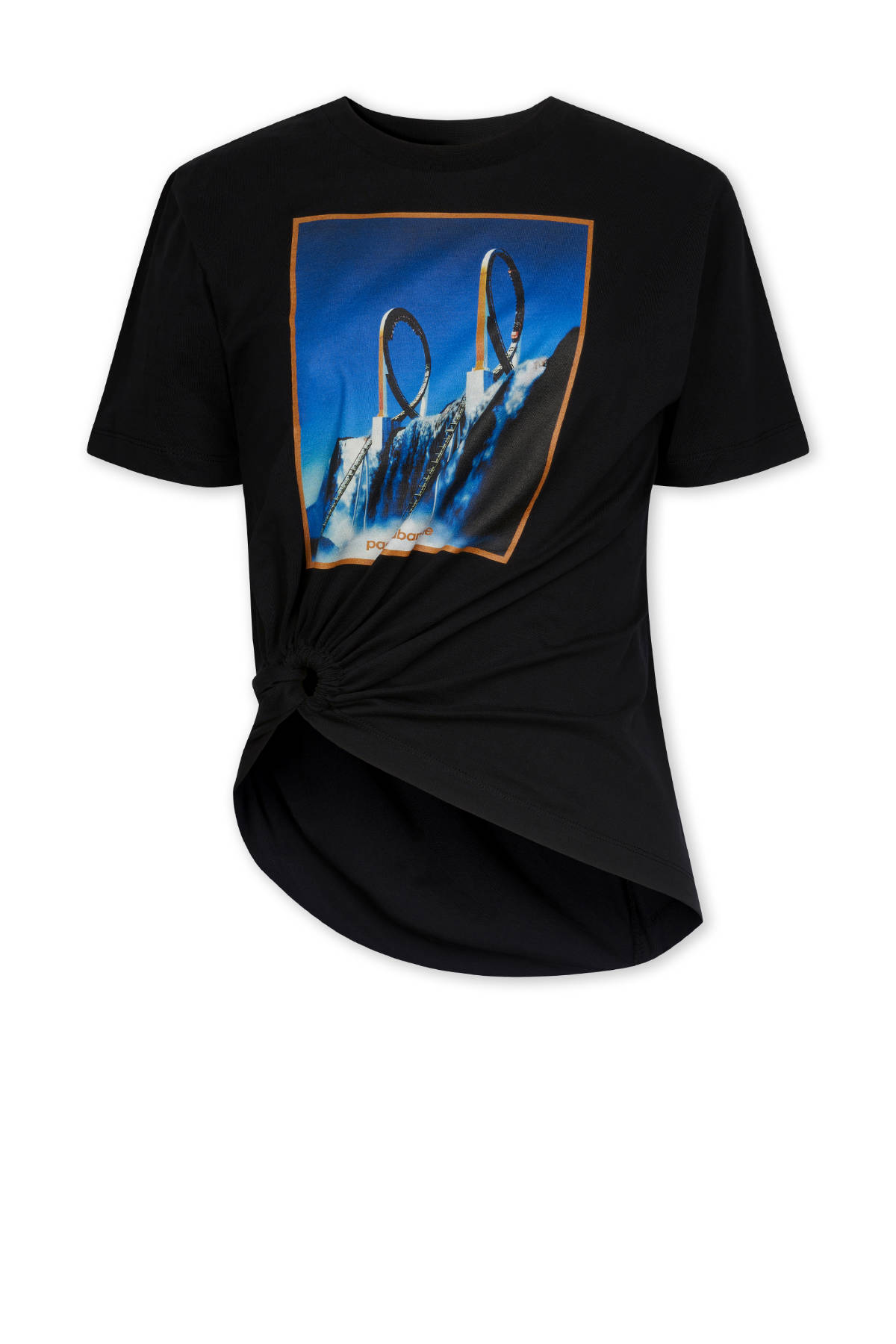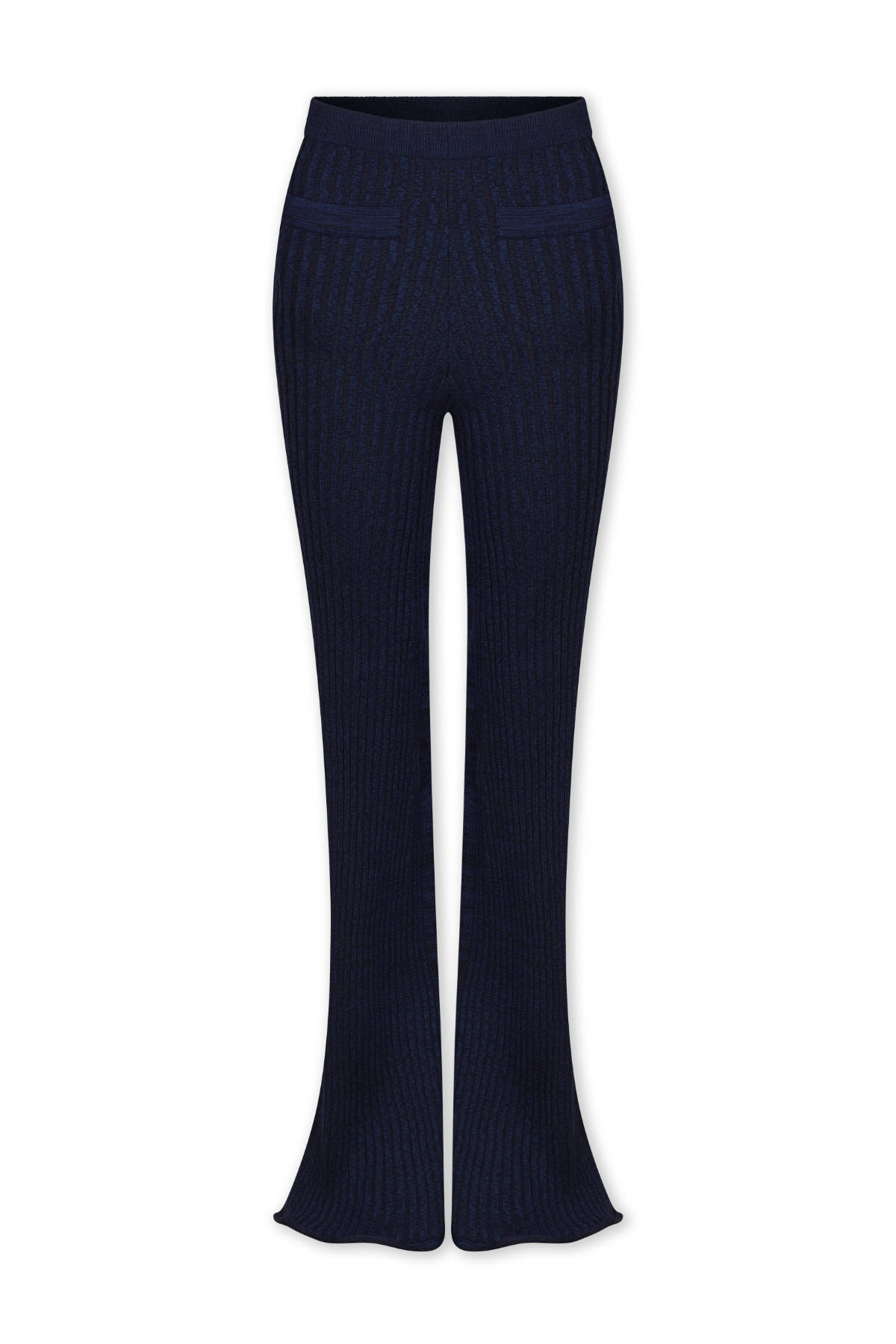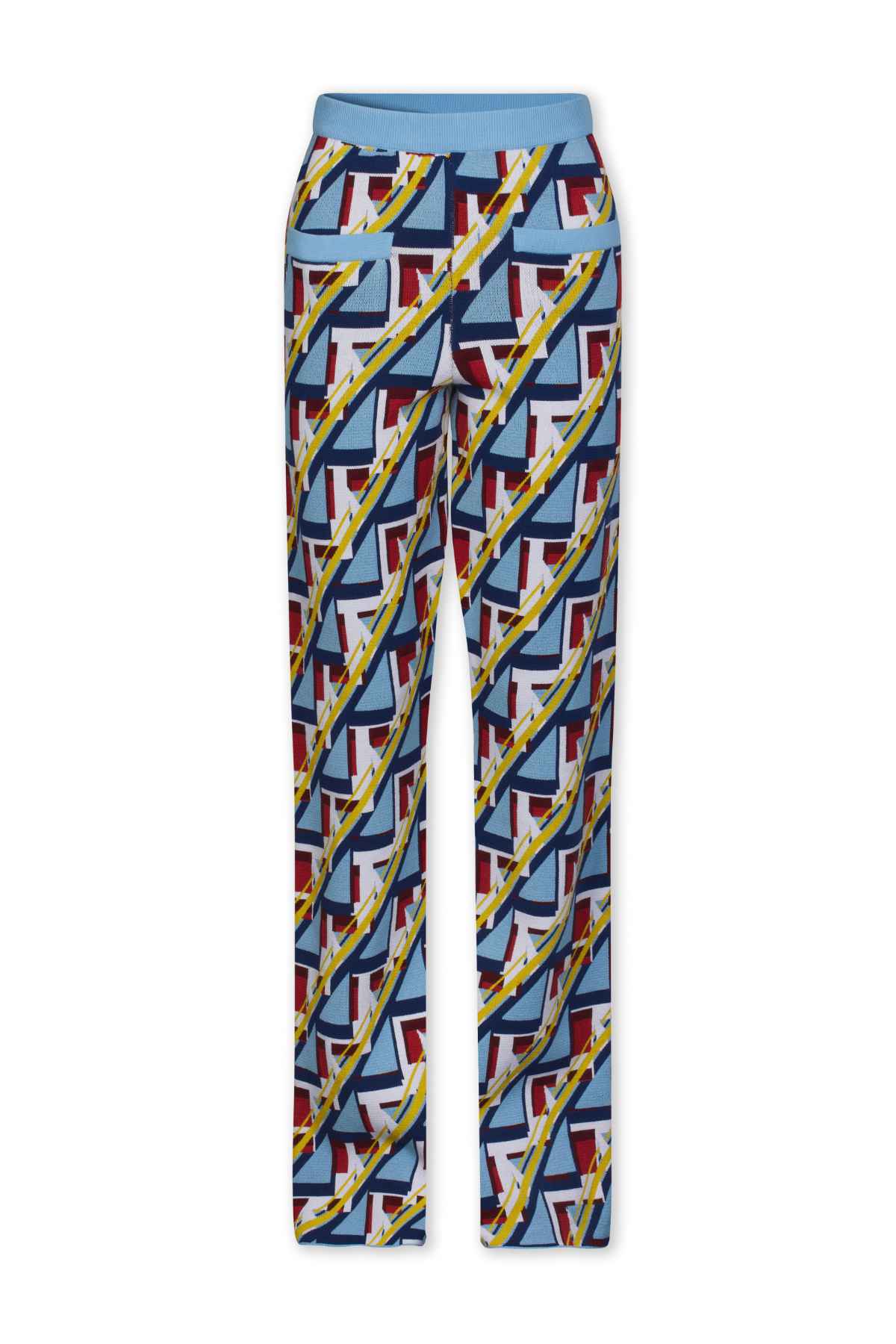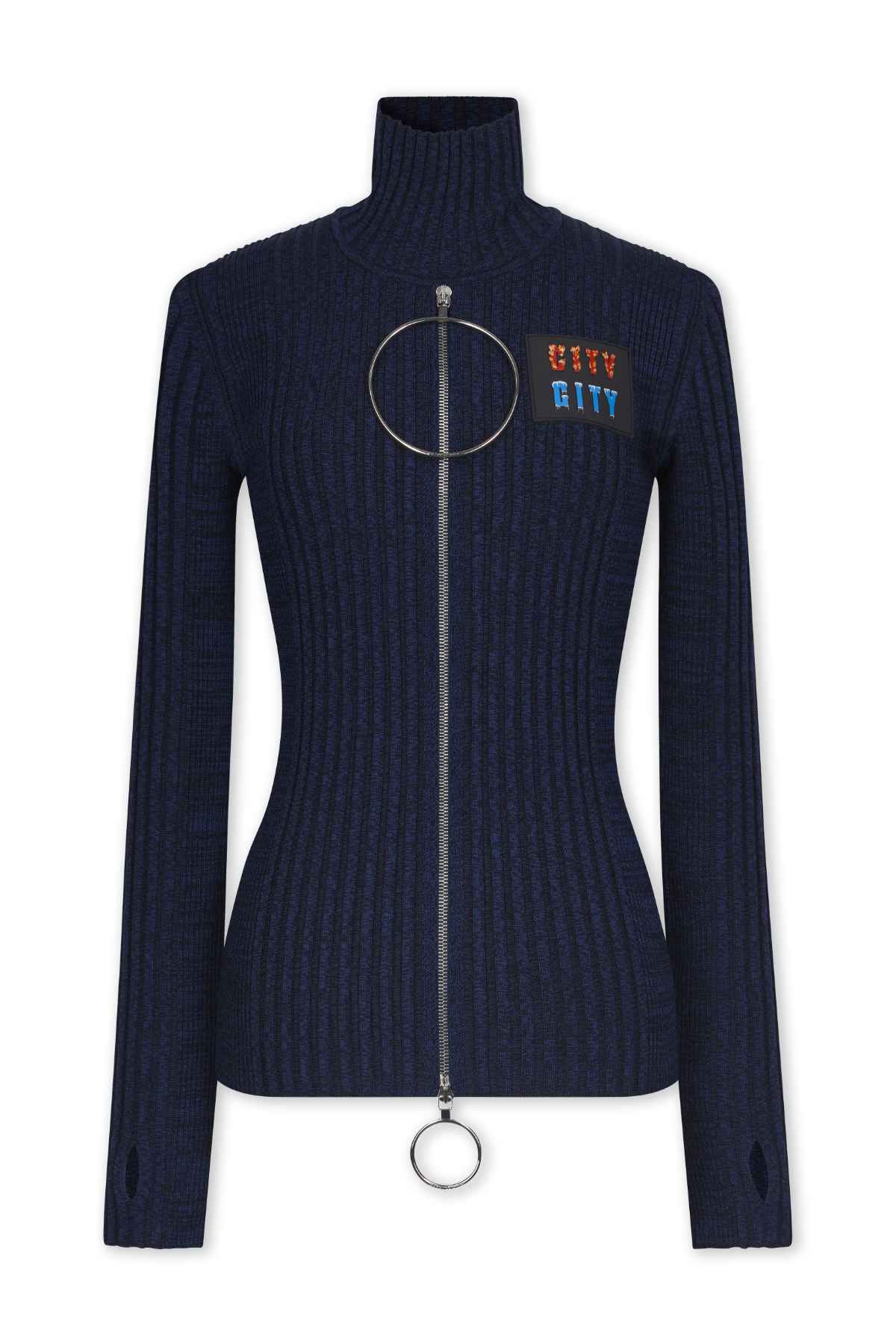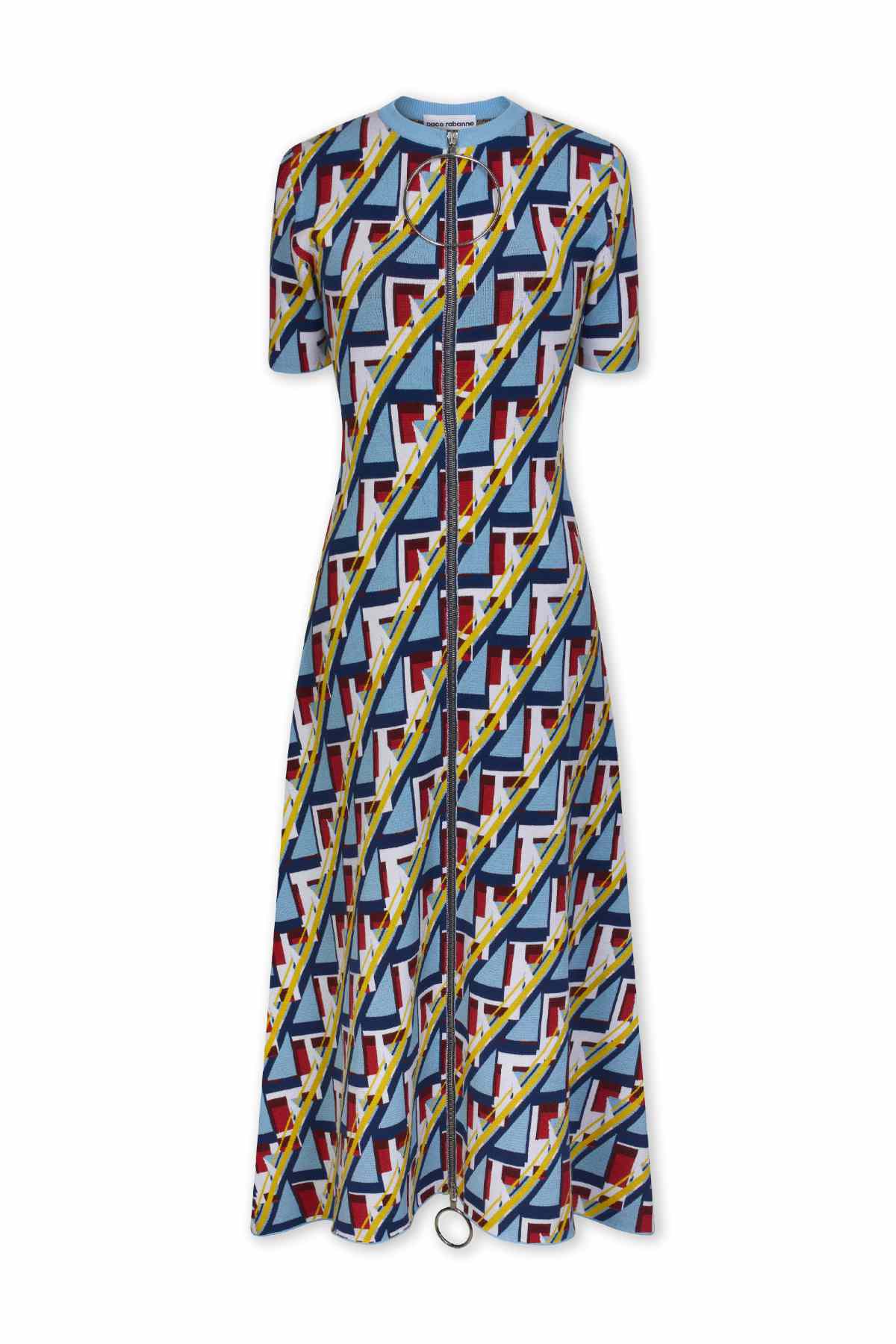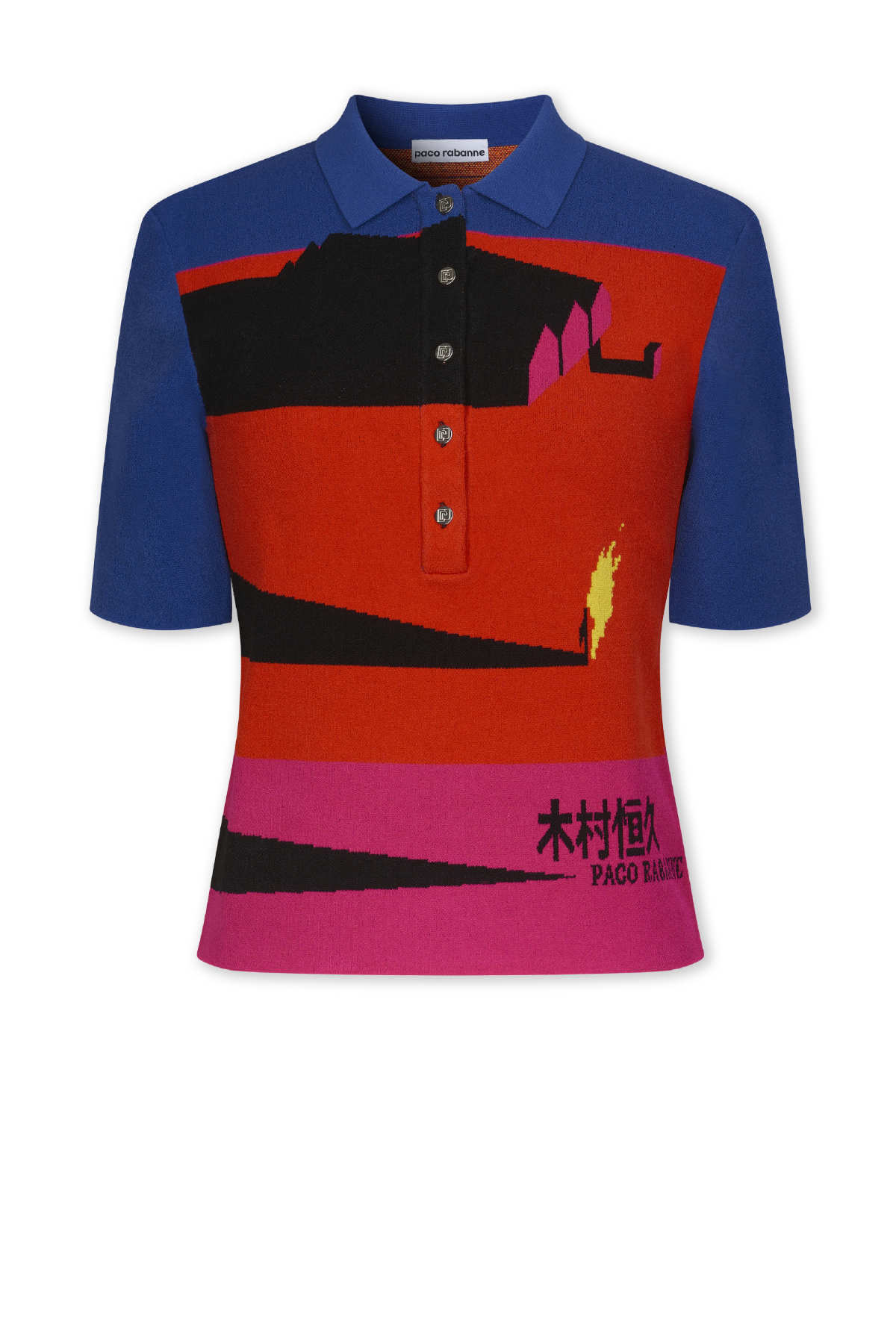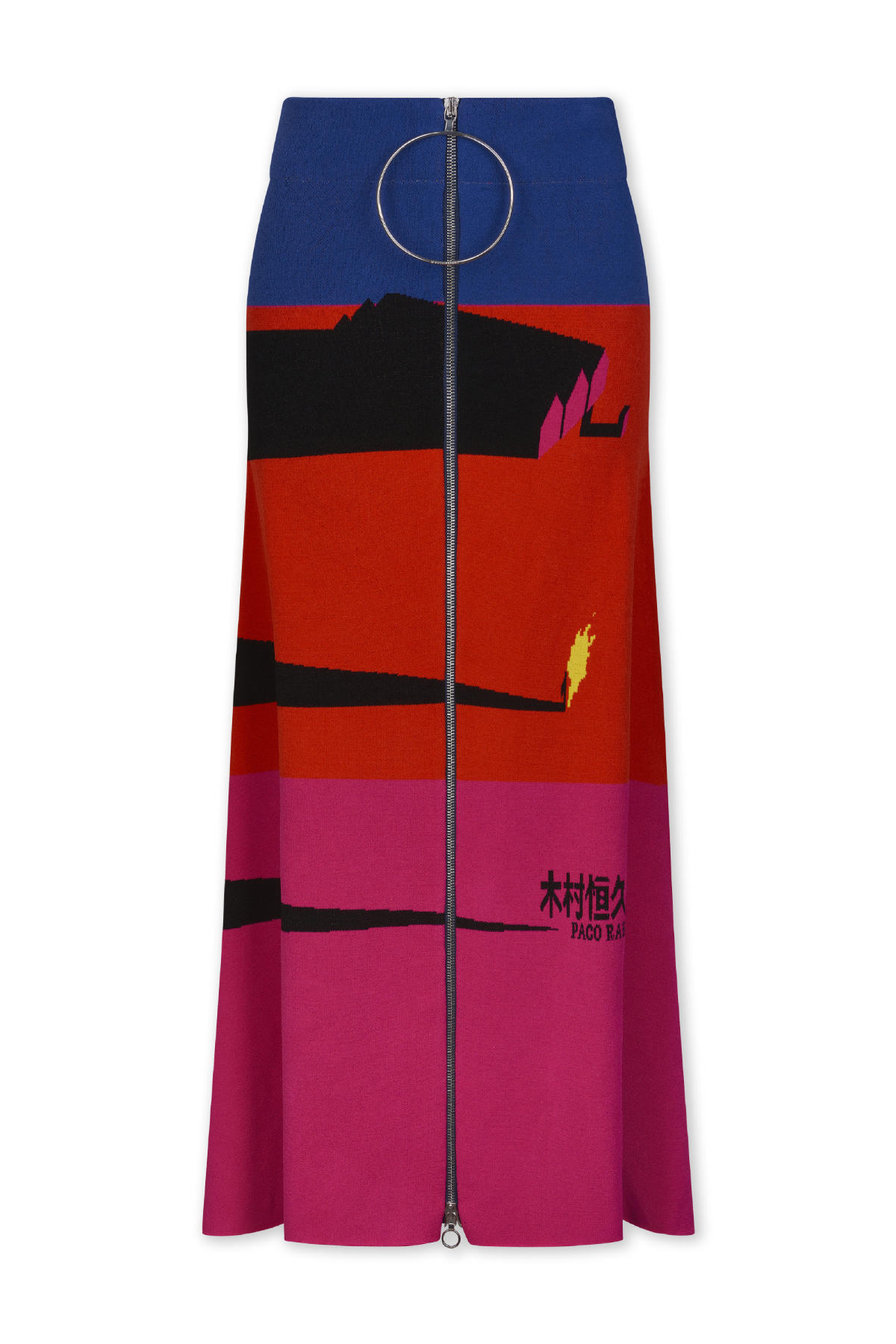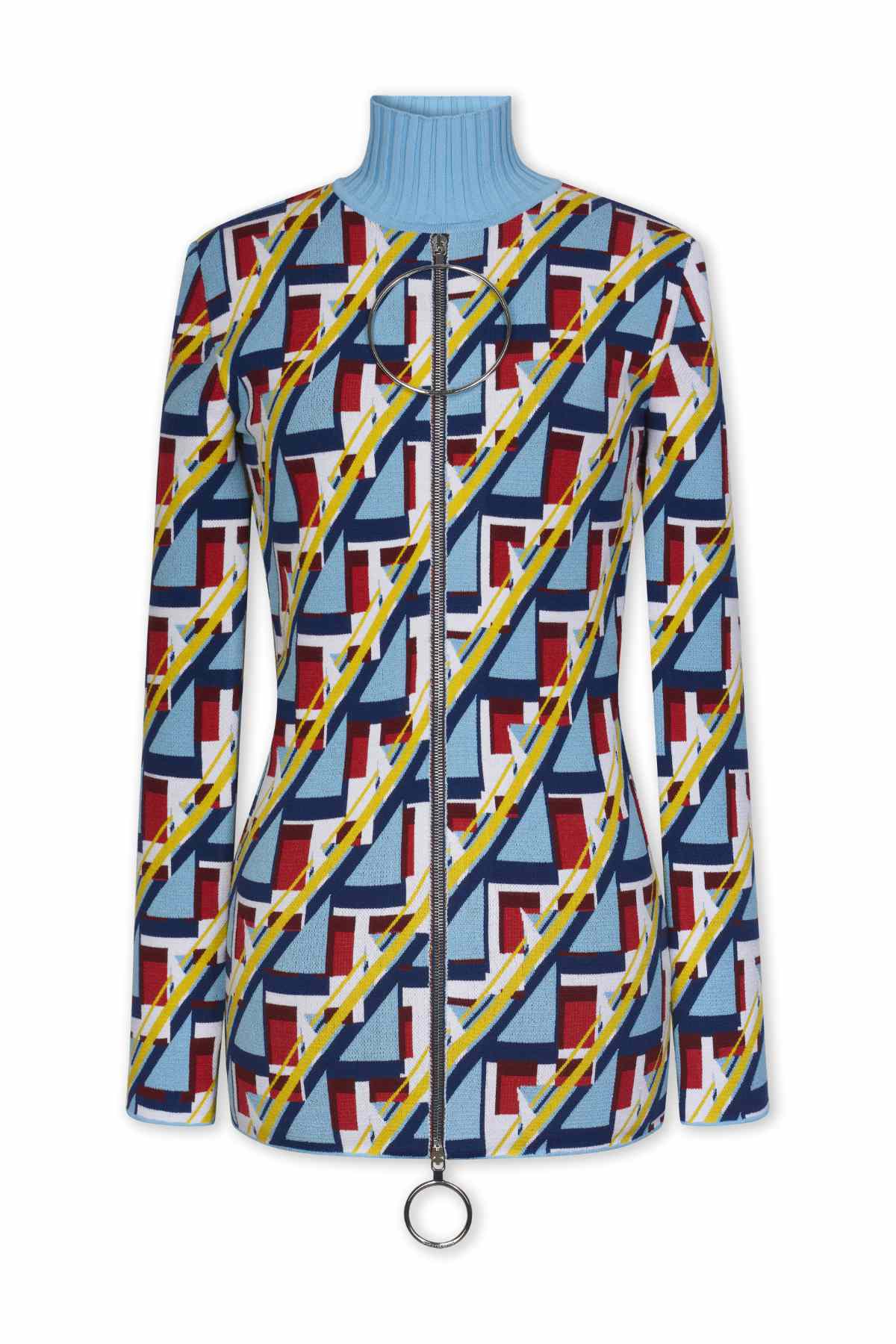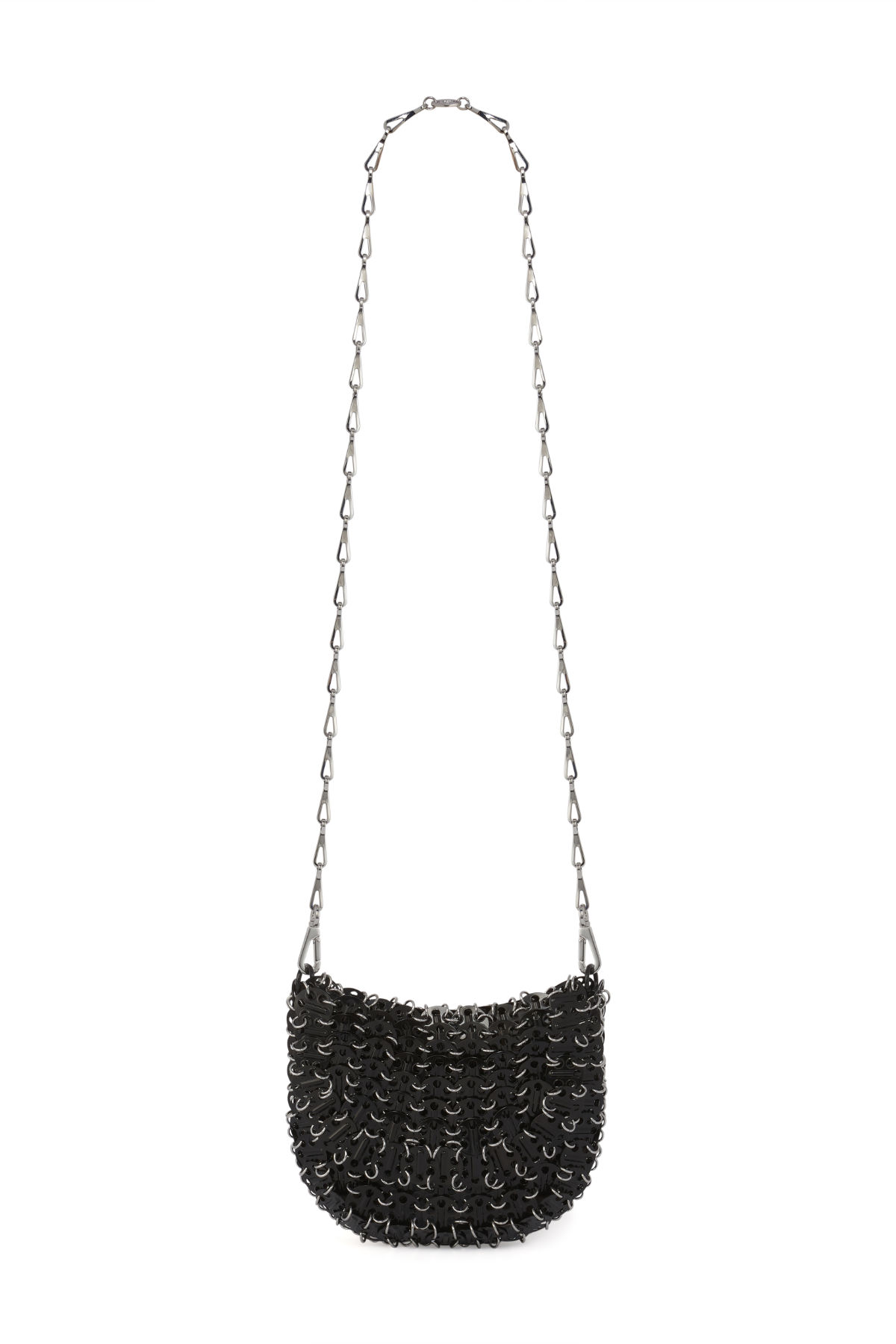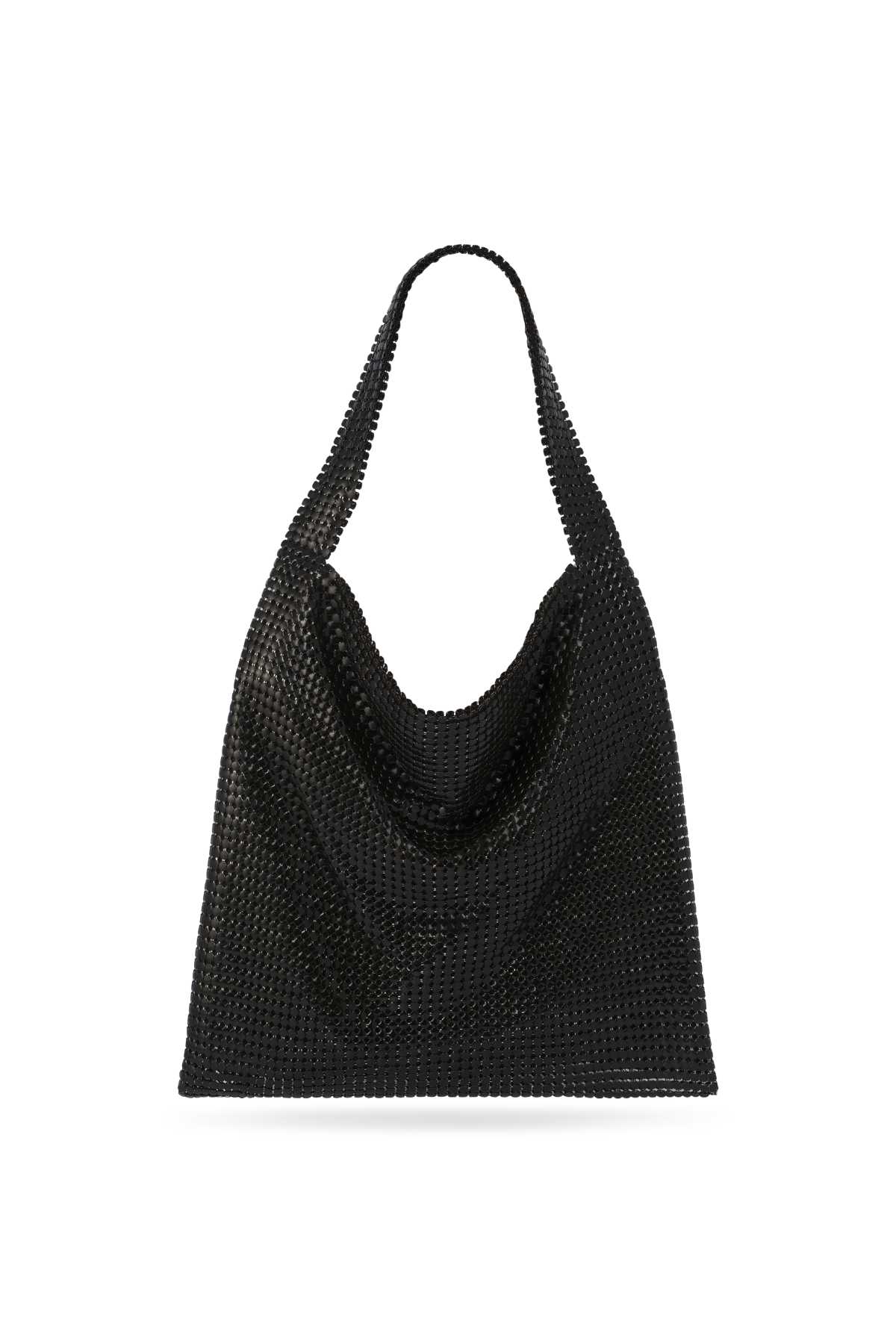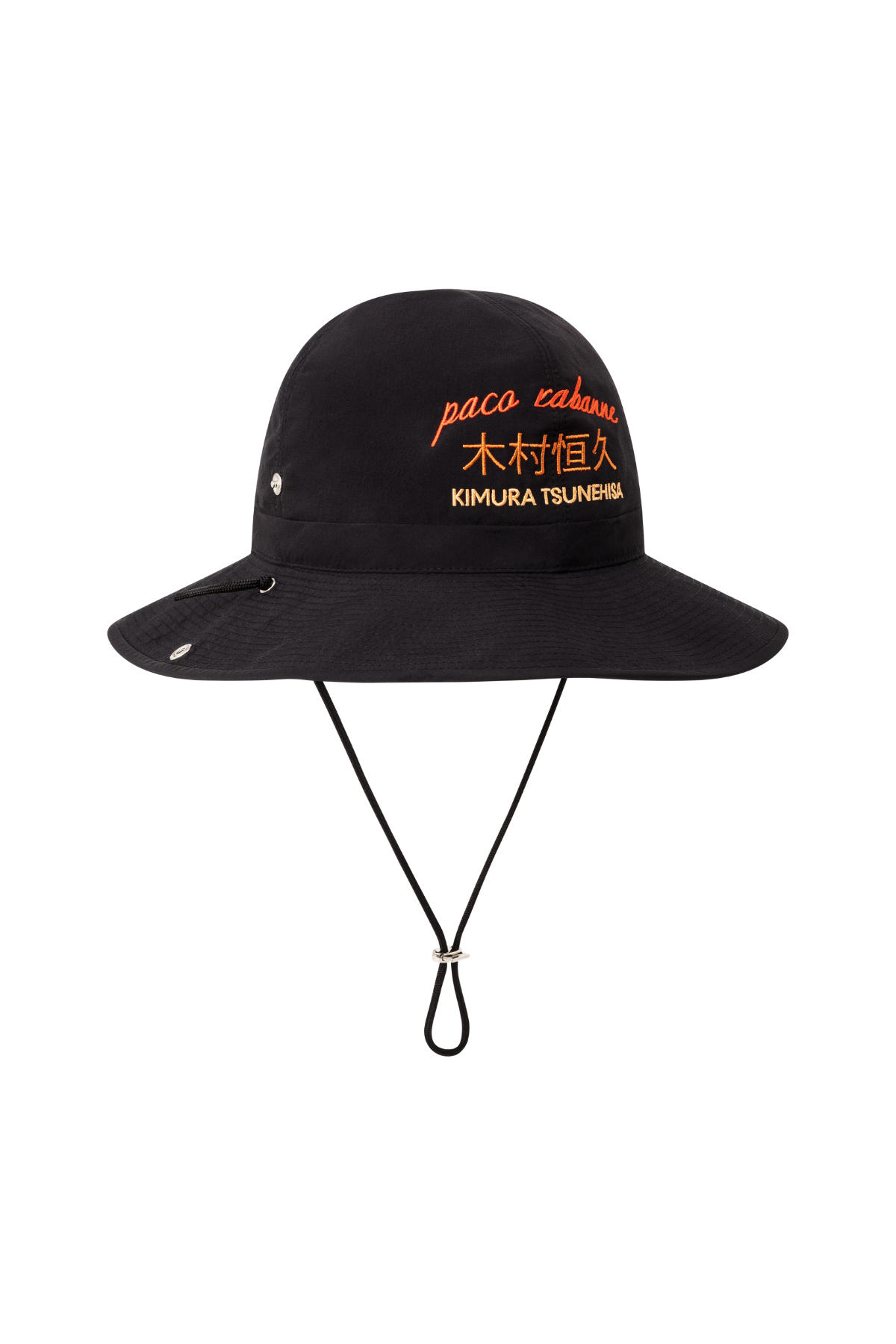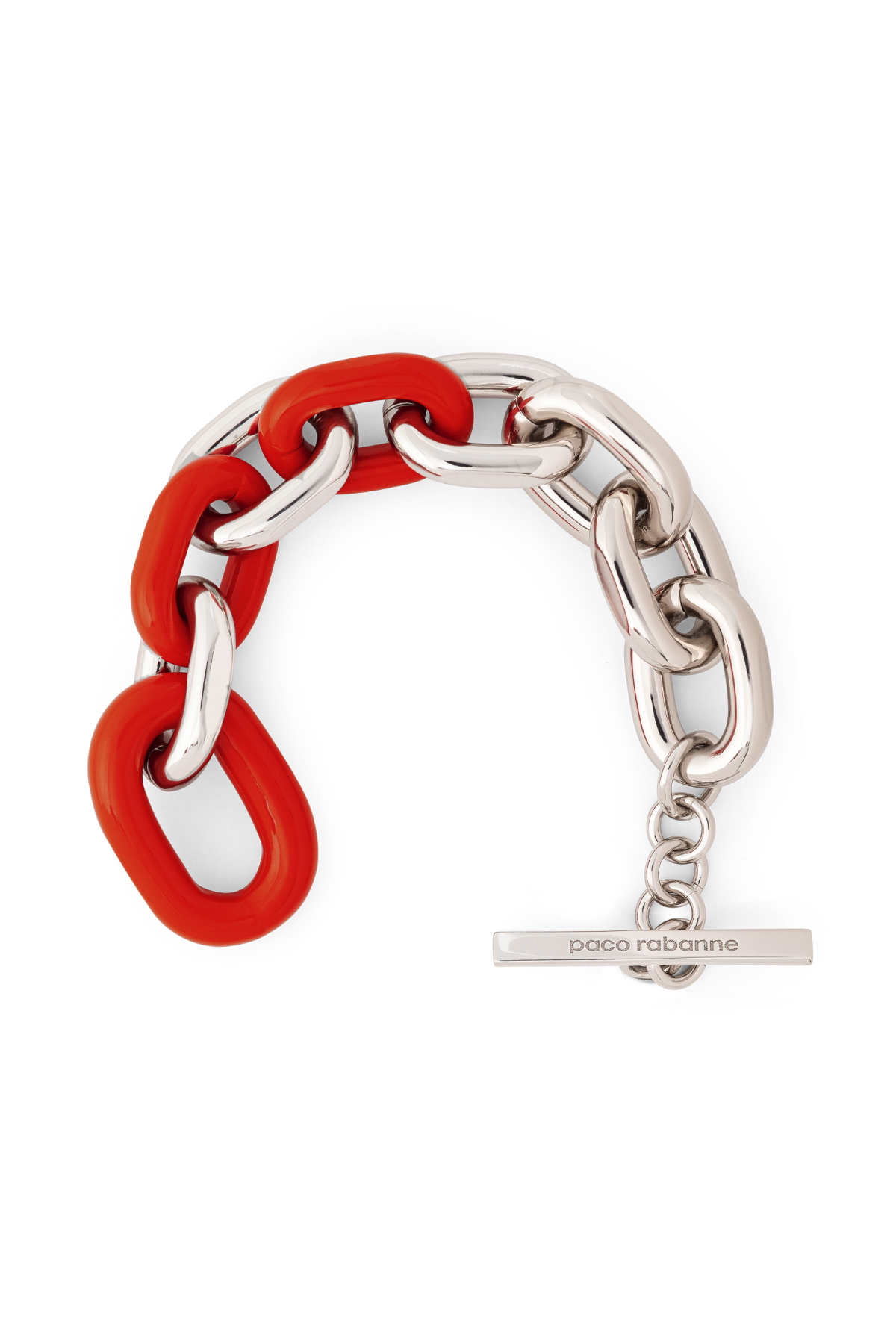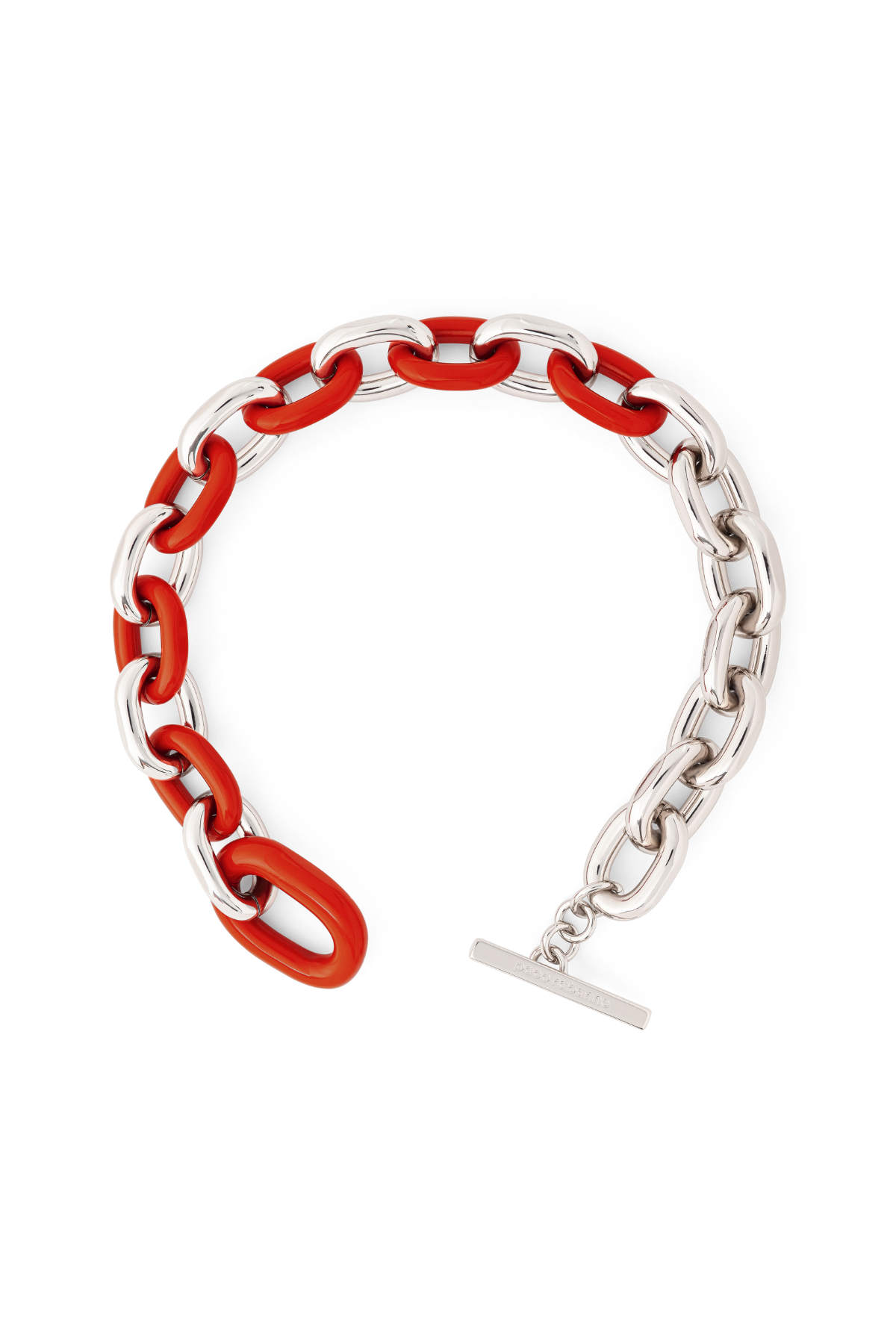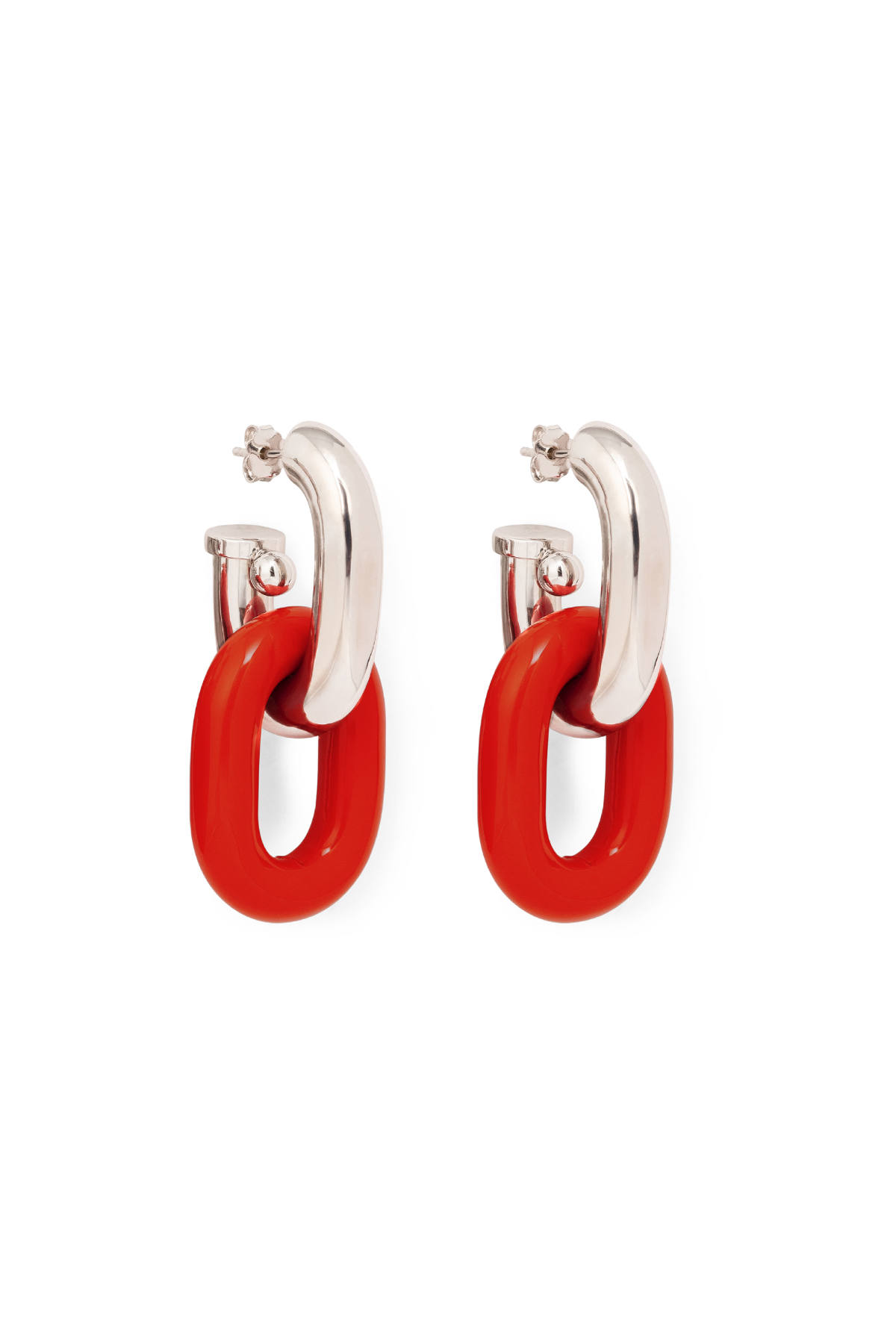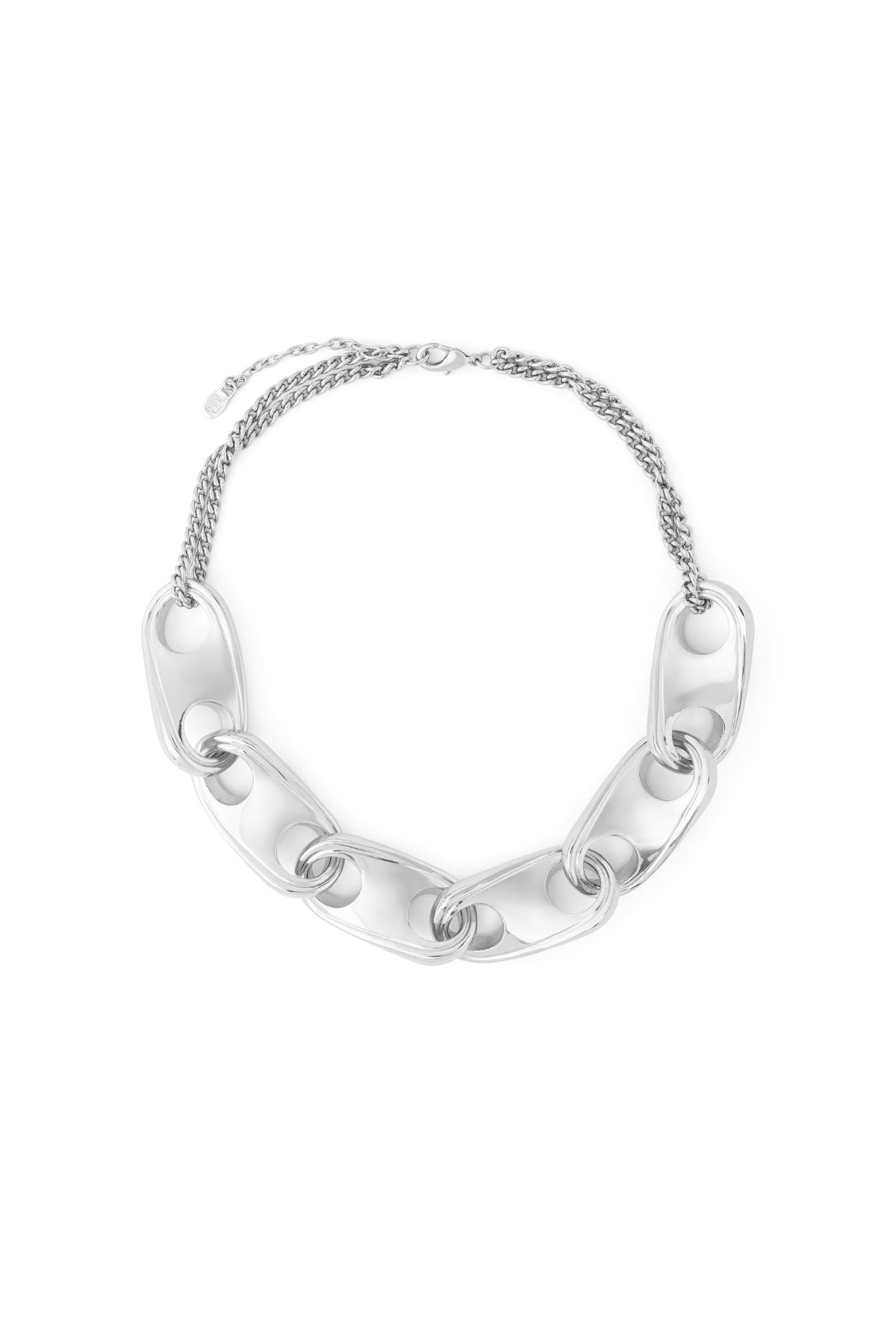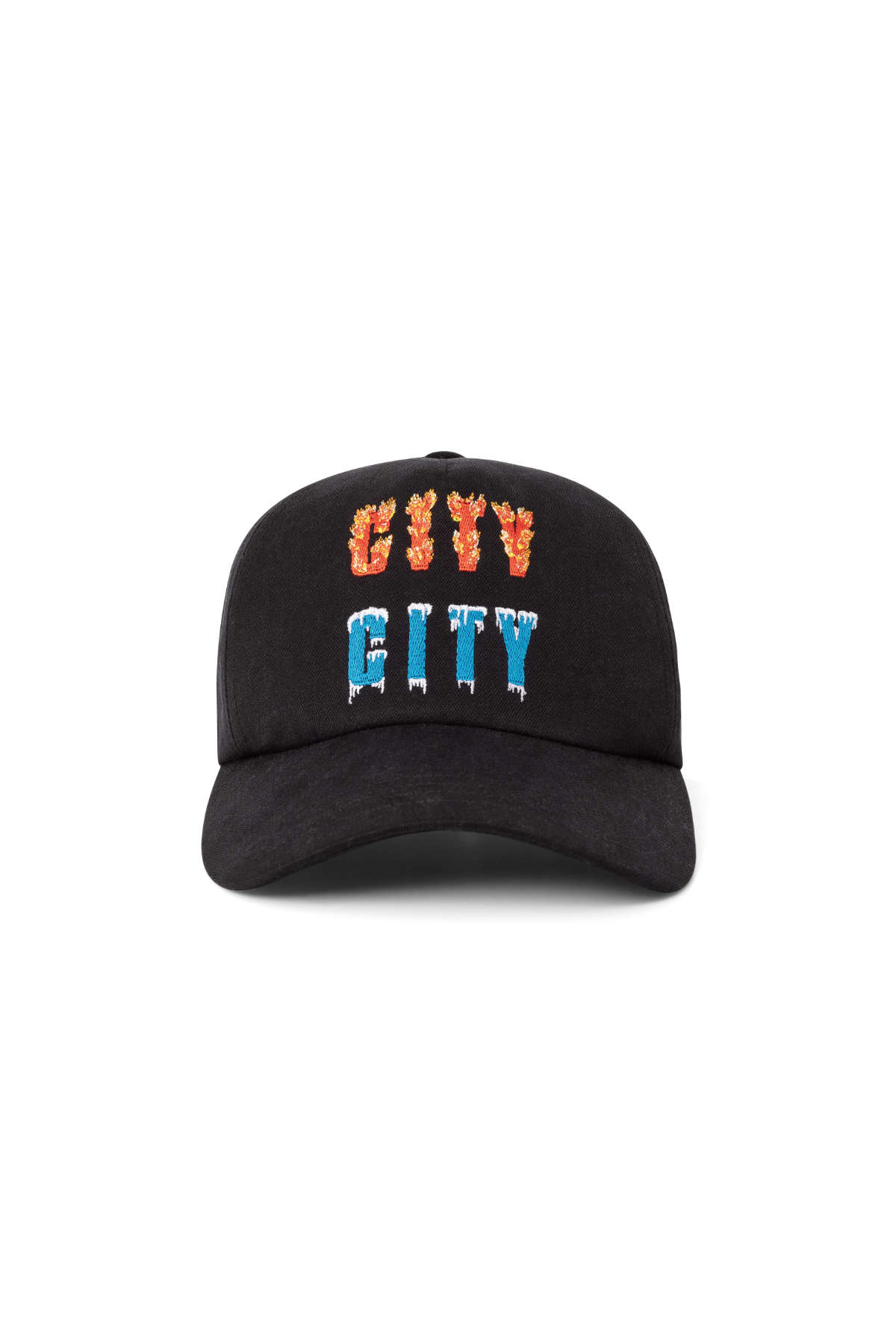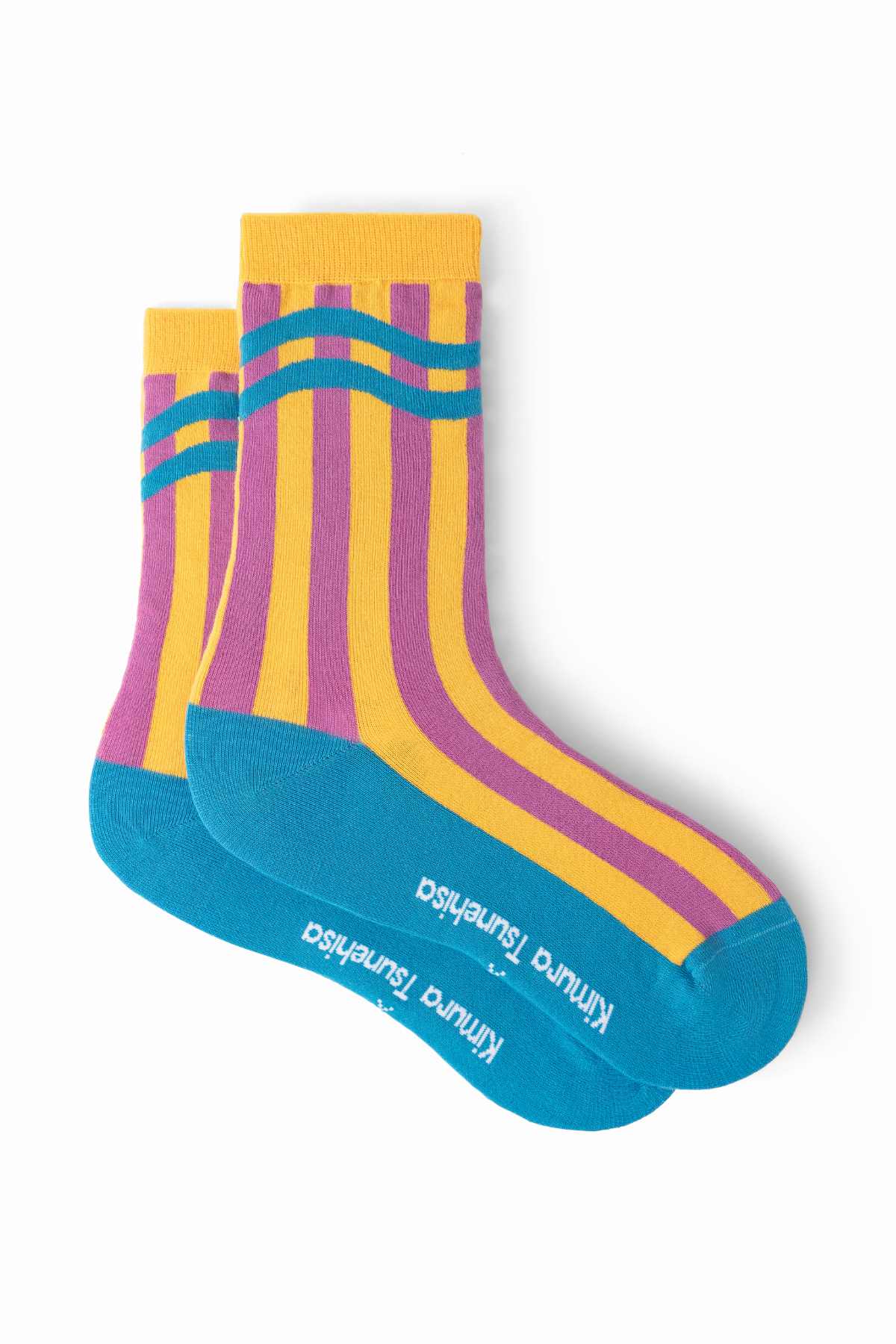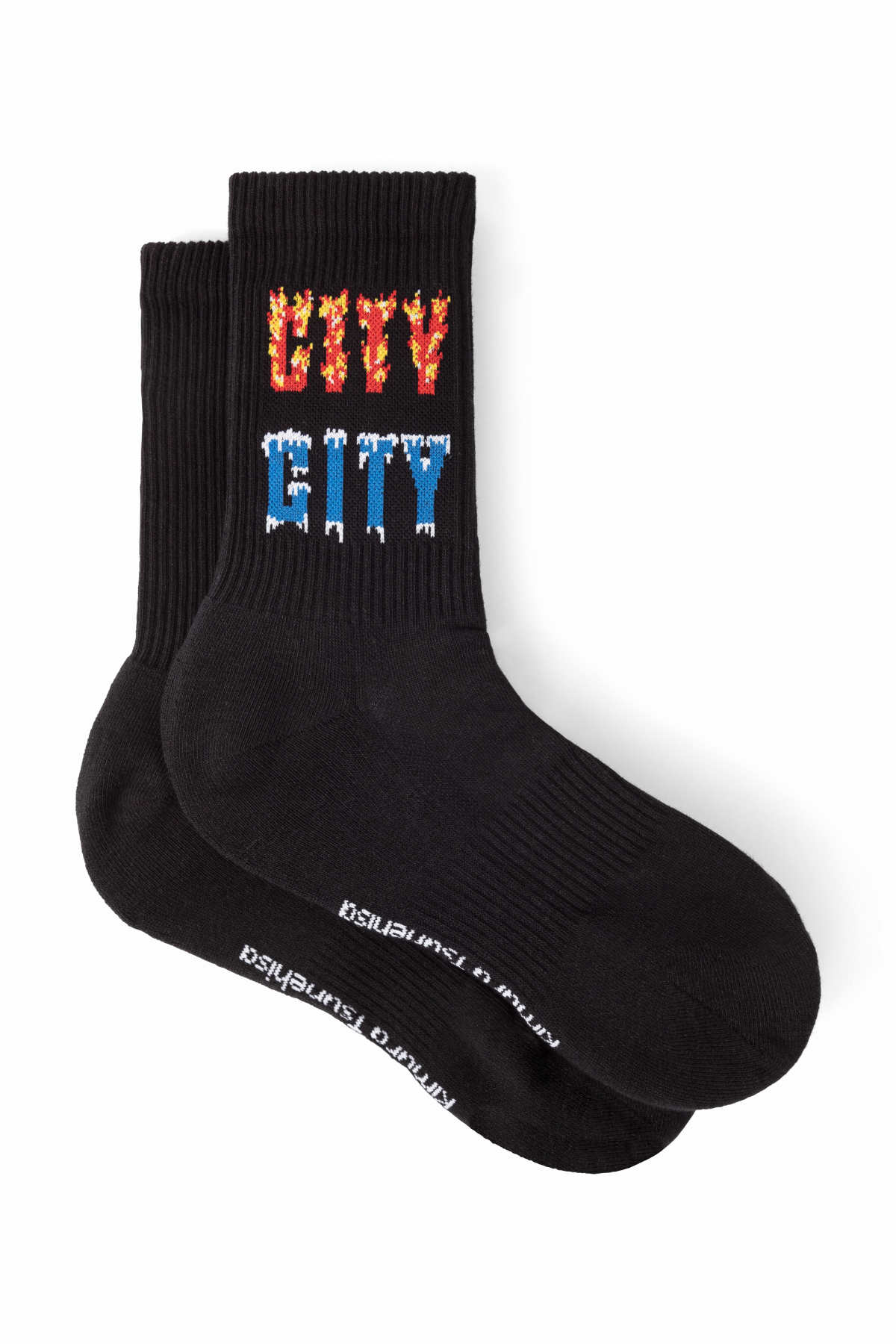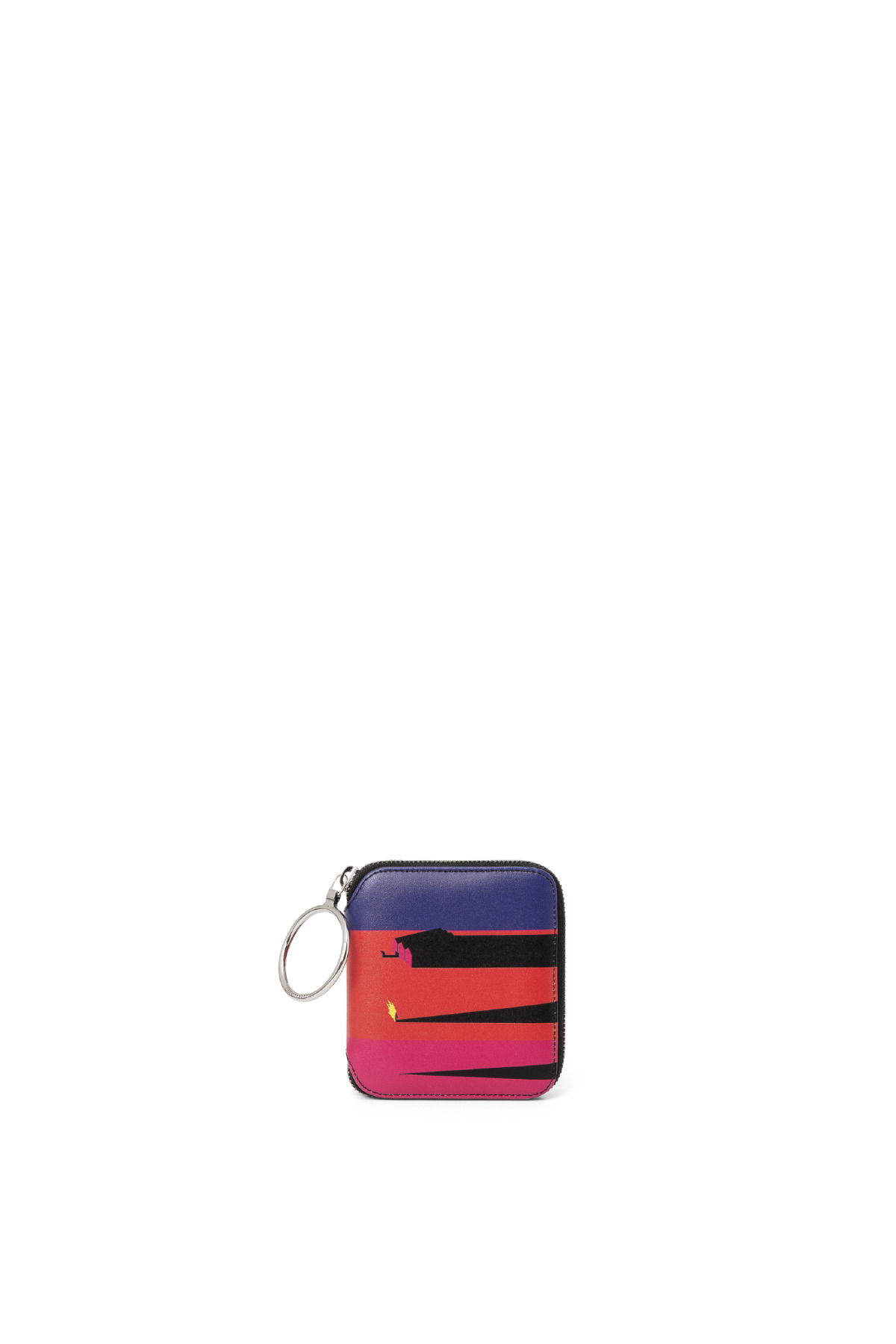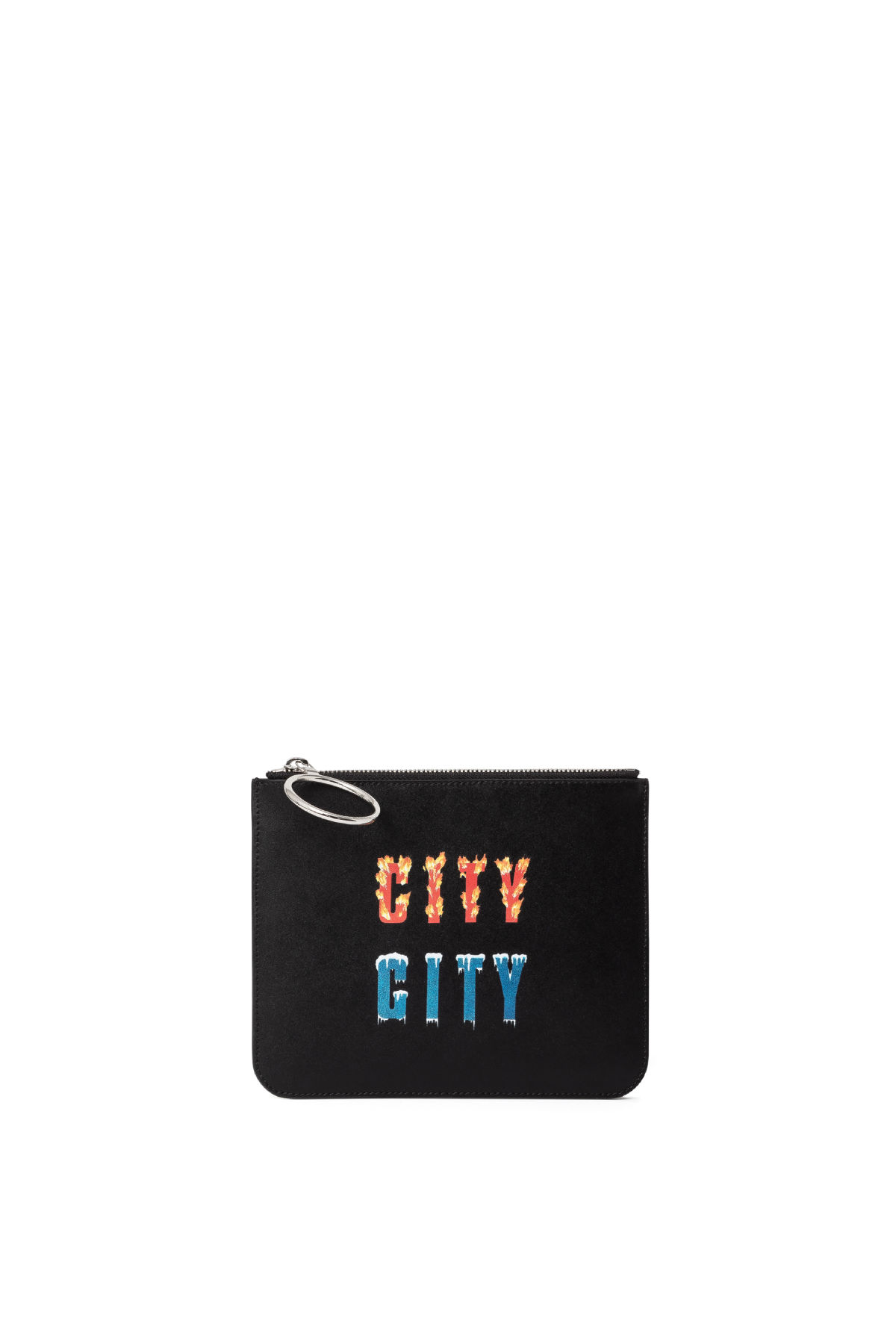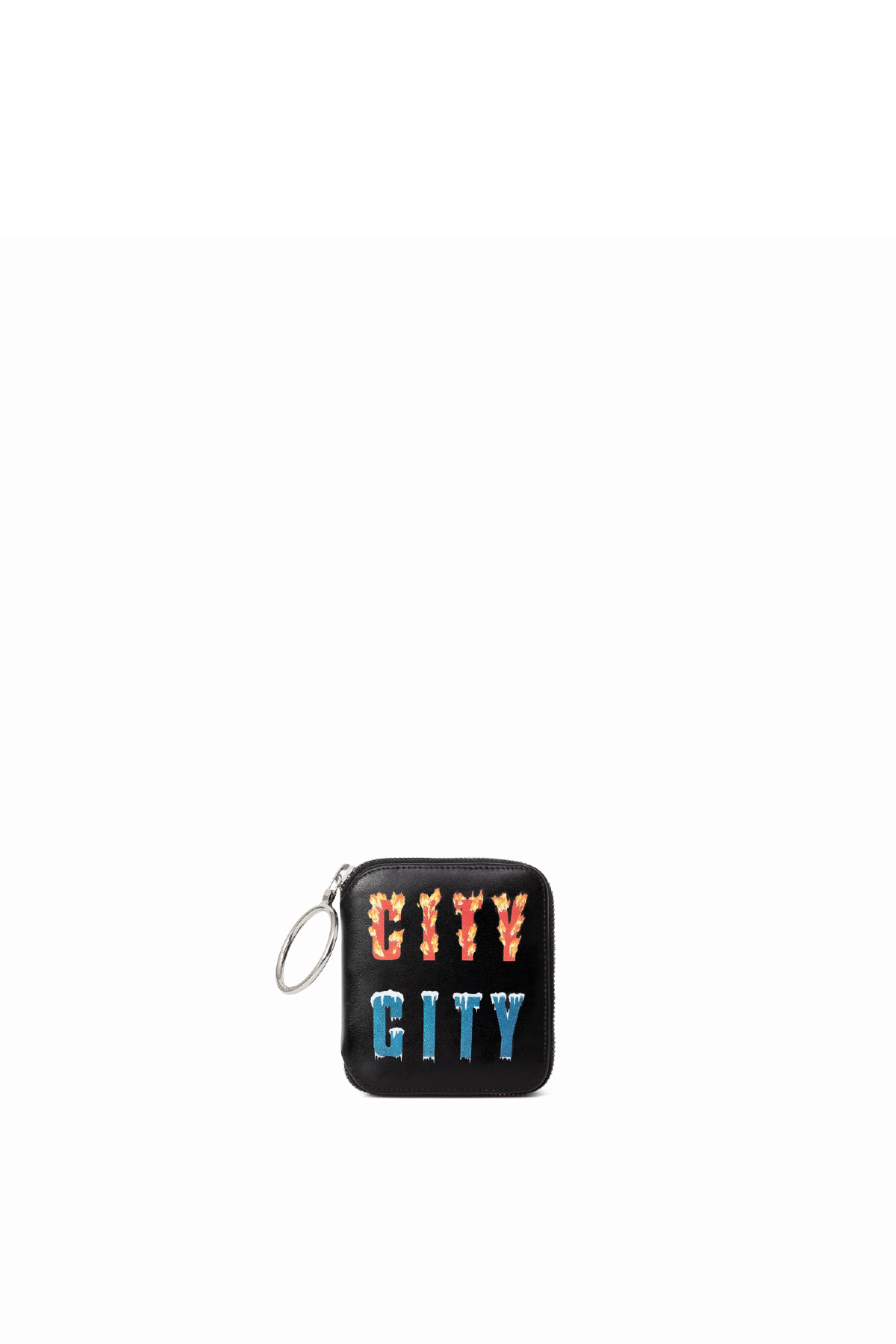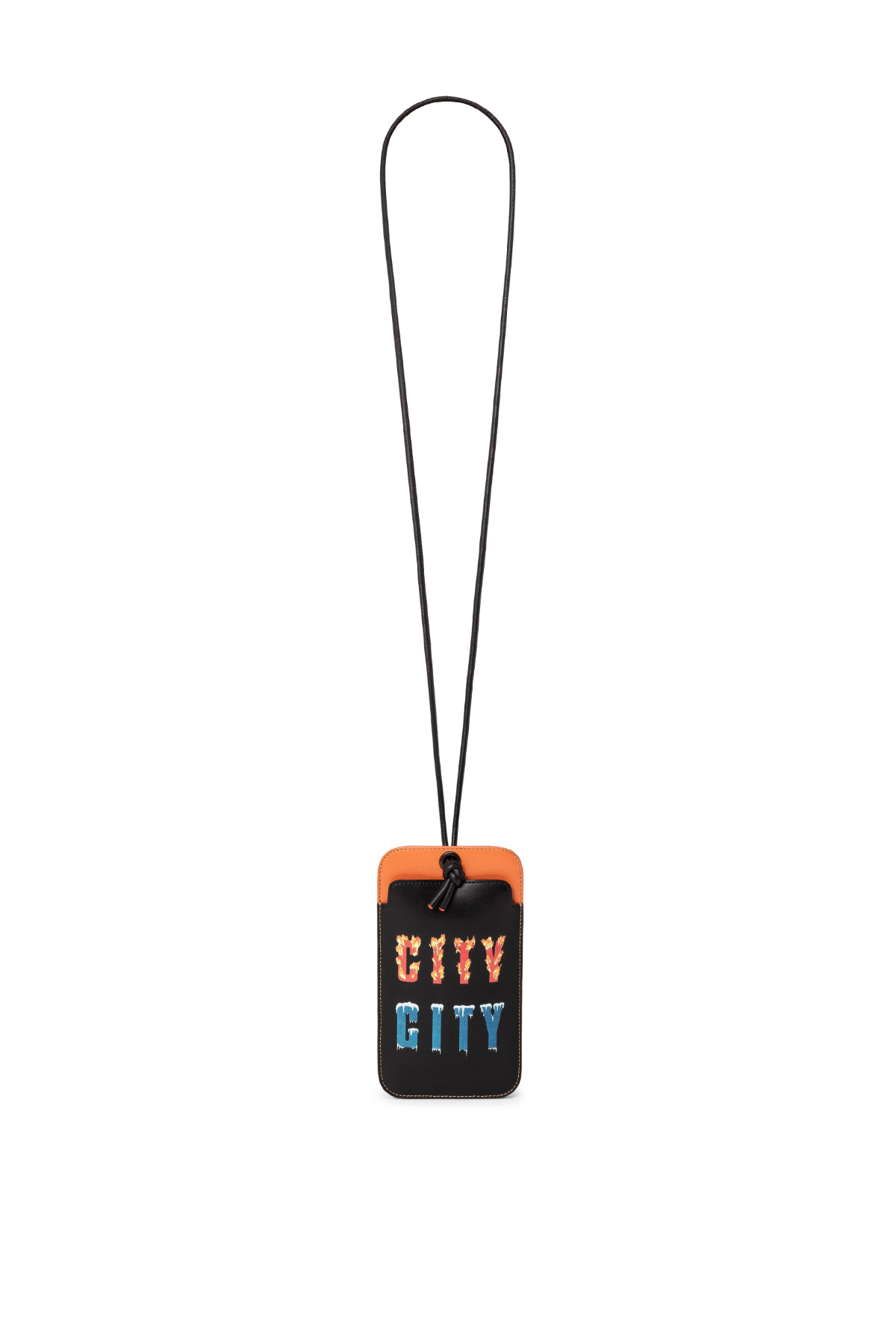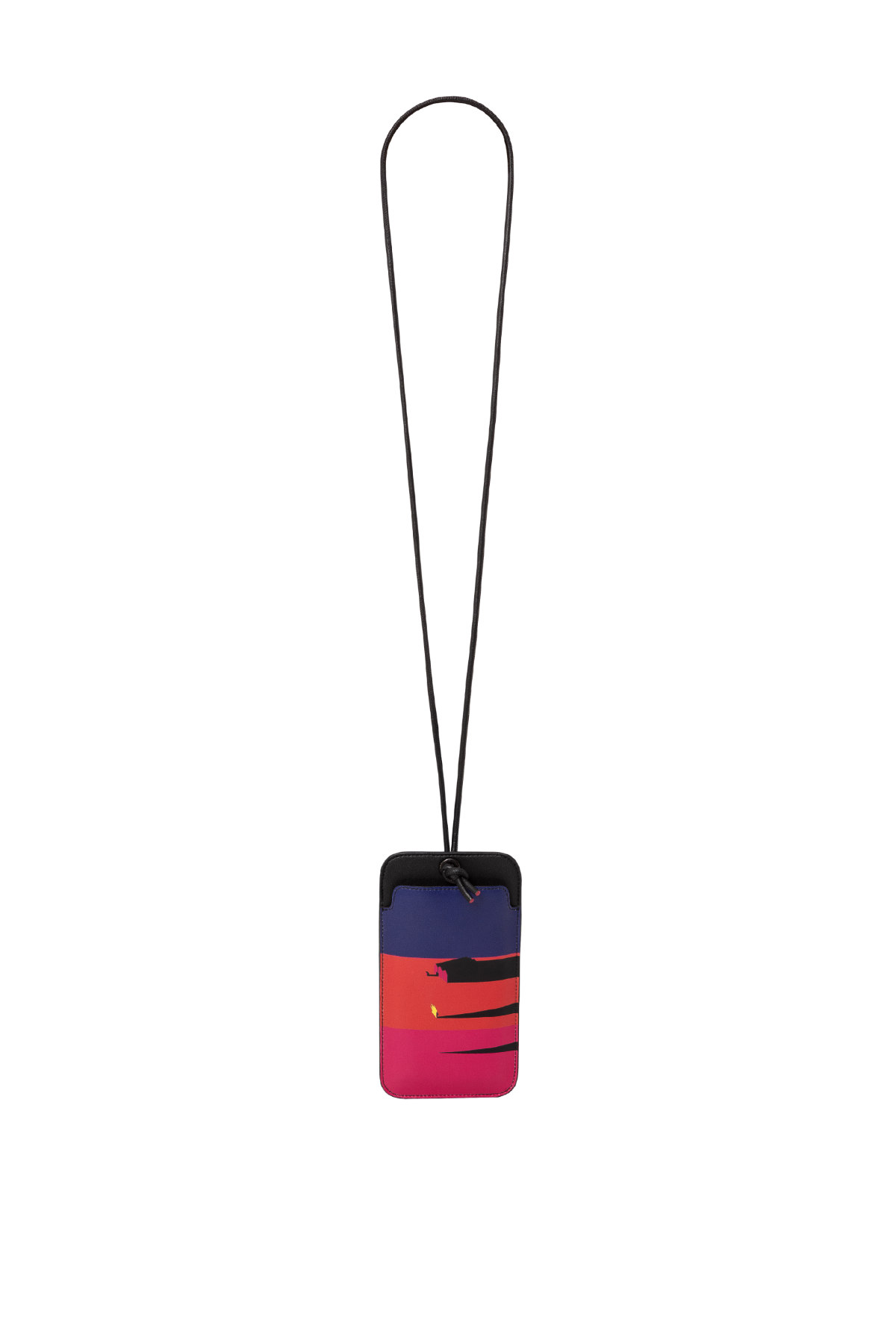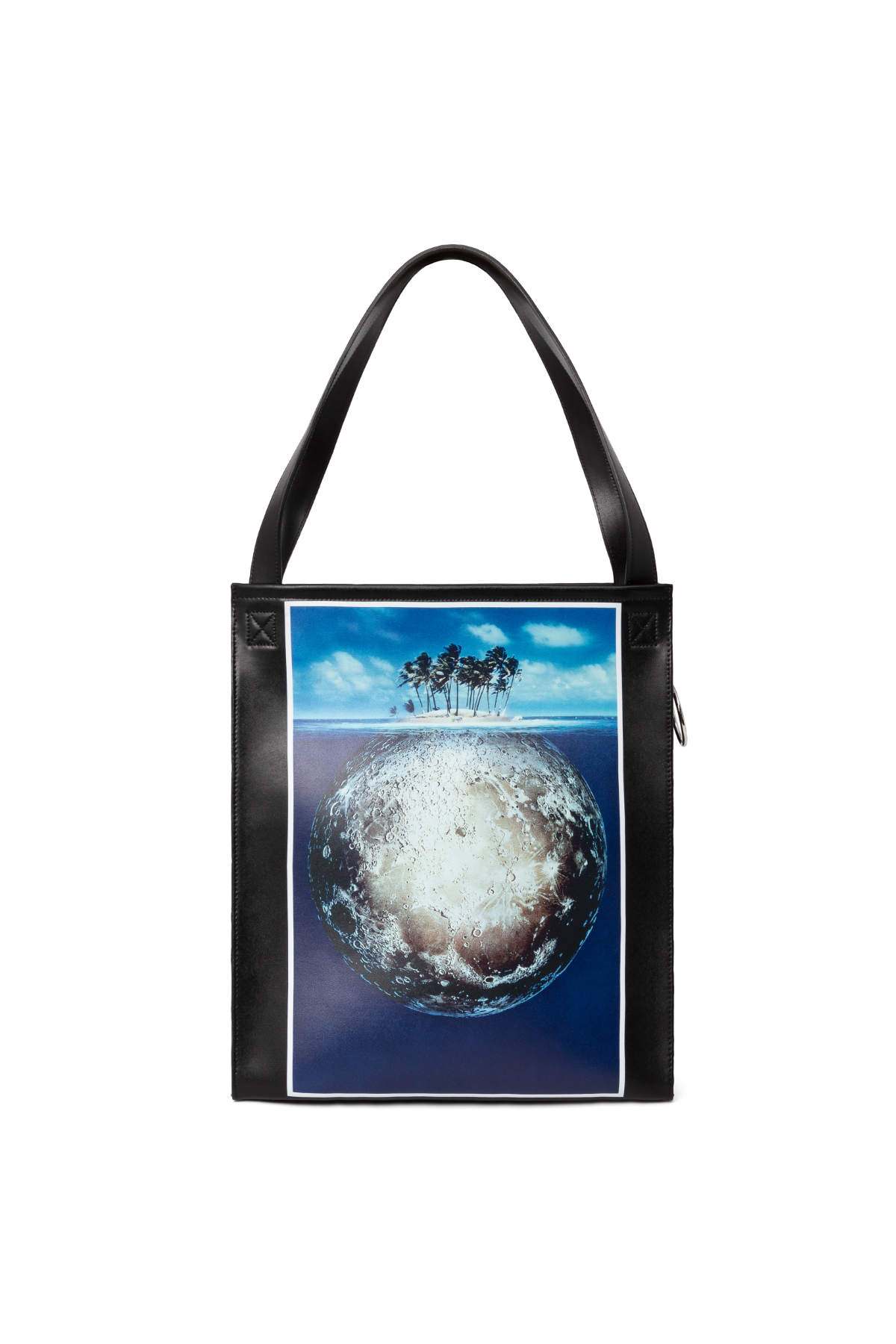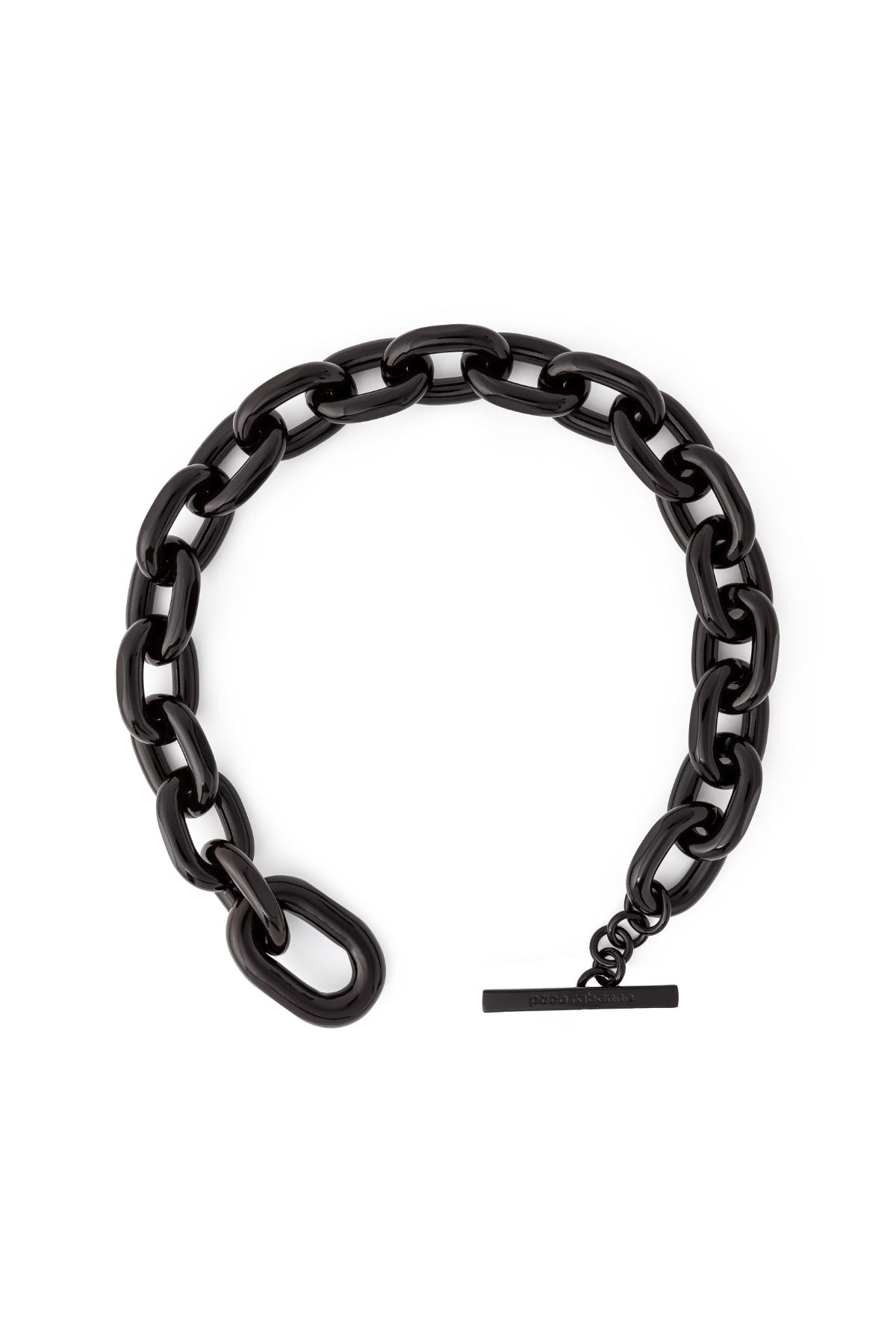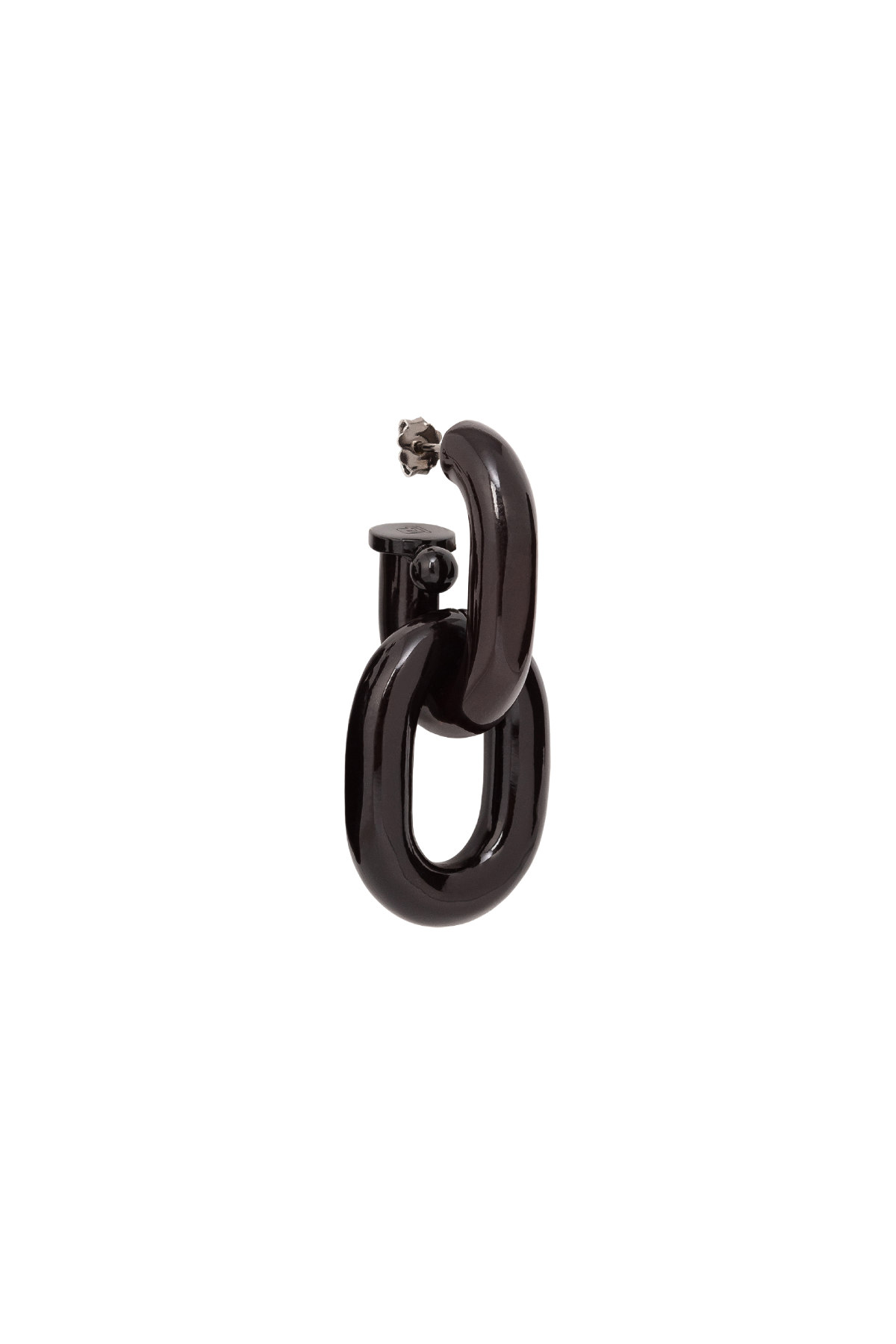 ---